Winter Wonderland at Pe'ahi Jaws Maui!🌊☃️🌊2018!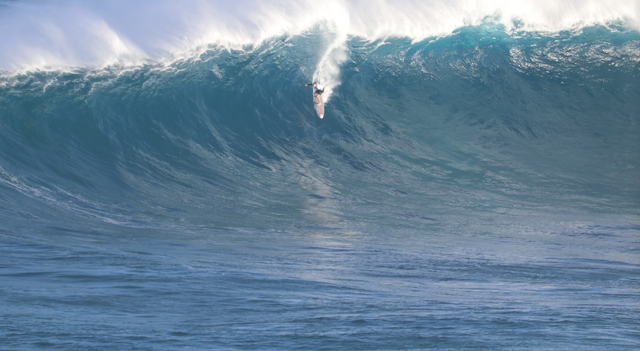 View Large Image Here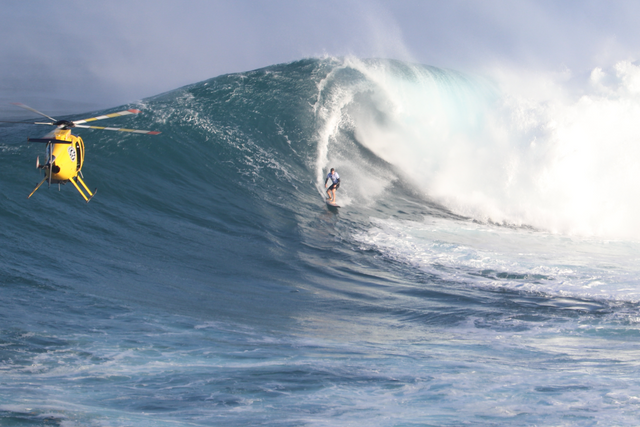 Monster Surf is Back!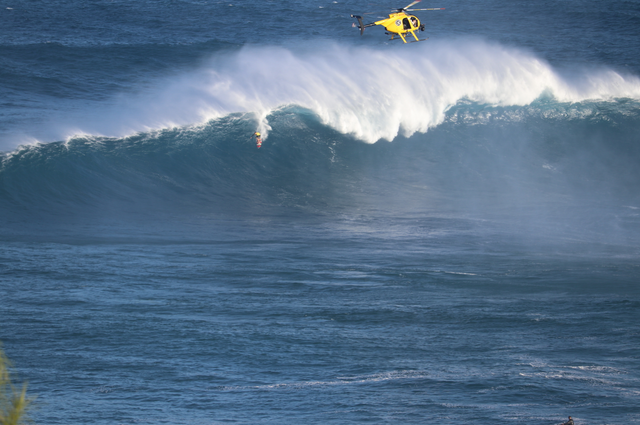 Today I took the trip down to Jaws, and the red mud road to Pe'ahi was the muddiest and slipperiest I have ever seen it! Once I started down the steep sludge cliff I realized I was past the point of no return, at this point I was not sure how I could even make it back up???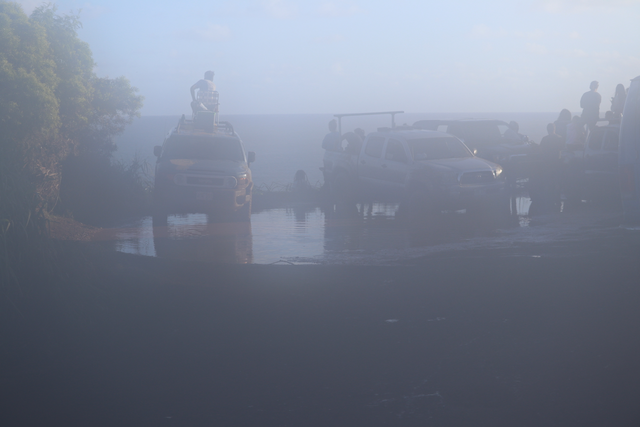 I would have taken more photos of the mud, but this is how everything looked when I got there! All foggy and wet! 😱
The road to Jaws was worse than ever, I was right about worrying about making it out because I did end up getting stuck in a rutt somewhere near the base!
Luckily some very nice people helped push me out! I would not suggest driving down this season until someone finally fixes that old dangerous road!
Big Drops at Jaws!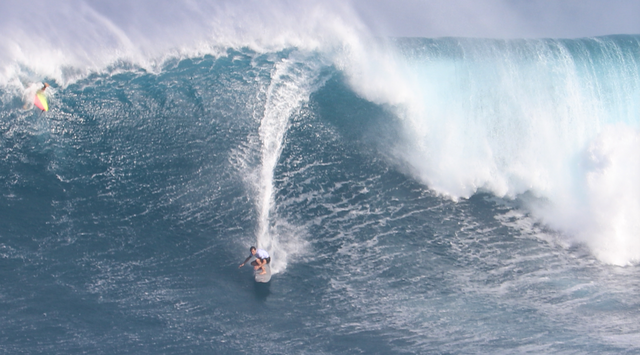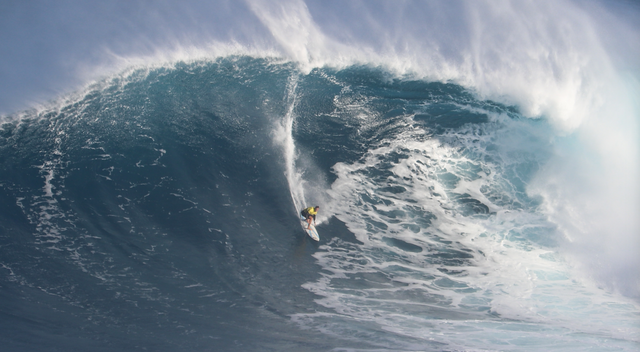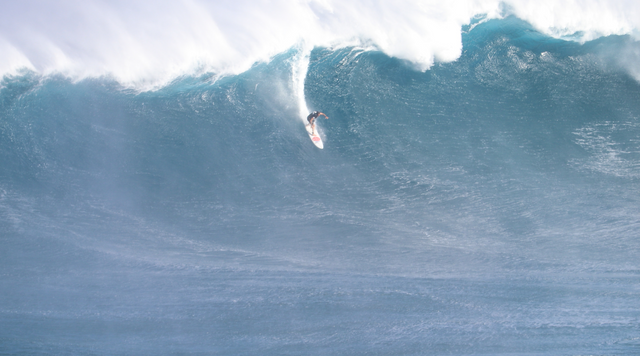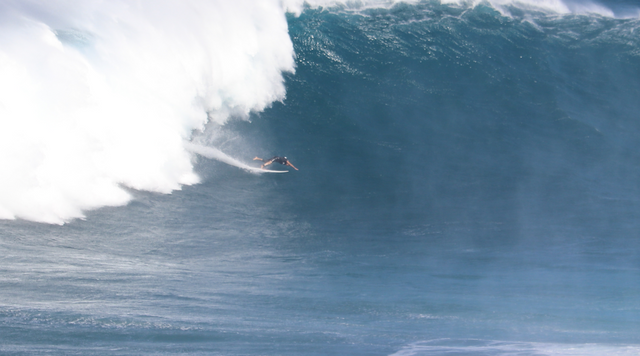 View Large Image Here ...Original Photography by Nick Thompson 11/27/18