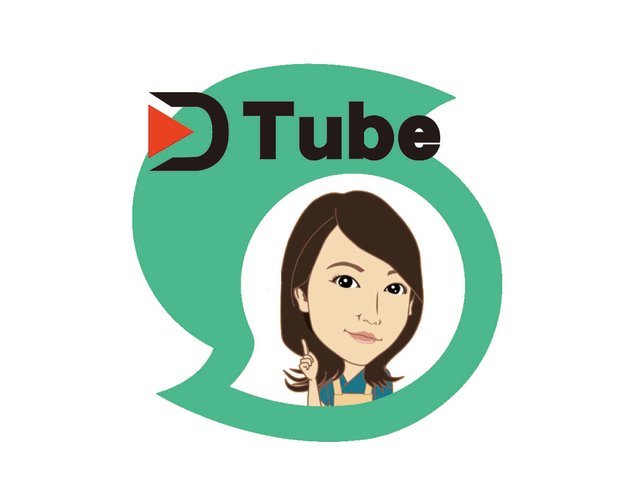 [EN][JP] 
Finally I will explain in English.
■登録方法■
誰かのdtube投稿の動画を見てみます。
すると、右上に「ログイン」とありますのでそこを押します。
下の画像の右の赤いボタンです。

そうすると、この画面が現れます。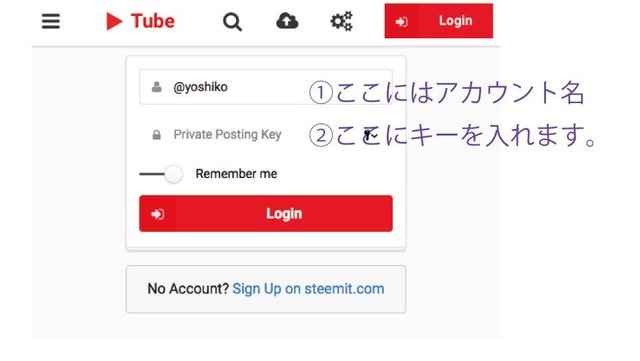 ここで求められている②のキーはどれだろう?と思った方は下記の画像がキーの場所です。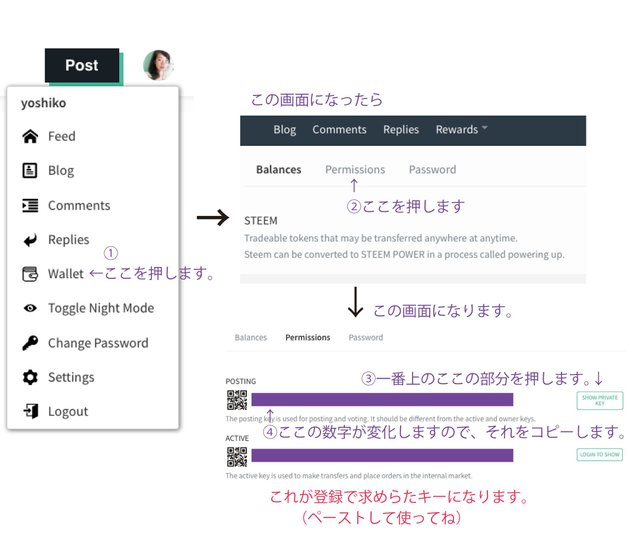 以上がdtubeの登録方法です。
■dtudeの使い方■
dtubeの使い方を説明しますね。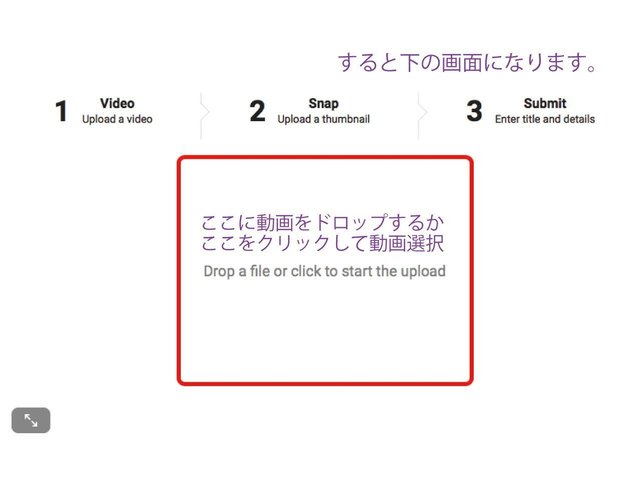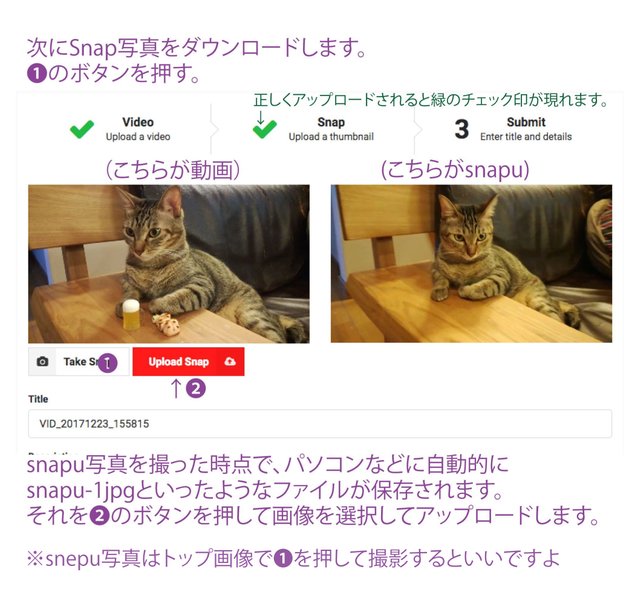 ※動画の処理には時間がかかります。気長に待ちましょう。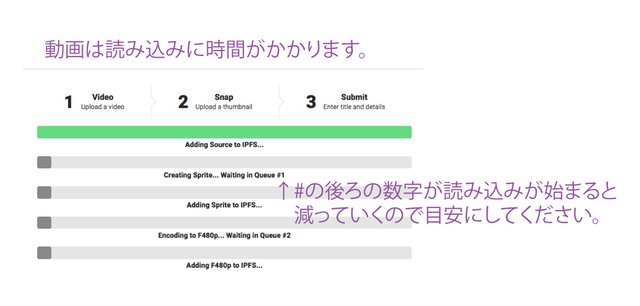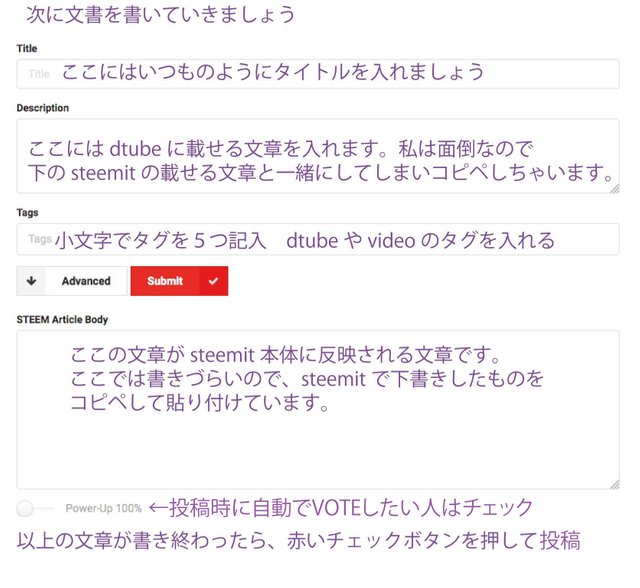 ■アドバイス■
動画をアップロードできない場合はブラウザを変えてみて下さい。
私はSafariではできなくて、Firefoxを使ったらできました。
動画のアップロードには時間がかかりますので、途中であきらめないように
■Dtubeの報酬について■
Dtubeで投稿した場合は報酬の25%がDtubeのものになります。
■私のサンプルDtube■
https://steemit.com/dtube/@yoshiko/jywxn7ju
以上Dtubeのまとめでした。
---
■How to register■
I will watch a video of someone's dtube post.
Then, there is "login" in the upper right, so push there.
It is a red button on the right of the image below.

↓It will be such a screen.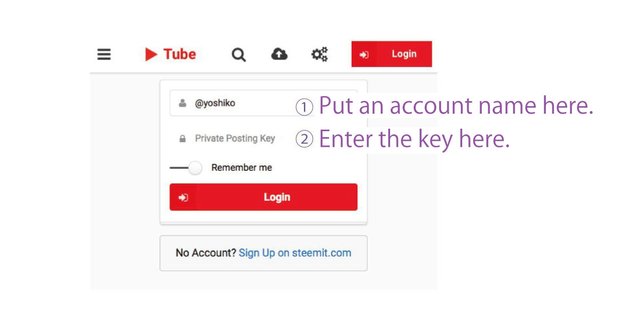 What is the key of ②? There is a key in the location of the image below.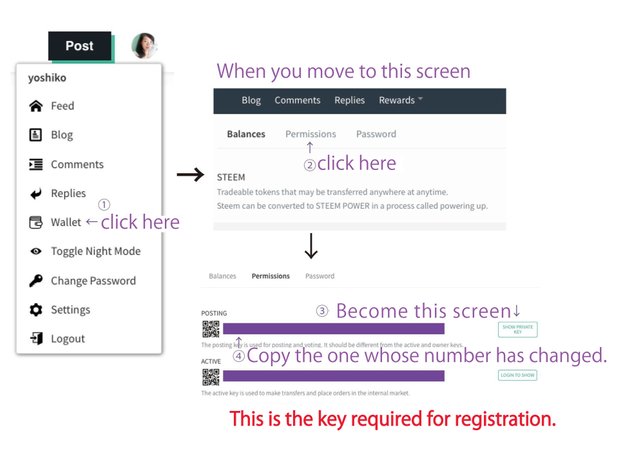 ■How to use dtude■
Click here


As this screen will look like this, drag the video into the red line or click to select it.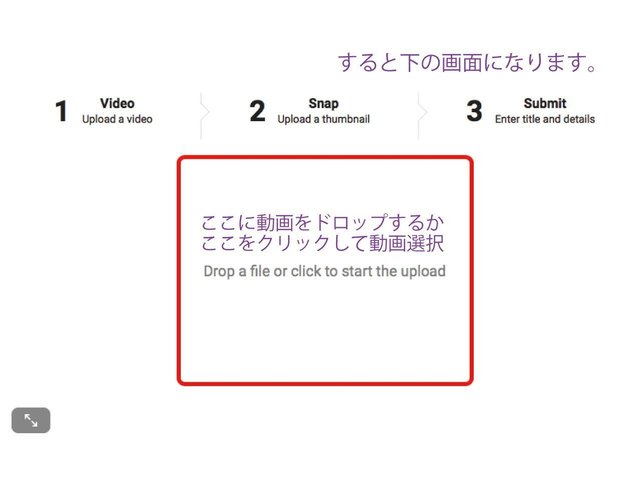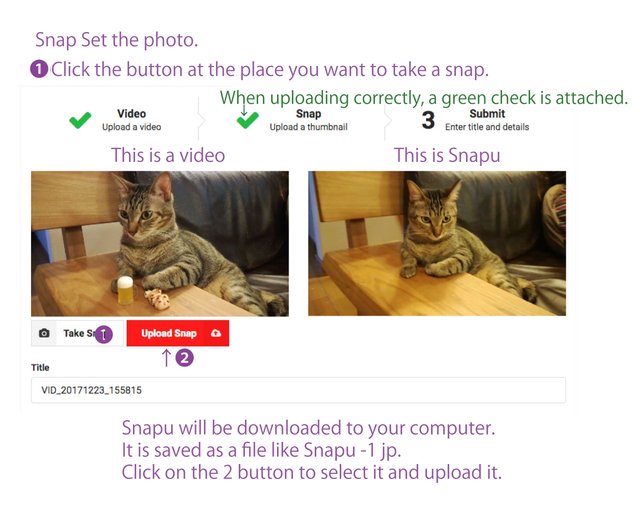 It takes time to process movies. Let's wait patiently.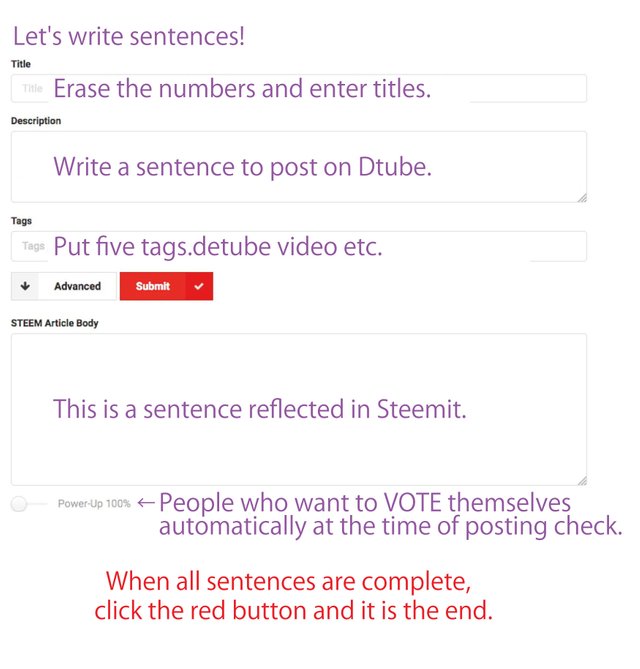 ■advice■
If you can not upload videos please try changing the browser. I can not do it in Safari, I could do it using Firefox.
Because it takes time to upload videos, do not give up on the way.
■About Dtube's remuneration■
If you post on Dtube, 25% of your remuneration will be Dtube's one.
■My sample Dtube■
https://steemit.com/dtube/@yoshiko/jywxn7ju
thank you for reading it until the very end:D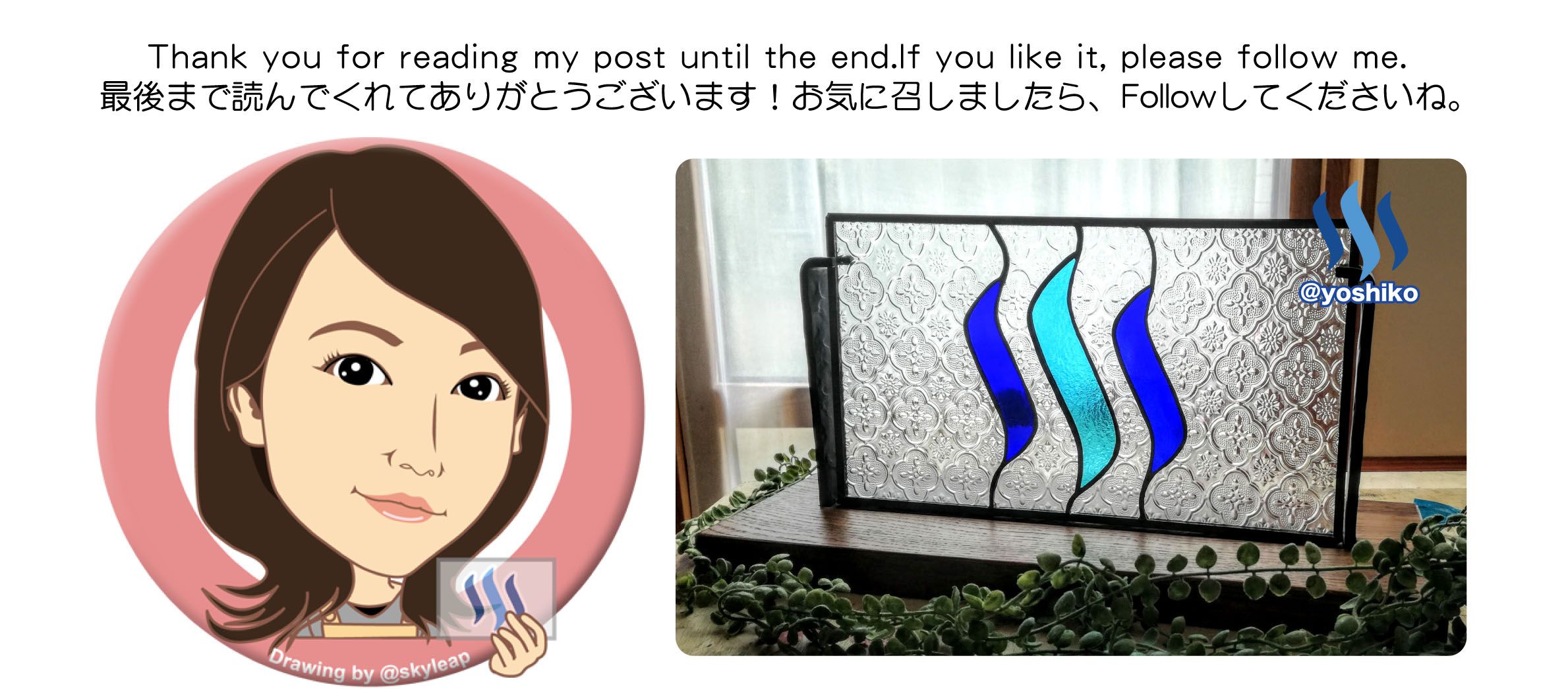 Please follow @yoshiko