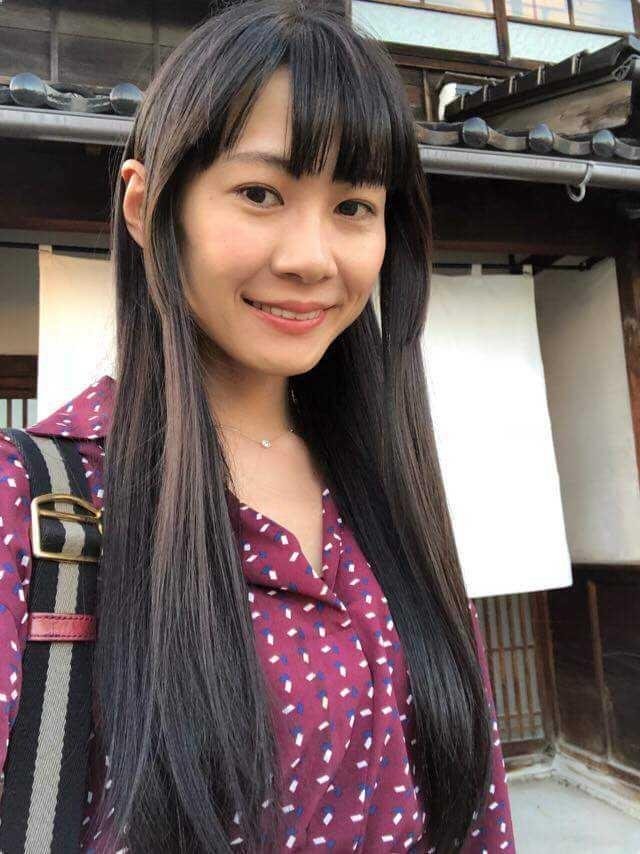 手取川ひやおろしで松茸に秋刀魚とか最高でしょ。秋の味覚バンザーイ!焼き秋刀魚も秋刀魚ごはんも両方Hello, my friends. I enjyoed some autumnal ingredients at Yasaburou such as saury fish(Sanma), Matsutake mashroom with Hiyaoroshi. Sanma is one of the special ingredients in autumn. Japanese people were looking forward to eating it. I had it as a grilled dish with rice. Matsutake is one of the most expensive mashrooms in Japan because it is difficult to find and it has a nice aroma.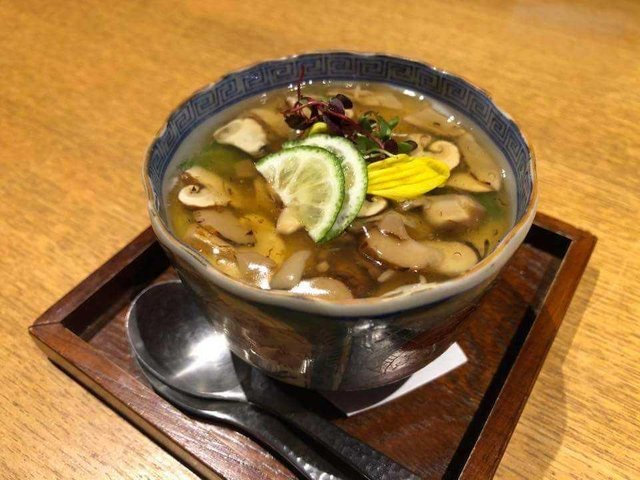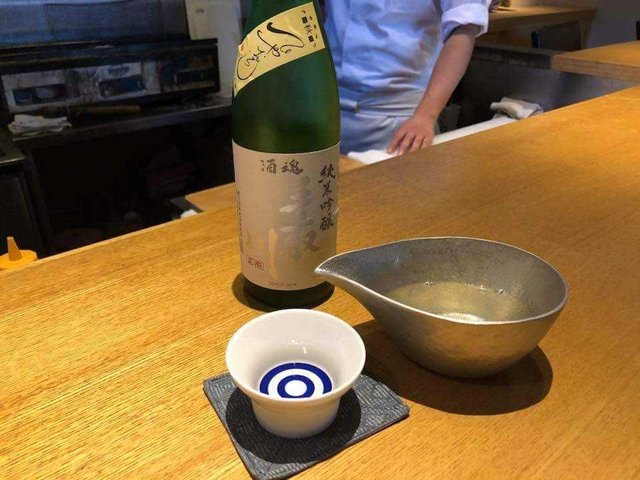 ここの秋刀魚一味ちがう美味しさとにかくうまい コンフィの手法でじっくりオイル煮してから仕上げに焼き。そのため中央の骨ごと食べられます。
松茸茶碗蒸しはとろとろに仕上げてあって、繊細な出汁あんにスッと溶け合います。松茸の風味も重なりおいしいのなんのって。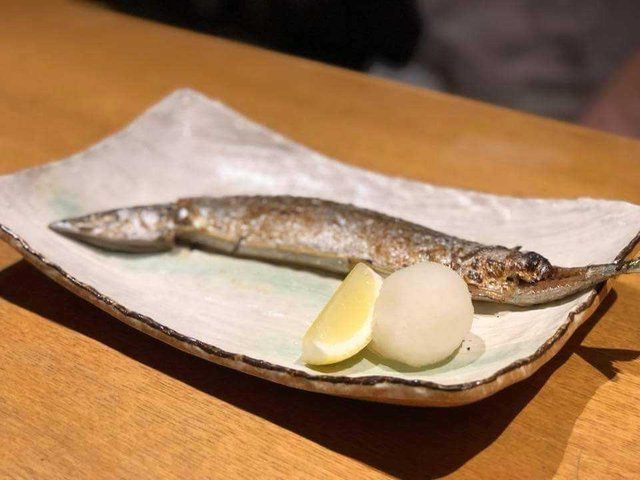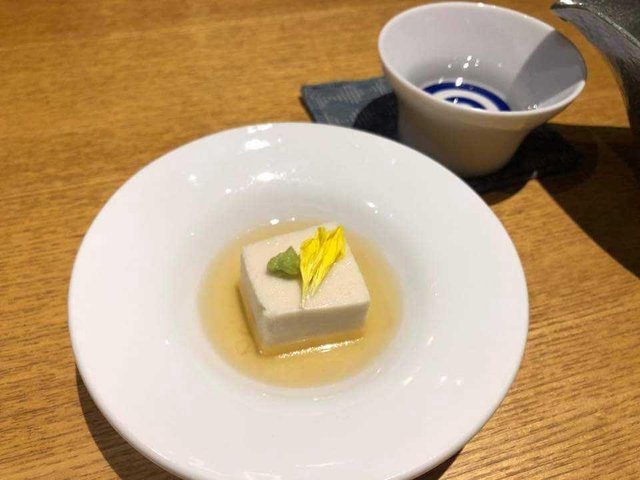 Hiyaoroshi is one of the seasonal SAKE. SAKE is heated twice in spring and autumn. However, HIYAOROSHI is not usually heated in autumn. Therefore it has more fresh taste. It's just seasonal SAKE. We can only have it in autumn season.
金沢グルメのバイブル 雅珠香(あすか)の美味献立(びみこんりゅう)| 酒屋 彌三郎(やさぶろう)