私の隣の庭には独特の何かがある鶏がいましたが、どちらも鶏を飼っていましたが、卵の色と大きさは異なりました。
サセックスの雌鶏:体重が軽くてサイズが大きいので軽いですが、それは偉大なドリブル性を強調することができます。 茶色の卵と白い卵の品種の品種があります。 まあ、この特定のものは白く、非常に小さいです! 通常、それは2年間の生産的寿命を有し、年間平均280の卵を有する。
---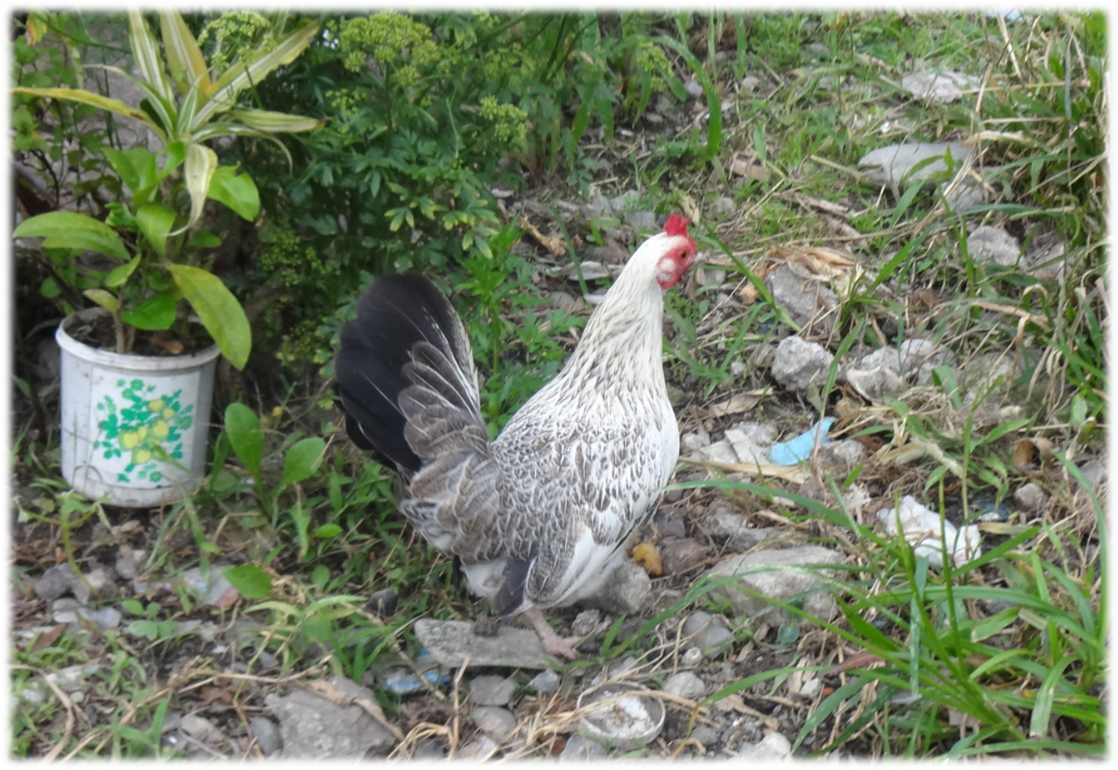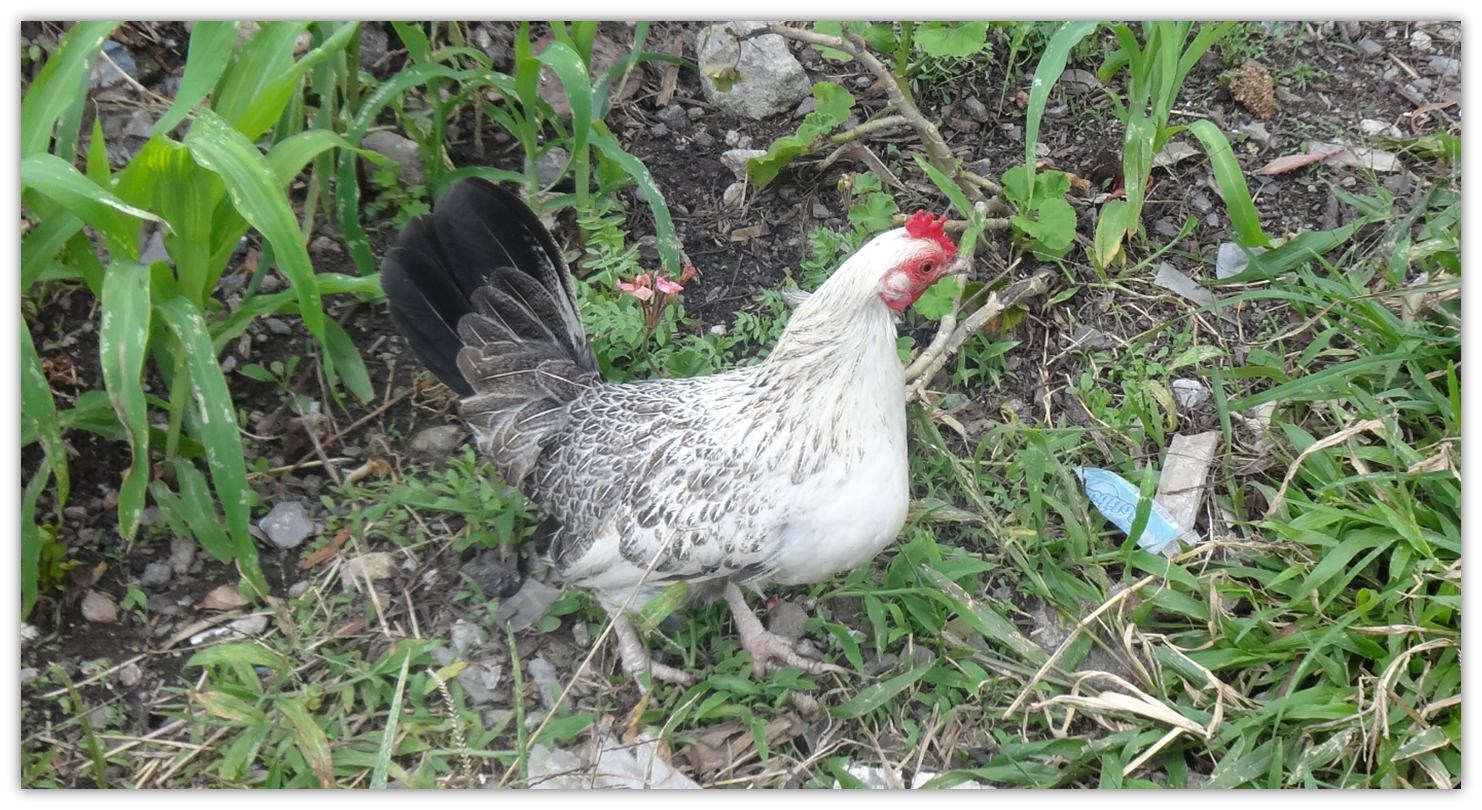 ---
Hisex Brown:その抵抗と卵殻の強い茶色の着色で有名です。 彼らは3年間の生産的な生活の中で約700の卵を産む。 卵はサセックスの鶏に比べてかなり大きい。
---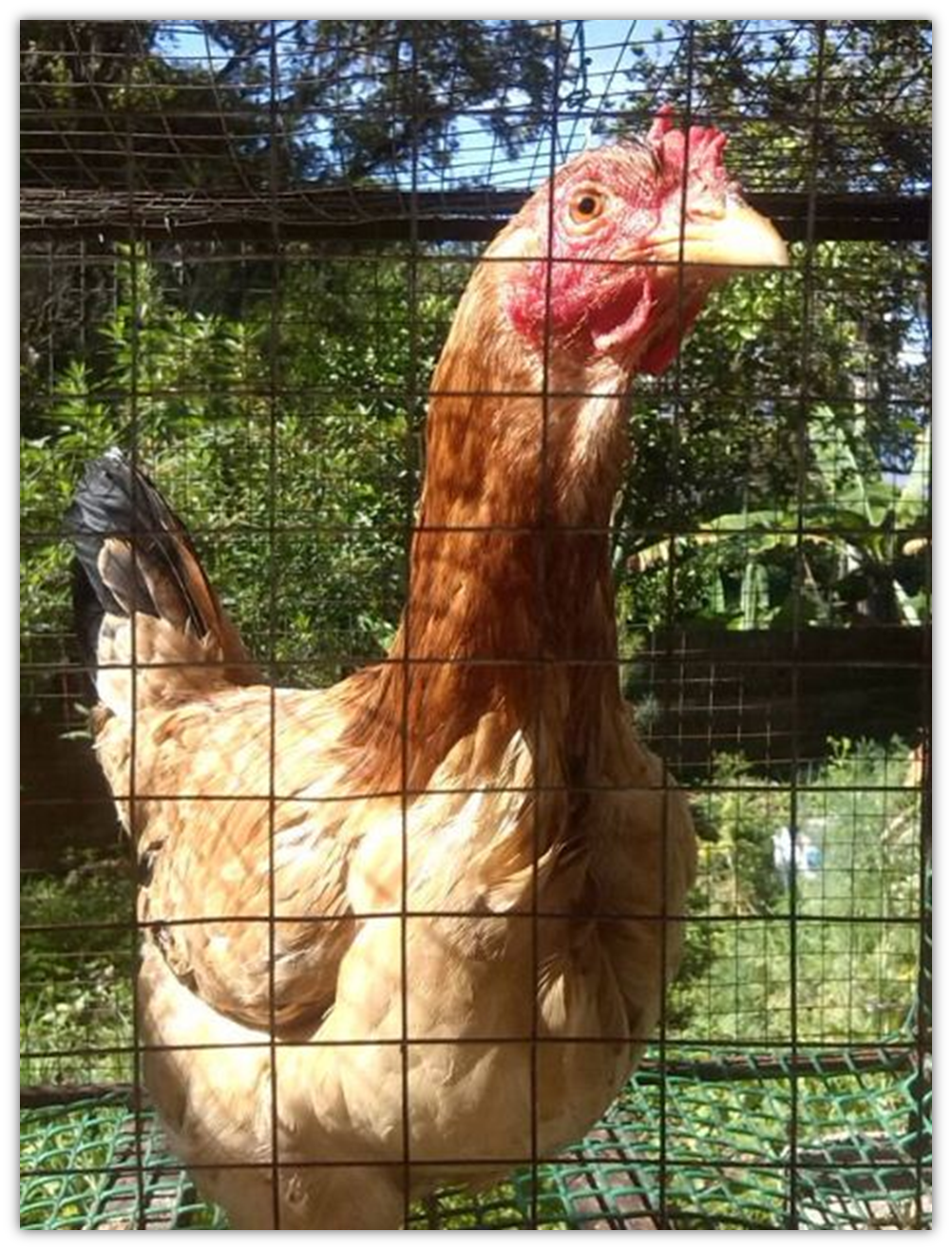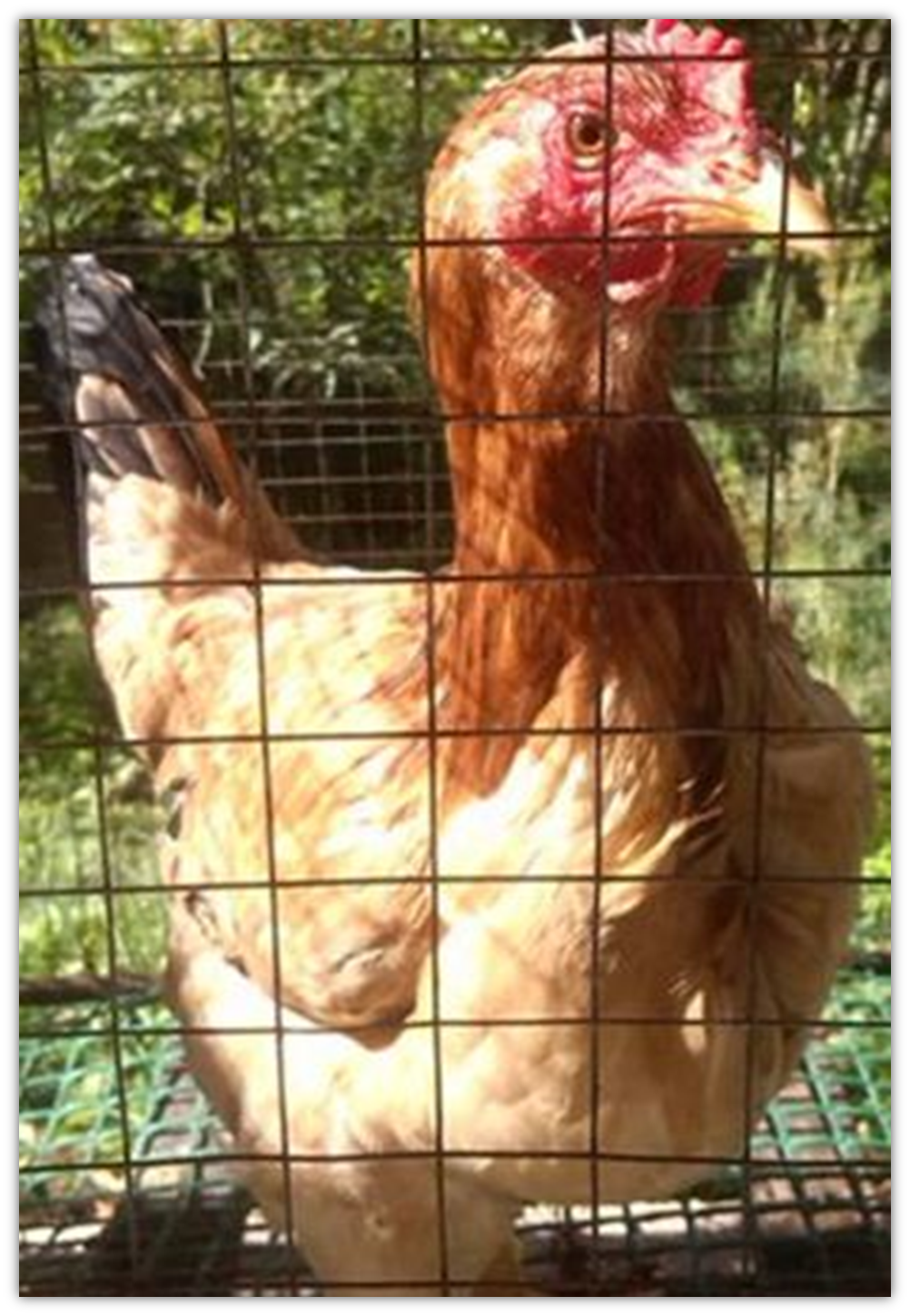 ---
---
[English]
Sussex and Hisex Brown, laying hens ......
In the yard of my neighbor there were some hens that had something peculiar, both were laying hens but their eggs differed in color and size.
Sussex hen: it is light because of its low weight and size, it is possible to emphasize its great docility. There are varieties of brown egg and varieties of white egg. Well, this particular puts them white and they are very small !. Normally it has a productive life of 2 years with an average of 280 eggs per year.
Hisex Brown: is famous for its resistance and the intense brown coloration of eggshell. They lay around 700 eggs throughout their productive life of 3 years. The eggs are quite large compared to those of the Sussex hen.