[EN][JP][KR]
---
Planning of Japan Steem event project by @steemit-jp
@steemit-jp dream team plan to held special steemit event to boost steemit in Japan.
Regardning of schedule of steemit event, we need to consider many factors related to steem main event schedule once a year.
This steem main festa will be held the end of the year in US. So Japan special event will be adjusted depends on the situation. But we alreday heard that many steemians want to participate in Japan 2018 event both of Japaneses and foreigners.
Last weekend, our team member (@yoshiko @steemitjp @shogo @sho-t) has been to Colony Hakone which is facility of business training places at Hakone.
Hakone area is so famous for travle spot near tokyo. There are many Ryokan(old style japanese hotel) in the forest. And you can see the fuji Mt which is world heritage place in Japan.
How about this place for Japan steem event. We will anounce the schedule day and program for reservation. Keep in touch with me and our support account @steemit-jp .
Let me introduce steem japan event it scheduled place in Hakone named as Colony Hakone.
---
日本Steemit event企画しています。
具体的な日程や場所を確定した状況では無いですが、日本コミュニティのためボランティア活動をしている@steemit-jpメンバーや協力者によって今年中開催を計画しております。
世界のスティミアン同士の交流は勿論メディアの取材や有益なプログラムを準備し世界からの注目される日本コミュニティを作りあげたいと思います。これからもずっと一緒に見守っていただきご支援よろしくお願い致します。
今後具体的な日程や場所など決まりましたら皆さんに共有できると思いますので少々お待ちください。@steemit-jpでの正式発表になると思います。
現在検討中の場所である箱根のコロニー箱根に先週末行って来ましたので皆さんに共有致しますのでご意見などございましたらコメントくださいませ。
今回の一緒に行ったリーダーを含め皆さんに感謝致します。@yoshiko @shogo @sho-t ありがとうございます。
---
안녕하세요. 여러분 오늘은 여러분께 조금은 특별한 이야기를 하려고 합니다.
작년 포르투갈 리스본에서 열린 스팀페스타를 기억하시는 분들도 많으실텐데요. 올해 스팀페스타는 미국에서 열린다고 합니다.
스팀잇 본사에서 기획하는 스팀 페스타와는 약간 성격이 다르지만 일본 커뮤니티 활성화를 통해 스팀가치 상승에 기여하고자 저는@steemit-jp 팀의 어드바이져로서 그리고 멤버로서 일본 멤버들과 함께 올해 일본 스팀 event를 기획하고 있습니다.
그 첫번째 단추로 유명관광지인 하코네지역에 있는 콜로니 하코네라고 하는 시설을 직접 확인 하고 왔답니다. 일본스티미언뿐만 아니라 세계 각국의 스티미언과의 교류를 위한 멋진 페스타가 될 수 있도록 노력하고자 하오니 한국 스티미언 여러분들의 많은 관심과 참여 부탁하고자 합니다.
구체적인 일정과 비용등은 향후 별도 공유 드리도록 하겠습니다. 일본, 아시아, 유럽 및 미국등 해외 각지에서 많은분들이 참여할 예정이랍니다.
이번에 소중한 시간과 비용을 들여가며 시설확인과 사전답사를 함께해준 @steemit-jp 멤버 @yoshiko @shogo @sho-t님에게 감사드립니다.
확정은 아니지만 아래 시설에서 1박2일로 9월경 개최예정이나 확정된 상황은 아닙니다.
Colony Facility for Steemit Japan event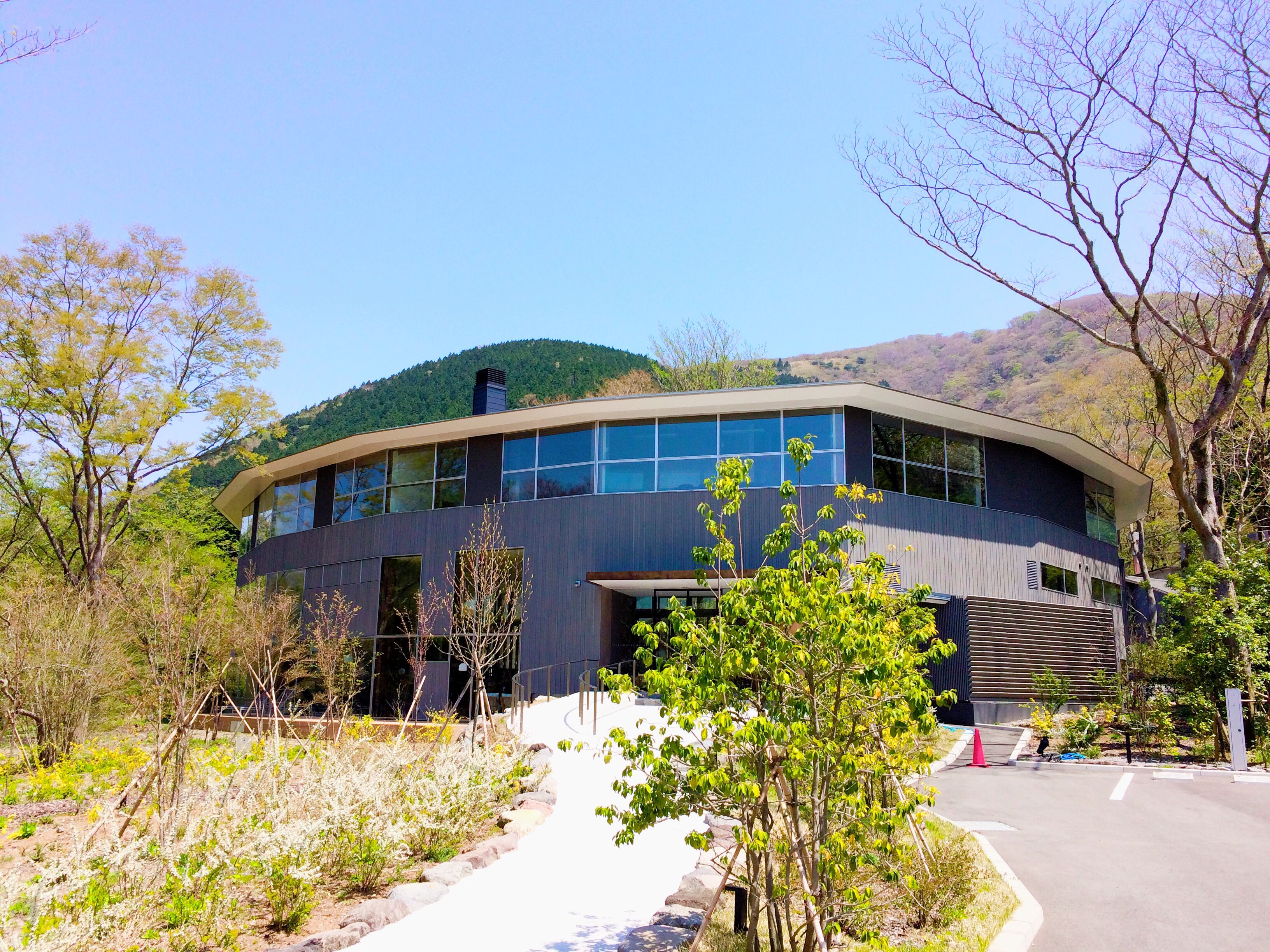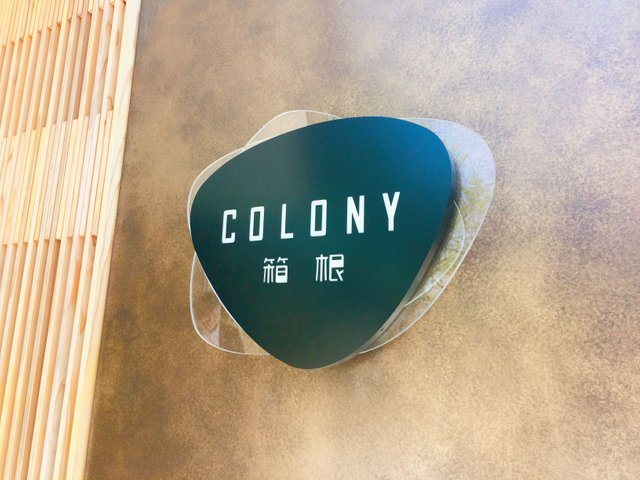 Outside of facility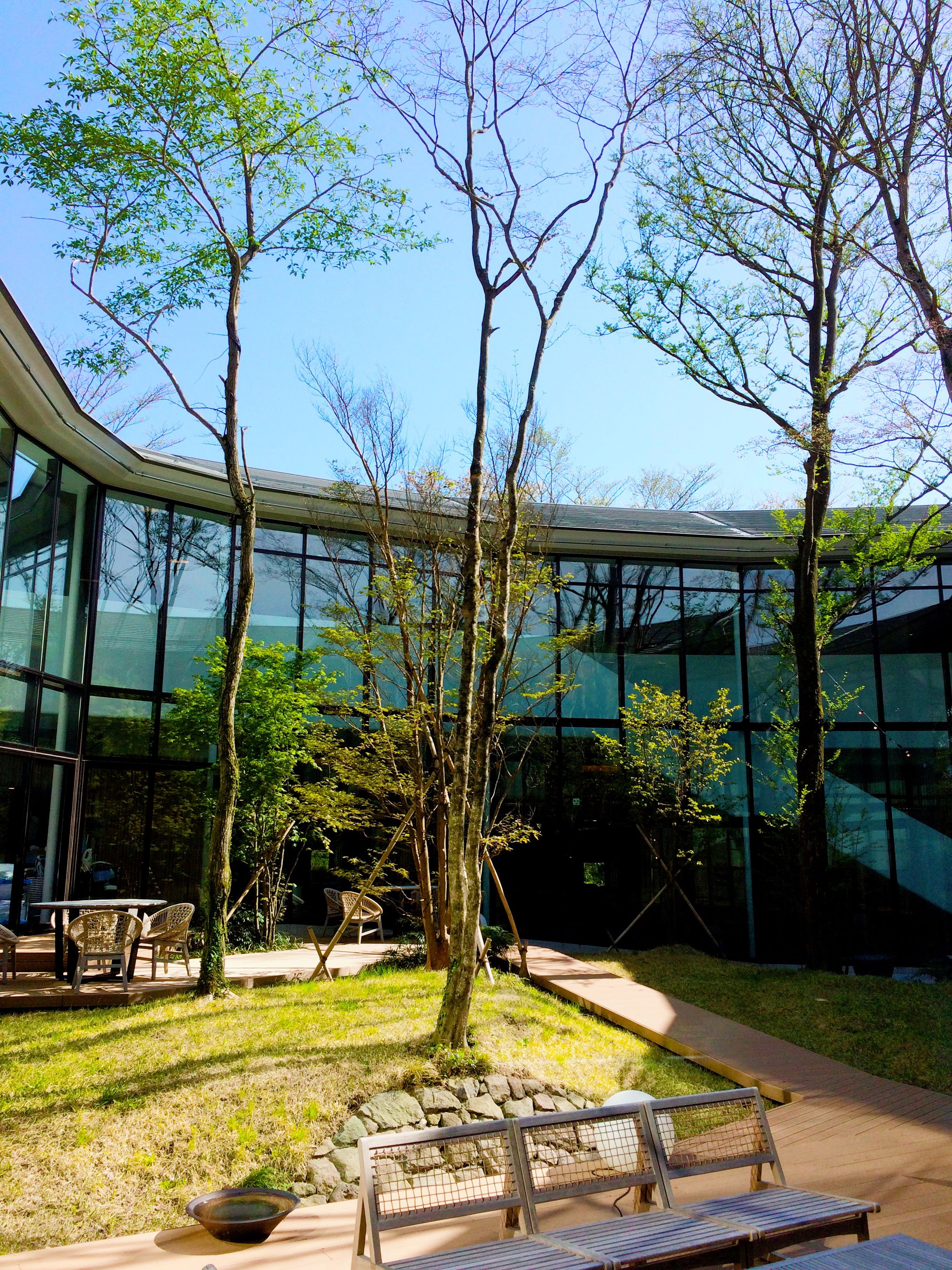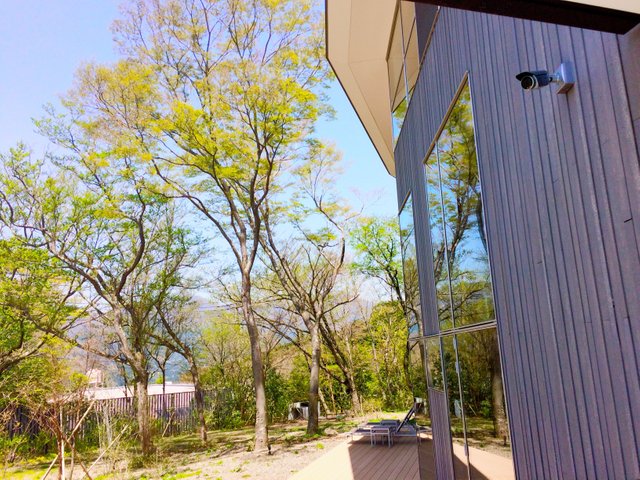 Work & Communication Space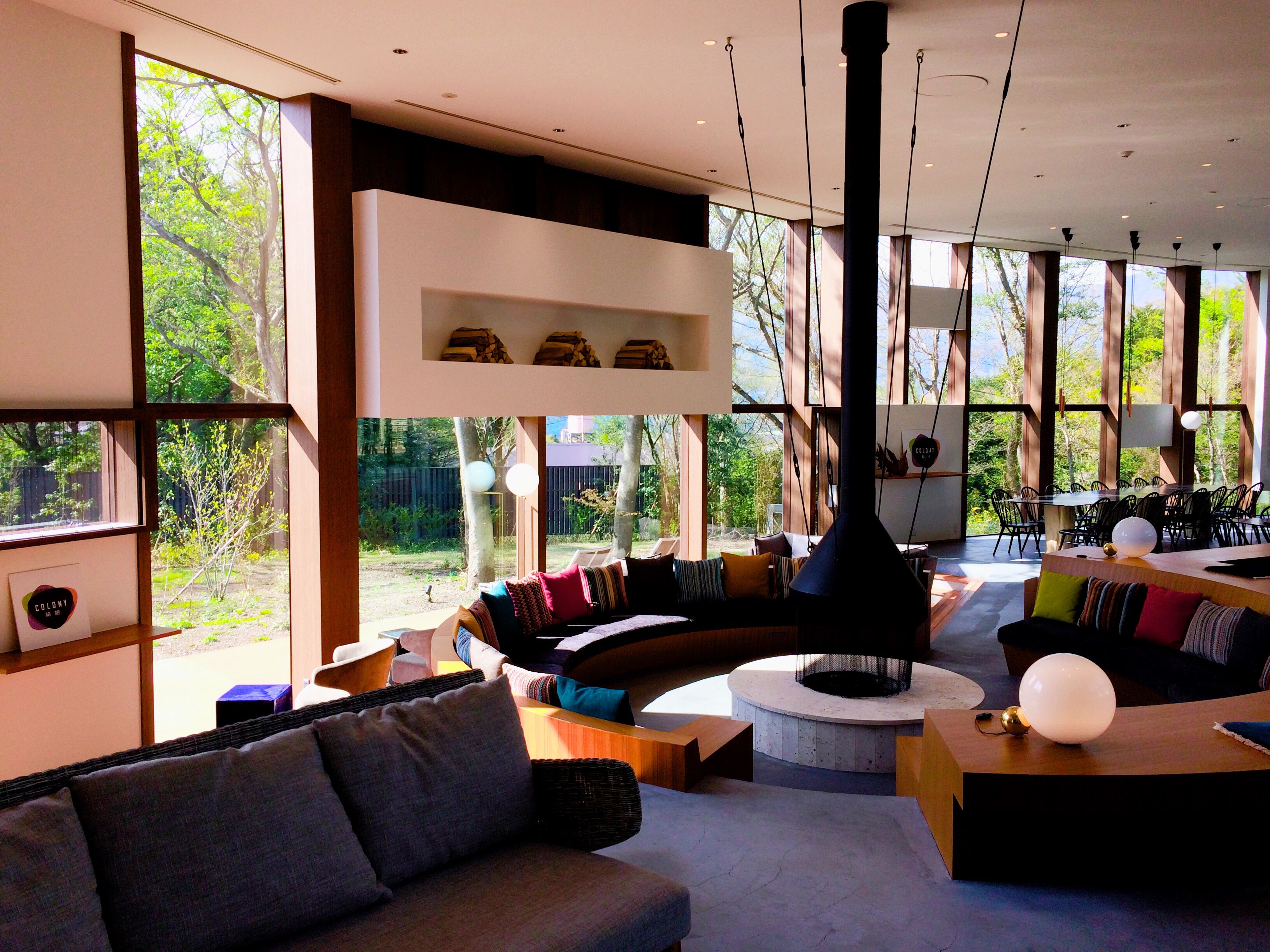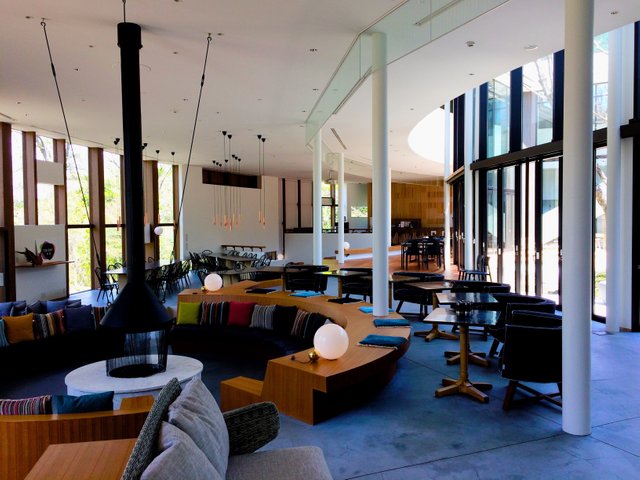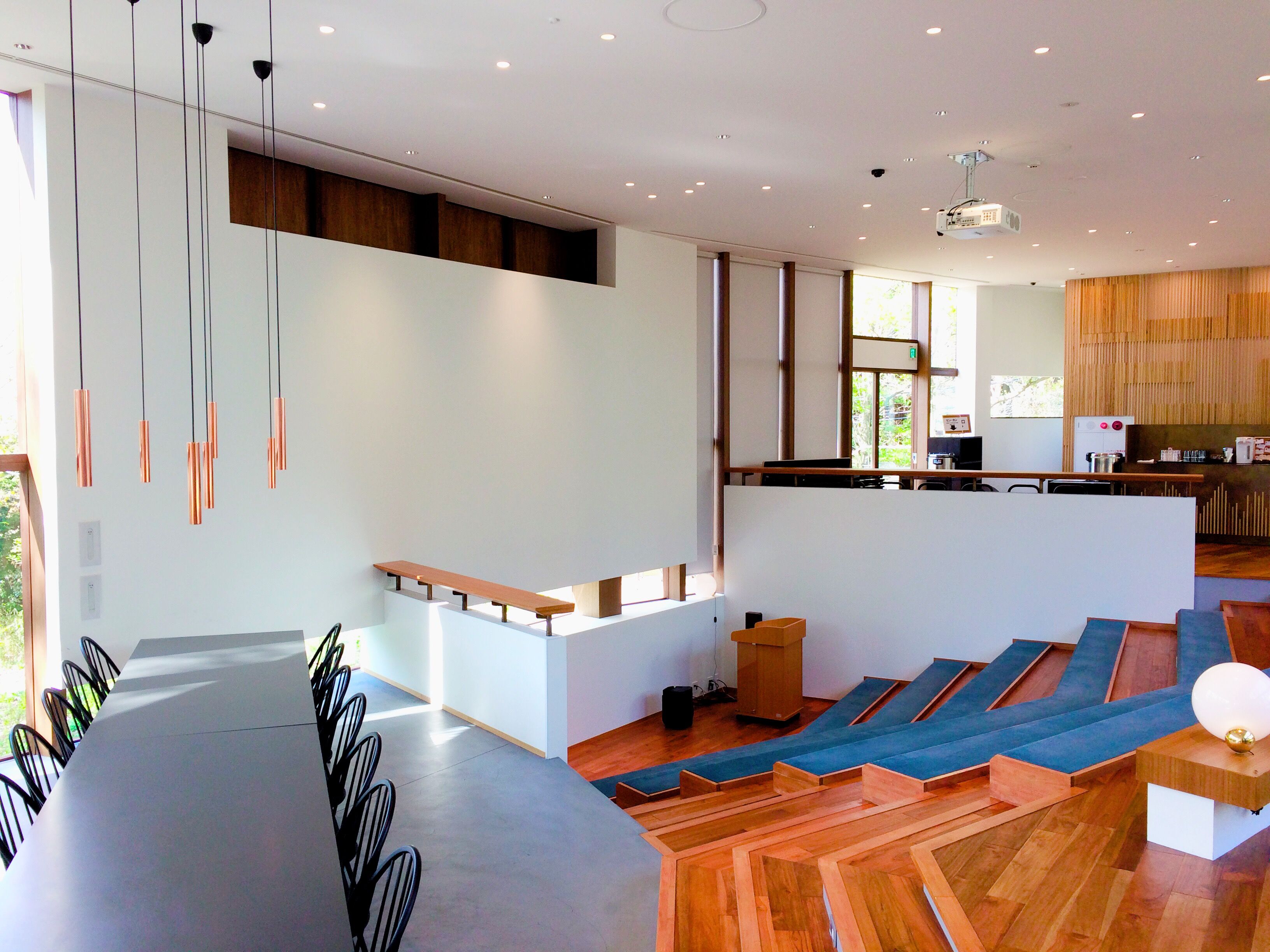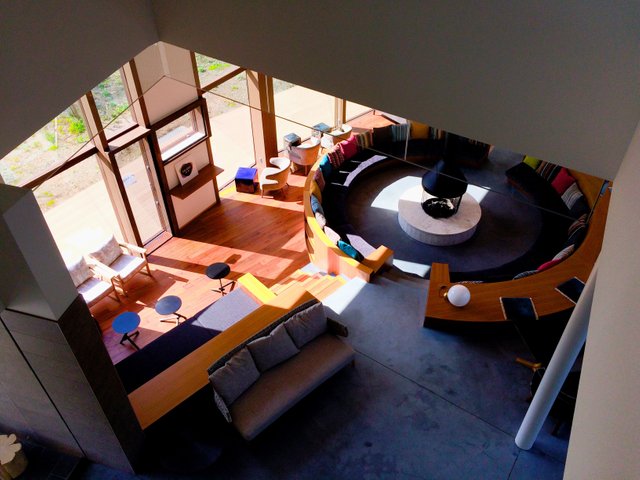 Accomodation Space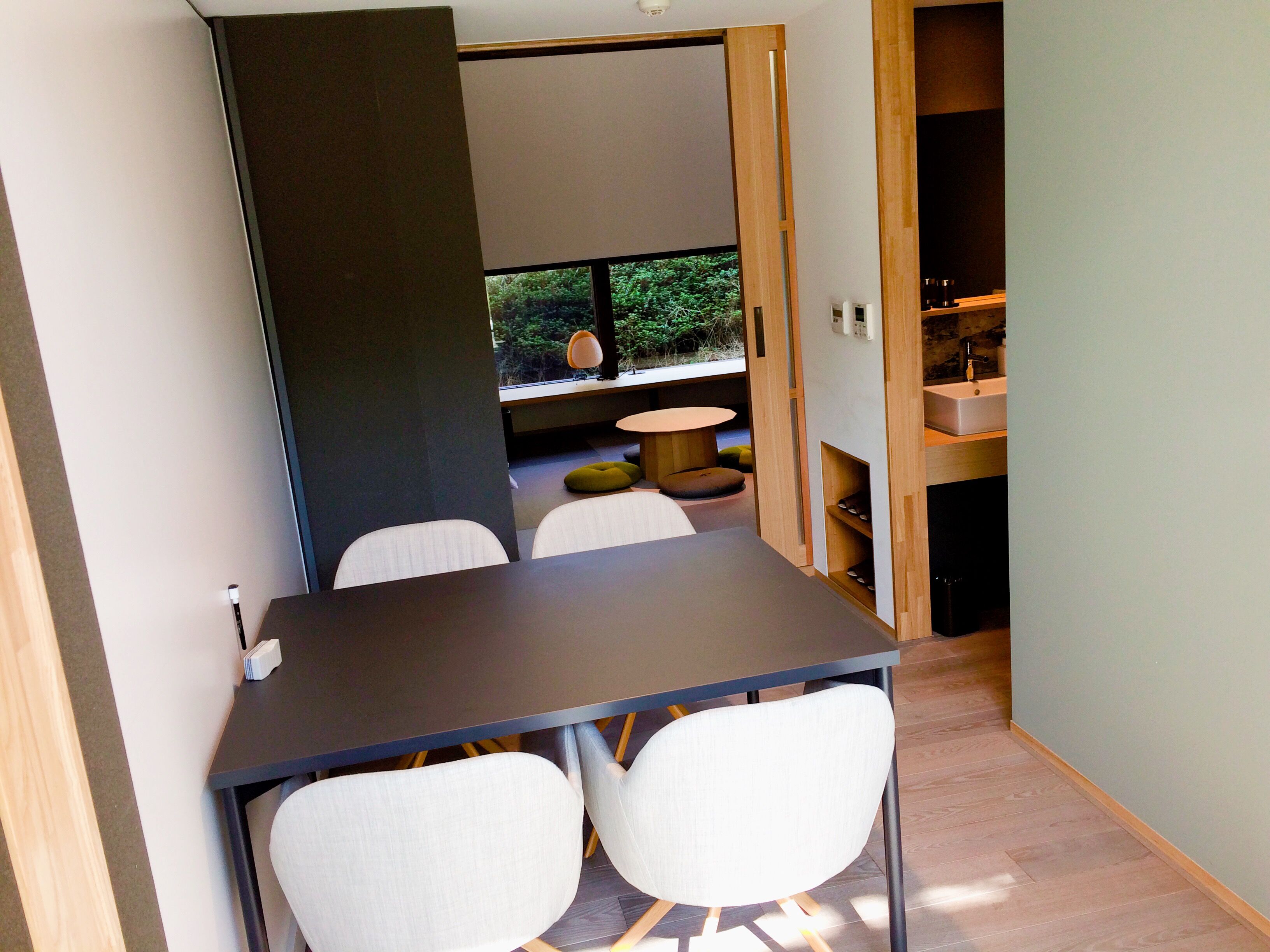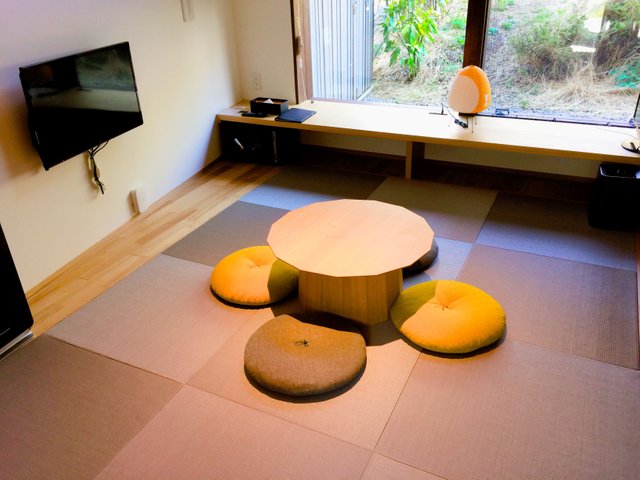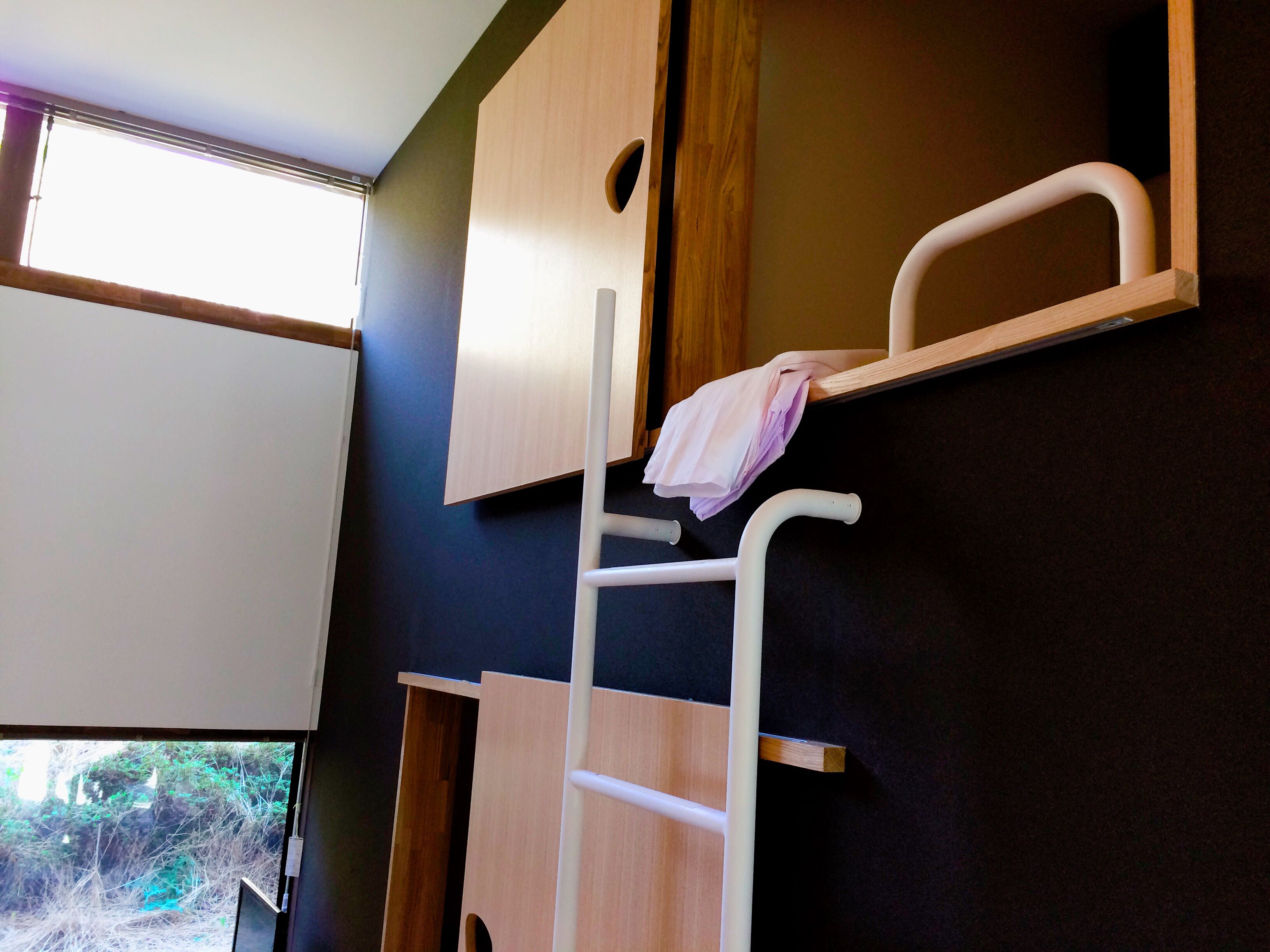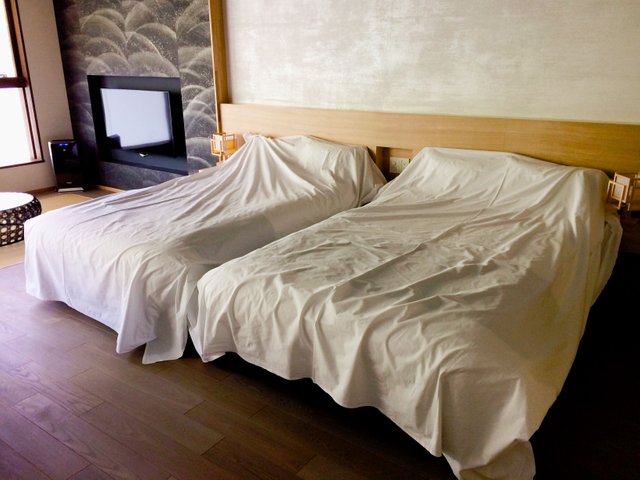 Japanese Hot spring Onsen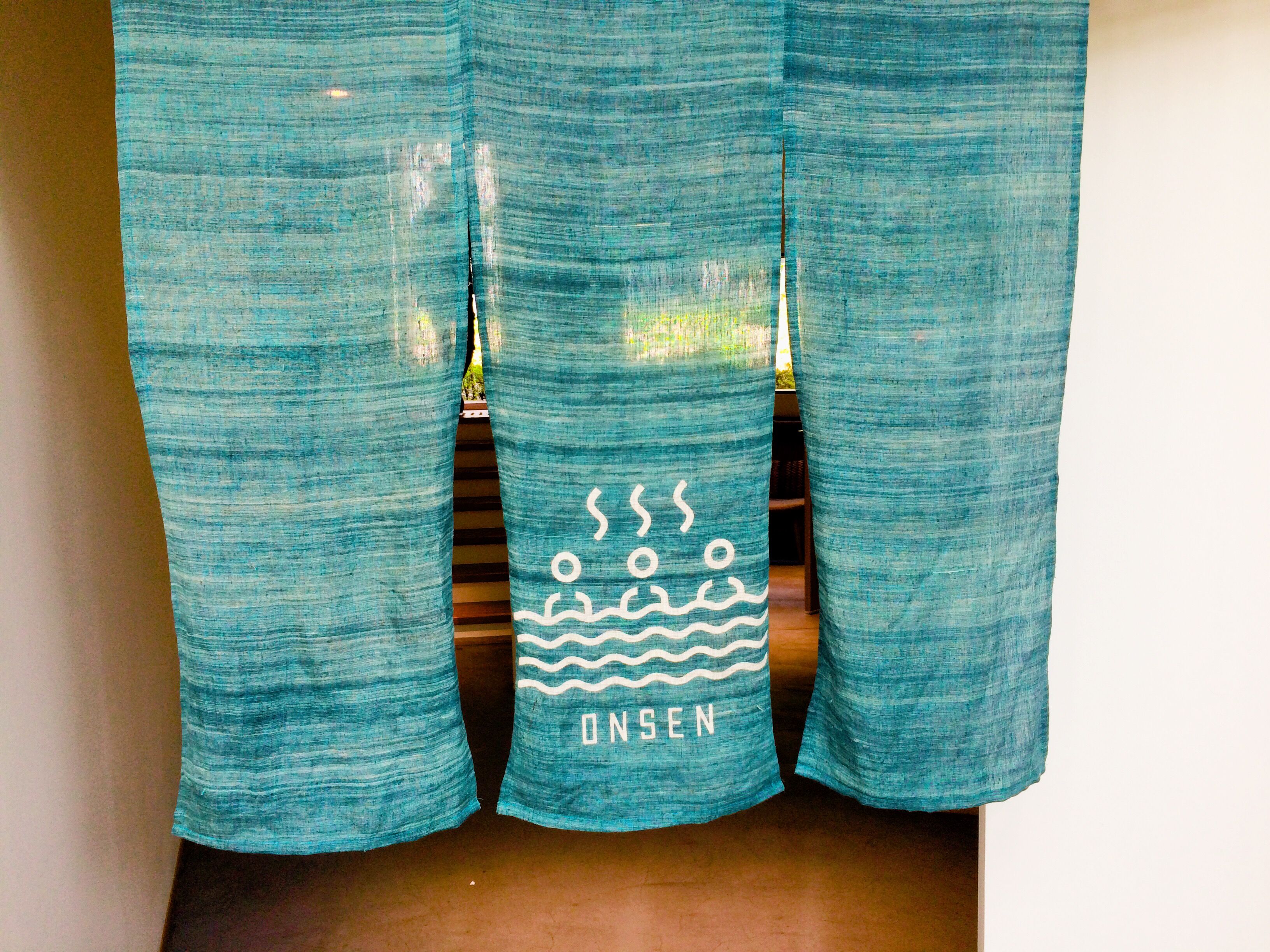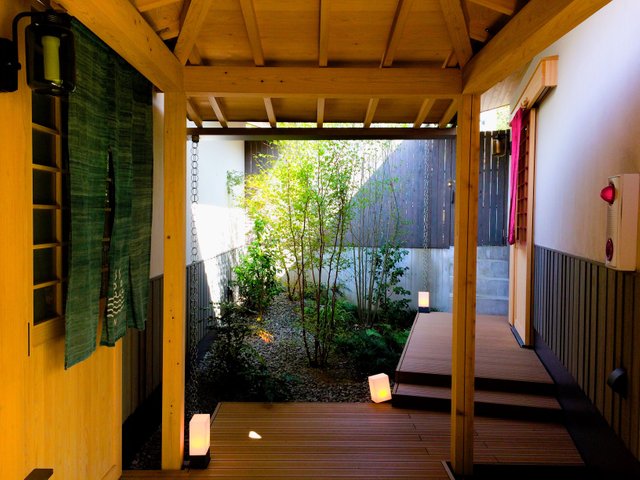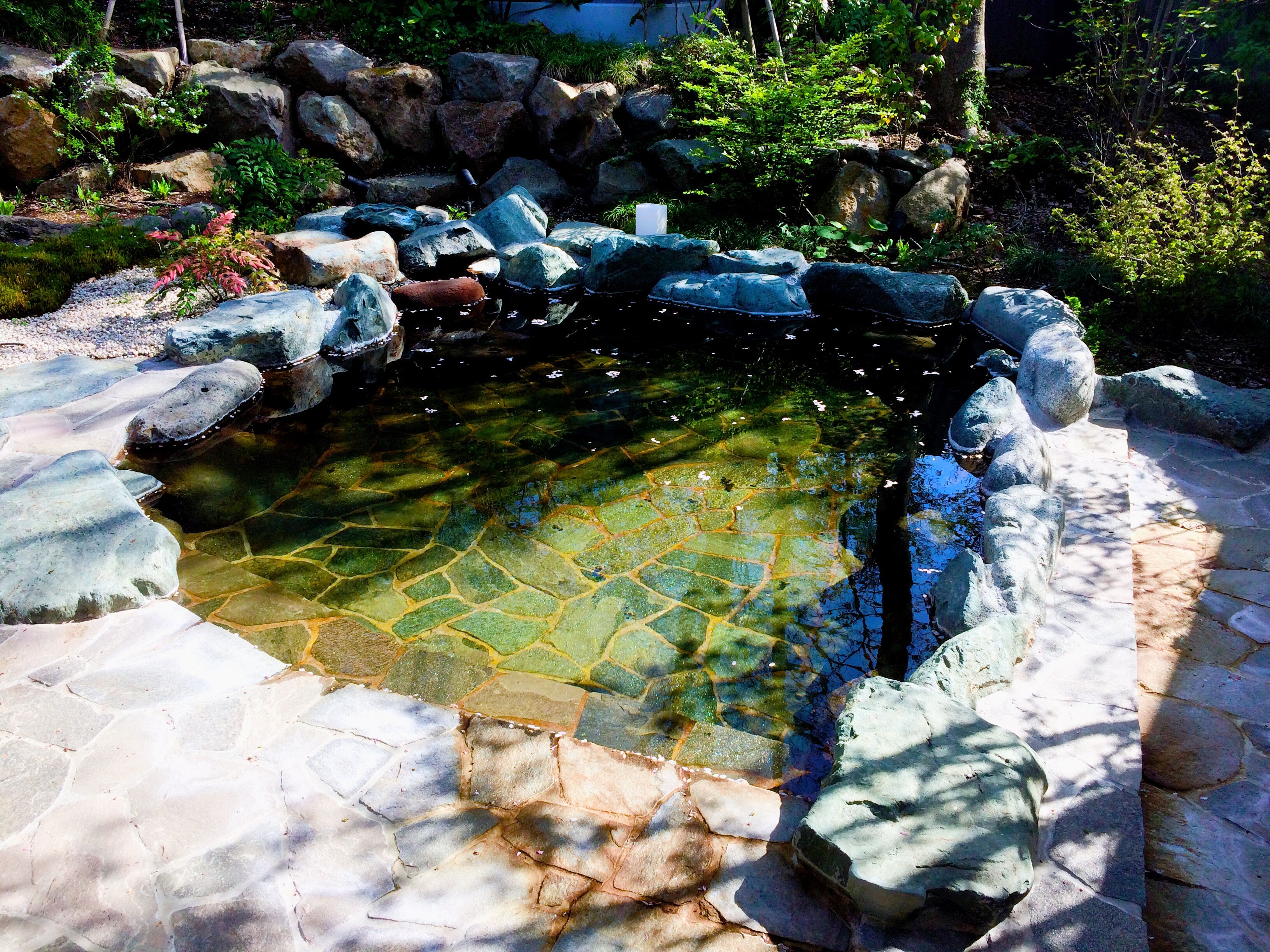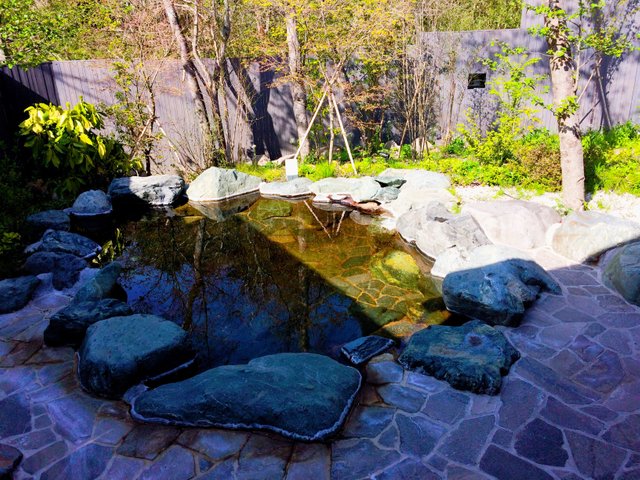 Beautiful Hakone Area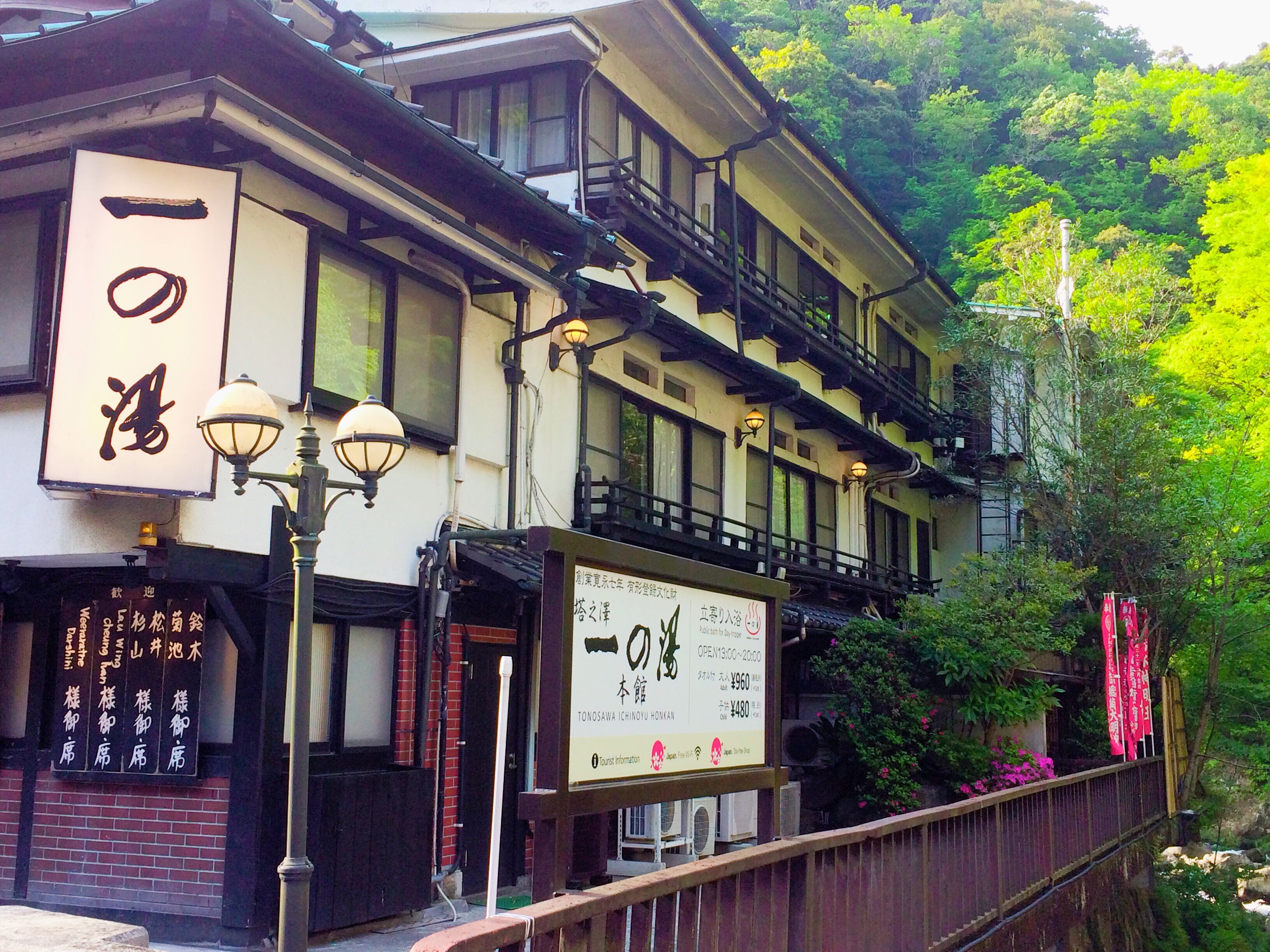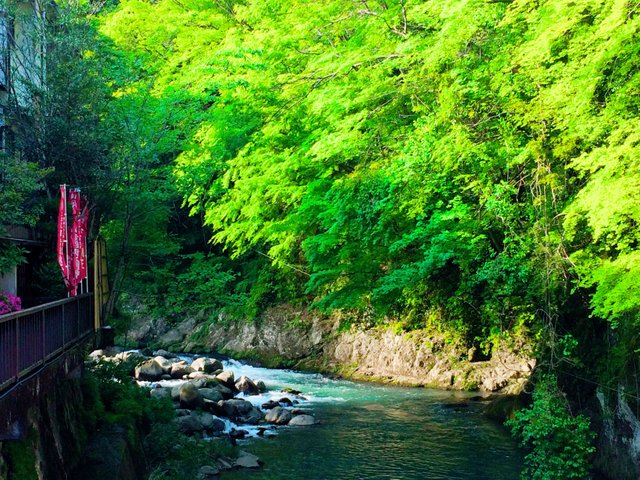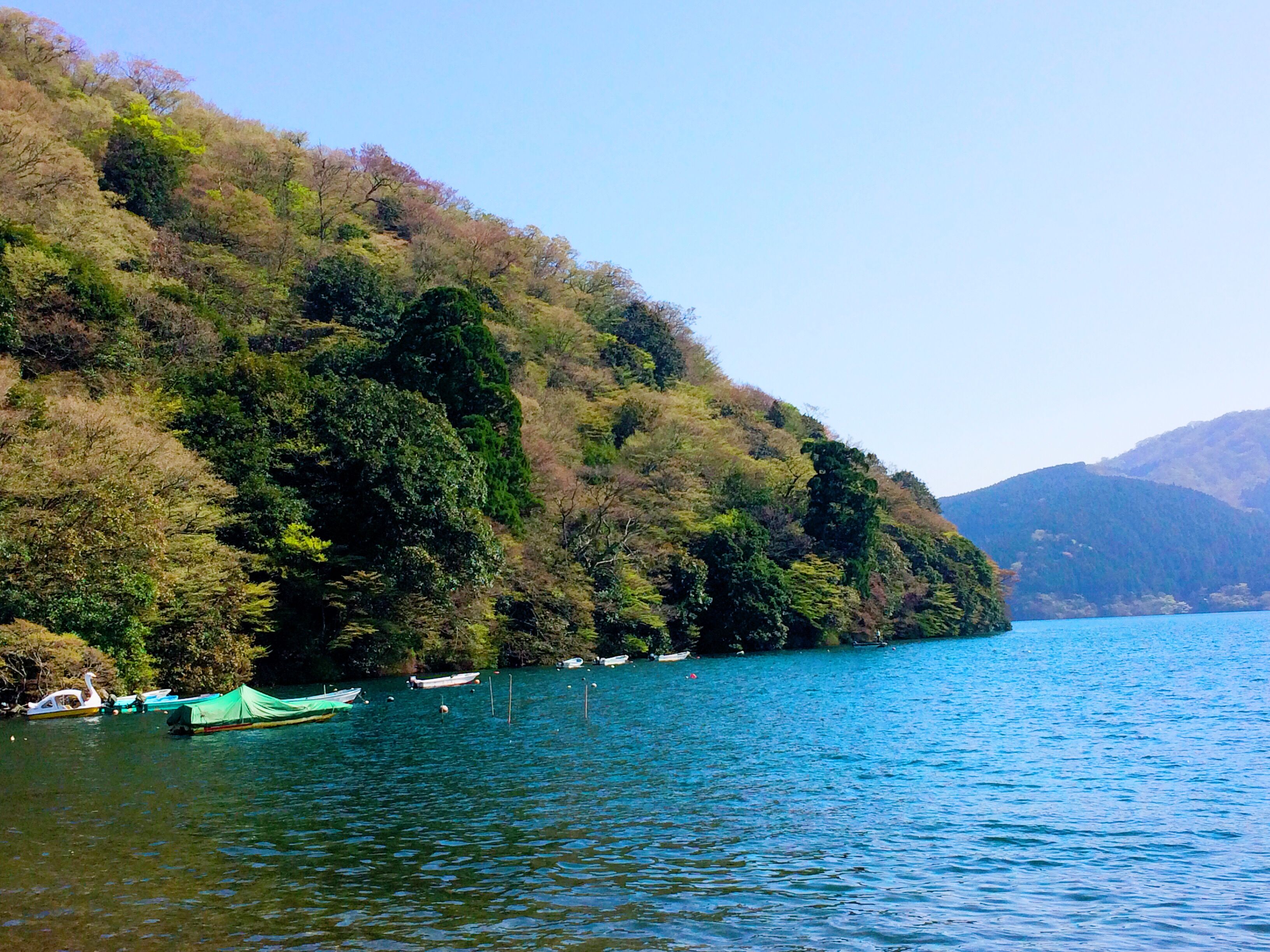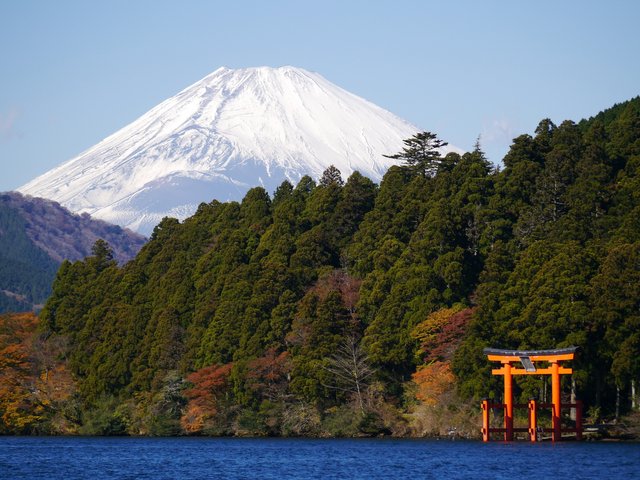 We have japanese lunch named as Tenpura and soba in Hakone.
我々が美味しく食べた山菜天ぷらと蕎麦定食ですが本当に美しかったです。
답사중 점심으로 먹었던 텐뿌라 소바정식입니다. 정말 맛이 최고였네요.