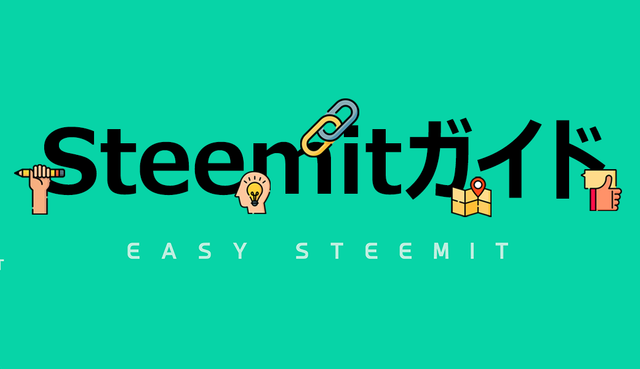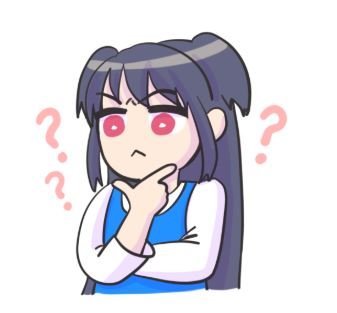 ---
ブログを書くだけでポイントがもらえる!?
これにビックリする人はいないでしょう。
そんなウェブサイトは溢れるほどありますよね。
しかし!!
そのポイントを実際のお金に交換できるなら!?
それがSTEEMITです。
#報酬はどうやって?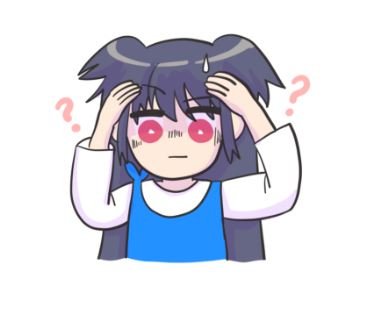 ただブログを書くだけでポイントをもらえますか?
残念ながら、それは違います。
その文章が良いか悪いかを評価しなければいけません。
いいねボタンを押してもらいましょう!
いいねを沢山もらったら、ポイントがいっぱい貰えるかも?!
ポイントがどうやってお金になりますか?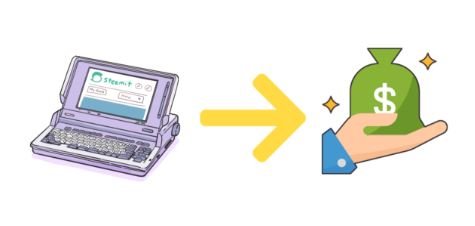 貰ったポイントは最近流行りの仮想通貨なのです。
これを取引所で現金に交換できるのです!
---
このプロジェクトはeazysteemitという韓国で作成されたsteemitのガイドブックを@steemit-jpのアカウントを利用して日本語に翻訳し発刊することとなりました。今後無料PDFでも配布予定でございます。現在このガイドブックは世界最強と呼ばれるほどSTEEMIT初心者はもちろん一般のSTEEMIANにとっても有意義な内容でいっぱいです。
これはsteemitでの韓日友好の一つの印であると思います。eazysteemitの作成に関われた全ての方に御礼を申し上げるとともに韓国と日本のさらなる友好と発展をお祈り申しあげます。
EasySteemitガイドプロジェクト参加(翻訳・監修)メンバーのご紹介
Original Contents @easyseemit
Management @steemitjp
Proofreading @kinakomochi
Translation @hyunaria
Translation @browniebear
Translation @sleepcat
illustrated by @carrotcate
@steemit-jp support for Japanese contents creators on Steem blockchain SNS platform like STEEMIT. All kinds of earnings of @steemit-jp account activity will be used for support both of offline event, seminar, meetup and online support activities and also support members.
And Hopefully, We want to connect foreign steemians and also to collaborate some project for STEEMIT activity. If you have any great ideas and opinions for Japan community. Please contact to us without any hesitance.(We can communicate with multi-languages)
The @steemit-jp for Japan Community support team would also like to thank those that strive to build up great steemit community in Japan.
If you have any questions and our policies, contact us , As prepared by @steemit-jp