A week in Japan Day #7
Konnichiwa!!
Hello, dear friends, today is my day 7 and the last post of the series on Japan. I am really sad that it has come to an end but still, we need to move on as there is much knowledge that we need to gather from different areas as well.
So let's begin......
This is my last day on Japan and I wanna tell you what Japan actually is!!
Odds are you haven't been to Japan, I HAVE !!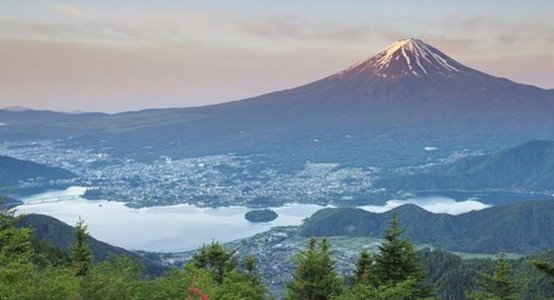 |
|
And when you visit you will only wonder...
HOW CAN A COUNTRY LIKE THIS EXIST !!!
A country that is so clean, your car tires have no dirt after a 3 hours ride!
A country with beautiful mountains, rich history, and breath taking culture.
A country with polite people some of whom are crazy smart and innovative, with order and respect for everyone!
But in that same country, some prices can be so high especially that taxi you took.. and in that same country suicide rates can be so high they can be DOUBLE that of Germany's.
Japan has many sides- both GOOD and BAD.
But at the end of the day ...........
It will only leave you saying:


|
|
That's day 6, and the end of Japan's journey
|
|
If you like it follow @pankuvirat, upvote, resteem and leave a comment.
Image courtesy- Google.
My other posts about Japan-
https://steemit.com/japan/@pankuvirat/a-week-in-japan-day-1
https://steemit.com/japanese/@pankuvirat/a-week-in-japan-day-2
https://steemit.com/mgsc/@pankuvirat/a-week-in-japan-day-3
https://steemit.com/mgsc/@pankuvirat/a-week-in-japan-day-4
https://steemit.com/japan/@pankuvirat/a-week-in-japan-day-5
https://steemit.com/japanese/@pankuvirat/a-week-in-japan-day-6