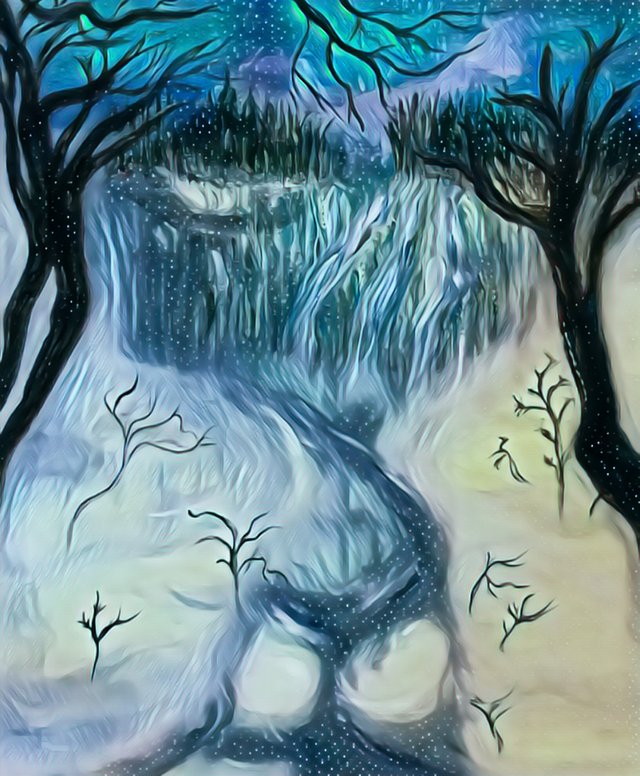 "Cooling Down from the Hot Summer"
The earth is very hot almost everywhere in the world. Thankfully, I don't use an air conditioner at home but outside, my workplace, and downtown are hot. I usually use mint oil to cool me down or swim in the lake. And also, I imagine cold winter.
This waterfall painting is Ashiribetsu Waterfalls in my hometown Hokkaido, Japan. I drew it a long time ago and created a digitally processed version for this time.This waterfall usually freezes in winter. Very mysterious and beautiful. Can you see an owl in this painting?! Accidentally, it looks like there is an owl at the bottom of this painting. Nice happening:) However, today is a hot day again. I think we obviously need more solar panels for our world.
"暑い夏からクールダウン"
世界中で物凄く暑い日が続いている。ありがたい事に家の中でエアコンは必要ないが、一歩外にでると、職場や町中は暑い。普段はミントオイルや湖で泳ぐことで暑さから脱出する。それから寒い冬を思い出したりする。
この滝のアクリル画は私の故郷北海道にあるアシリベツの滝である。結構前に描いたものを今回デジタル加工した。この滝は大抵冬には凍る。とても神秘的で美しい滝だ。フクロウが見えるだろうか?偶然だが下の方にフクロウがいるように見える。いいハプニングだった。しかし今日も暑い日だ。世の中には明らかにもっとソーラーパネルが必要だと思う今日この頃。

・Source: Hokkaido tabi trip guide 1053 Ashiribetsu Waterfall. (n.d). Retrieved from
http://map.uu-hokkaido.jp/e/ashiribetsu-fall/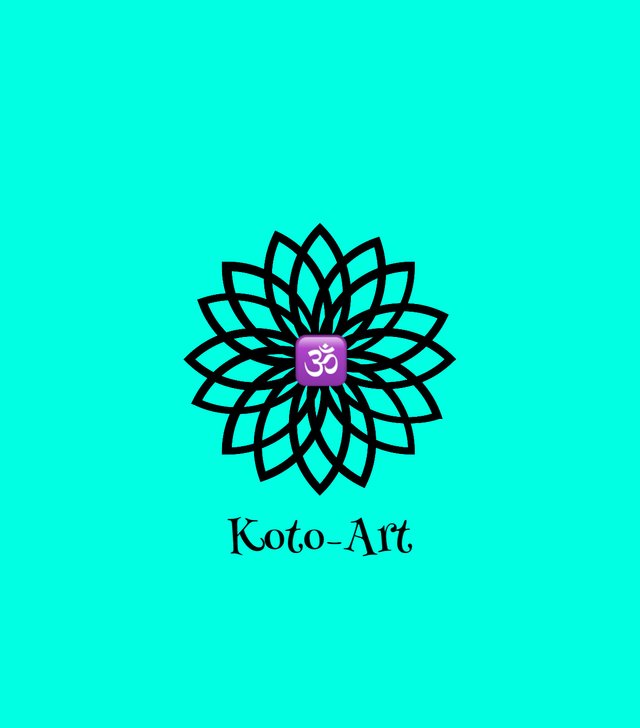 My Site: https://koto-art.wixsite.com/mysite-1