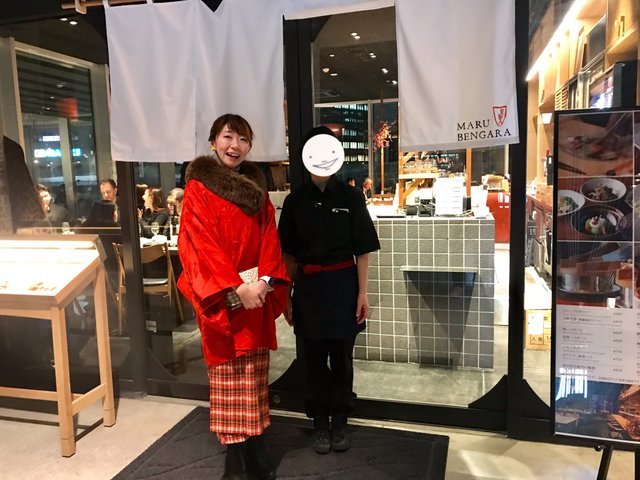 Hi~,I'm @hidemi:)
This is a picture of the store I introduced before. The neighbor is the woman I adore. It's a shop clerk at the shop, but attention to everyone is wonderful.
She will take very good action to the customer. I speak English very well.
I took a picture for the first time this time. I was very happy!
こんばんは〜@hidemiです😊
今日の出来事では、ありませんが。
先日紹介したお店での写真です。
隣は私の憧れてる女性です。
気配りの感じがステキで、初めての方にも常連さんにも分け隔てなく接してくれます✨
しかも、英語もペラペラなところも尊敬しちゃいます!
そんな方と今回初めて写真を撮っていたました♡
とても嬉しかったです☺️
Posted using Partiko iOS