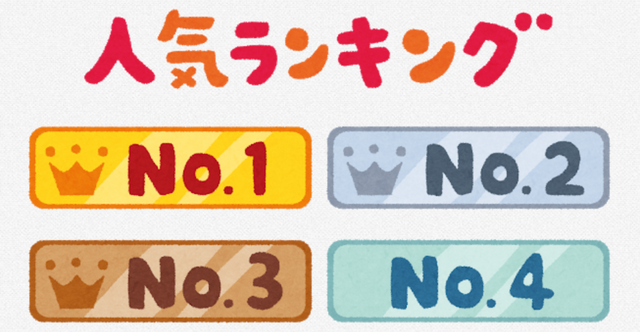 引用元
こんにちは!
関東地方が九州地方より二年連続先に梅雨明けしたことにすごく敗北感を覚えているゴロタです!
さて、今日で2018年も今日で半分が終わろうとしています。
上半期が終了すると世間では2018年上半期ベスト〇〇とかやったりしますよね!?
今回は「私的2018年上半期ニュースランキングベスト5」を発表したいと思います!!
早速参ります!!
まずは第5位!!
サッカー日本代表がW杯で大活躍!!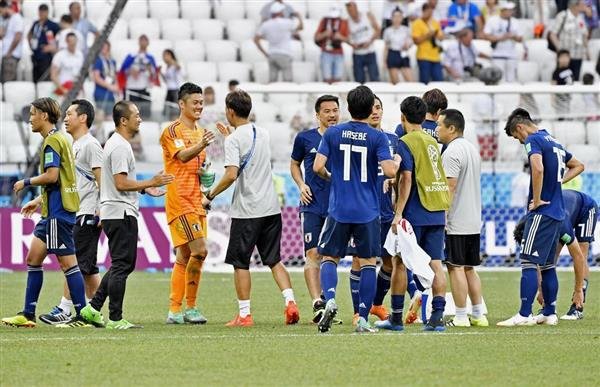 引用元
非常にタイムリーですが私はサッカー大好きなのでとってもうれしいです!
まだ試合は続きますがこの次の試合も頑張って欲しい!


続きまして第4位!!
大杉漣さん、急性心不全で帰らぬ人に、享年66歳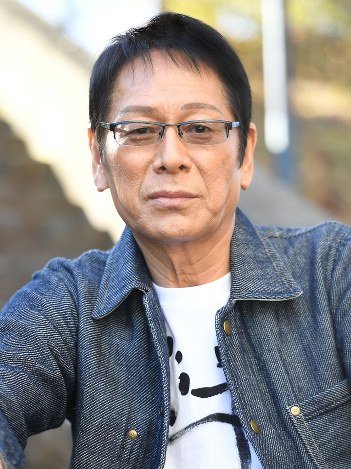 引用元
個人的にも好きな俳優さんだったのでとってもショッキングな出来事でした。
このほか今年は有名な方が多く亡くなっている気がします。
亡くなった方のご冥福を心よりお祈り申し上げます。


続きまして第3位!!
冬の寒さを吹き飛ばす大熱狂の平昌冬季オリンピック!日本勢は過去最高のメダル13個を獲得!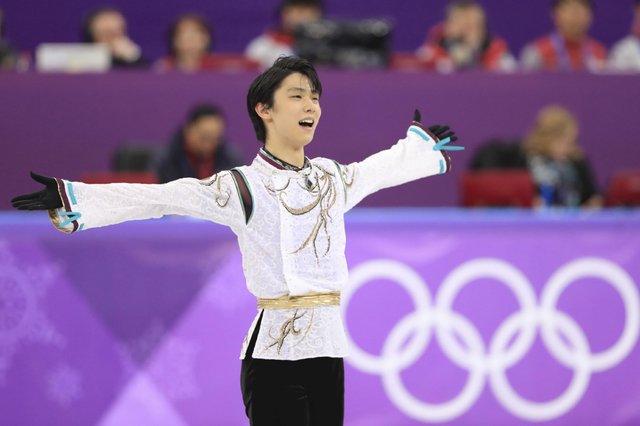 引用元
こちらも現在行われているW杯同様大きく盛り上がりました!!
スポーツ多くね?って声が聞こえてきそうですが私スポーツ大好きなんです!!
私的ランキングなんで許してください(笑)


第2位!!
元・TOKIOの山口達也さん、強制わいせつの疑いで書類送検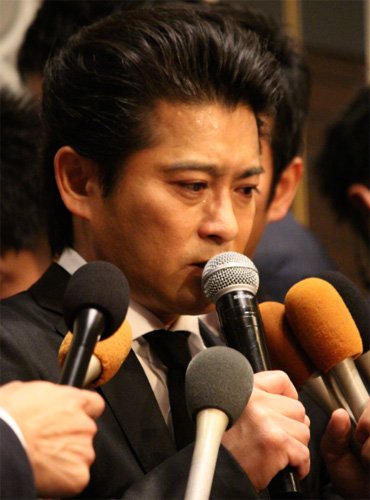 引用元
これも衝撃が走ったニュースでしたね〜
たくさんの方に多大な迷惑をかけた山口さんには自分のやったことのことの重大さをしっかり反省して、今後は生きて行って欲しいです!


そして第1位は・・・
北朝鮮、昨年末からの牽制的な外交を一変、南北首脳会談や米朝首脳会談など友好的外交へ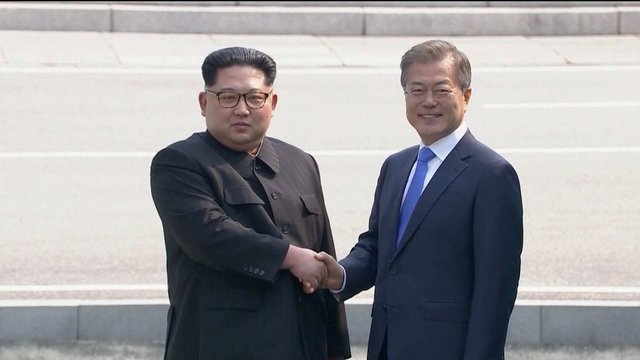 引用元
昨年末からいわゆる「北の脅威」に少なからずとも怯えていた日本にとってはとっても明るいニュースだったと思います!
金正恩委員長の腹の底は正直わかりませんが平和が大事なんだということを改めて実感させられる出来事でした!


以上、「私的2018年上半期ニュースランキングベスト5」でした!
こうやって並べてみると時が経つのってすごく早いなと感じますよね〜
みなさんは2018年上半期どんなことが印象に残りましたか??
ネタに困ったら記事で書いてみるのもありかも!?
Hello!
It is a gorota who remembers a very losing feeling that the Kanto region has been rainy season two years in a row from the Kyushu district!
Well, today is 2018 and half is about to finish today.
When the first half is over, the world will do the best in the first half of 2018 and so on! What?
This time I would like to announce 'private best news ranking in the first half of 2018 1'! !
I will come quickly! !
First place is No. 5! !
Japan national football team is a big success at the World Cup! !
Very timely but I am very happy because I love football!
I still want to keep playing this next game though the game will still continue!
Continued fourth place! !
Ri Osugi, 66 years old, Age at people who will not return because of acute heart failure
It was a shocking event as I was an actor who I liked individually.
I also feel that many famous people died this year.
I pray from the bottom of your souls for the deceased.
Continued third place! !
A great enthusiasm Pyeongchang Winter Olympics to blow off the cold in winter! Japanese men won 13 best medals!
It was great as well as the World Cup currently being held! !
Sports pretty much? I heard my voice, but I love sports! !
Please excuse it because it is private ranking (lol)
No. 2! !
Former · TOKIO's Tatsuya Yamaguchi, a document sent for suspicion of forced obscenity
It was also the news that shock ran.
For Mr. Yamaguchi who brought a lot of inconvenience to many people, I firmly reflect on the seriousness of what I did and I want you to live in the future!
And the first place ...
North Korea has changed its diplomatic diplomacy since the end of last year to friendly diplomacy including inter-Korean summit talks and the US-North Korean summit meeting
I think that it was such a brilliant news for Japan that was frightened at least by the so-called "North threat" from the end of last year!
I do not know honestly the bottom of the belly of Kim Jong-Io, but it was an event that made me realize again that peace is important!
That is "the best 5 of the first half news ranking in 2018"!
When arranging this way it feels that time goes by very fast ~ is not it?
What kind of things did you remember in the first half of 2018? What?
If you are in trouble with the story it may be written in articles! What?
読んでいただきありがとうございました!
感想や質問などはお気軽にコメント下さい!
Twitterもやってます!
お気軽にフォローお願いします!
@gorota
Twitter

Thank you for reading!
Please do not hesitate to comment and questions etc!
Twitter is doing it!
Feel free to follow me!
@gorota
Twitter