After spending some time in Shinjuku I set off for Yoyogi to visit Meji Shrine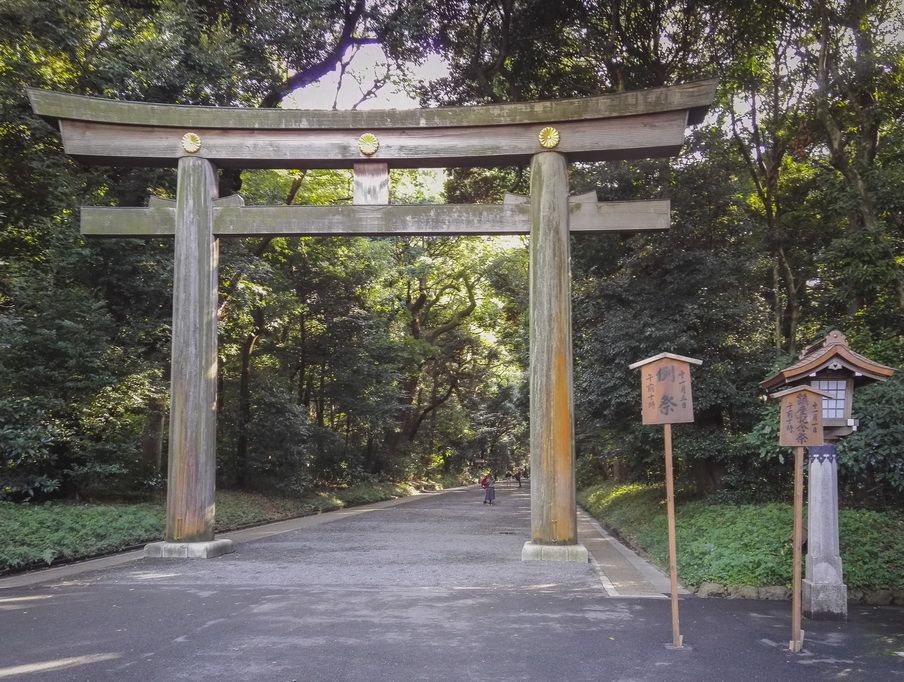 I briefly stopped off for Coffee and a bite to eat first though.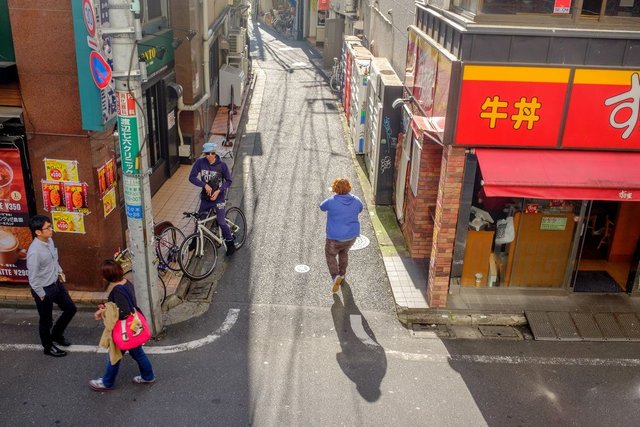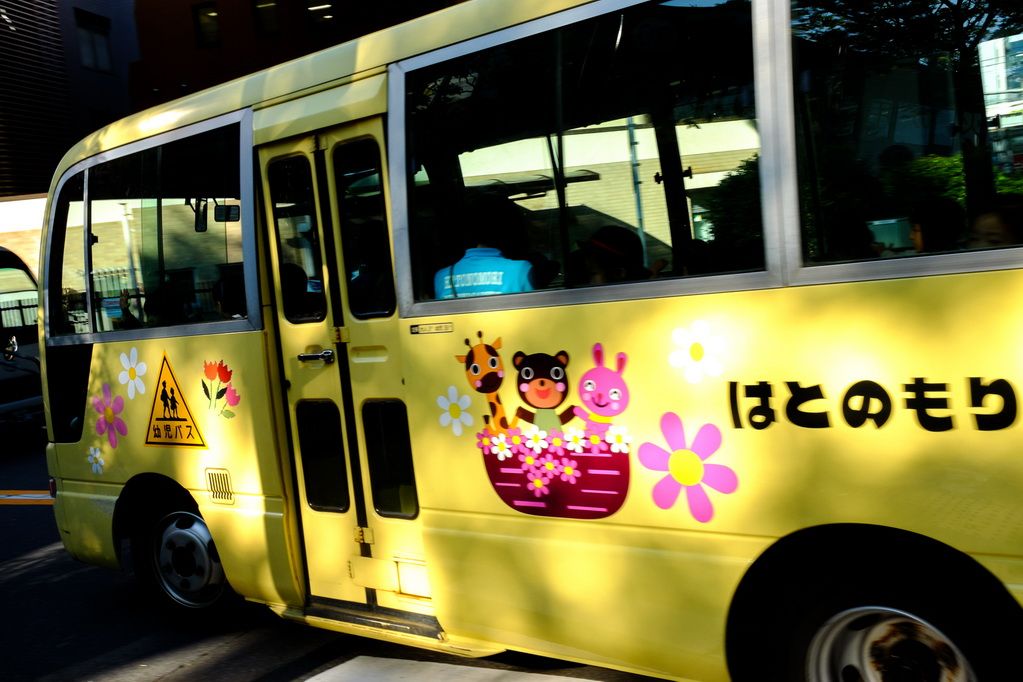 Yoyogi was exceptionally quiet especially in the park which made a change from Shinjuku (or even Harajuku). Although there was a lot of tourists.