Nice to meet you, Steemit 🌱✨ I will post from Japan. Thanking you in advance.
Nice to meet you. I am Japanese and live in Osaka, Japan. There are few Japanese in Steemit, but please make friends.


I also read and comment on various articles. Well I posted it several times and got used to Steemit a bit. So I have not introduced myself to Steemit yet. Although I am unfamiliar English, I will try hard while I am having fun. Here I would like to post articles about nature, animals and healing health mainly.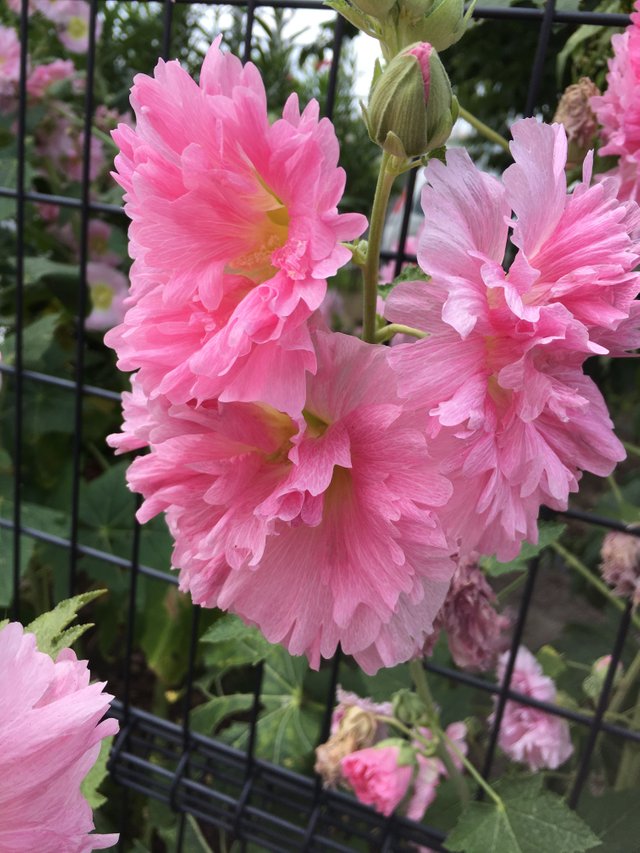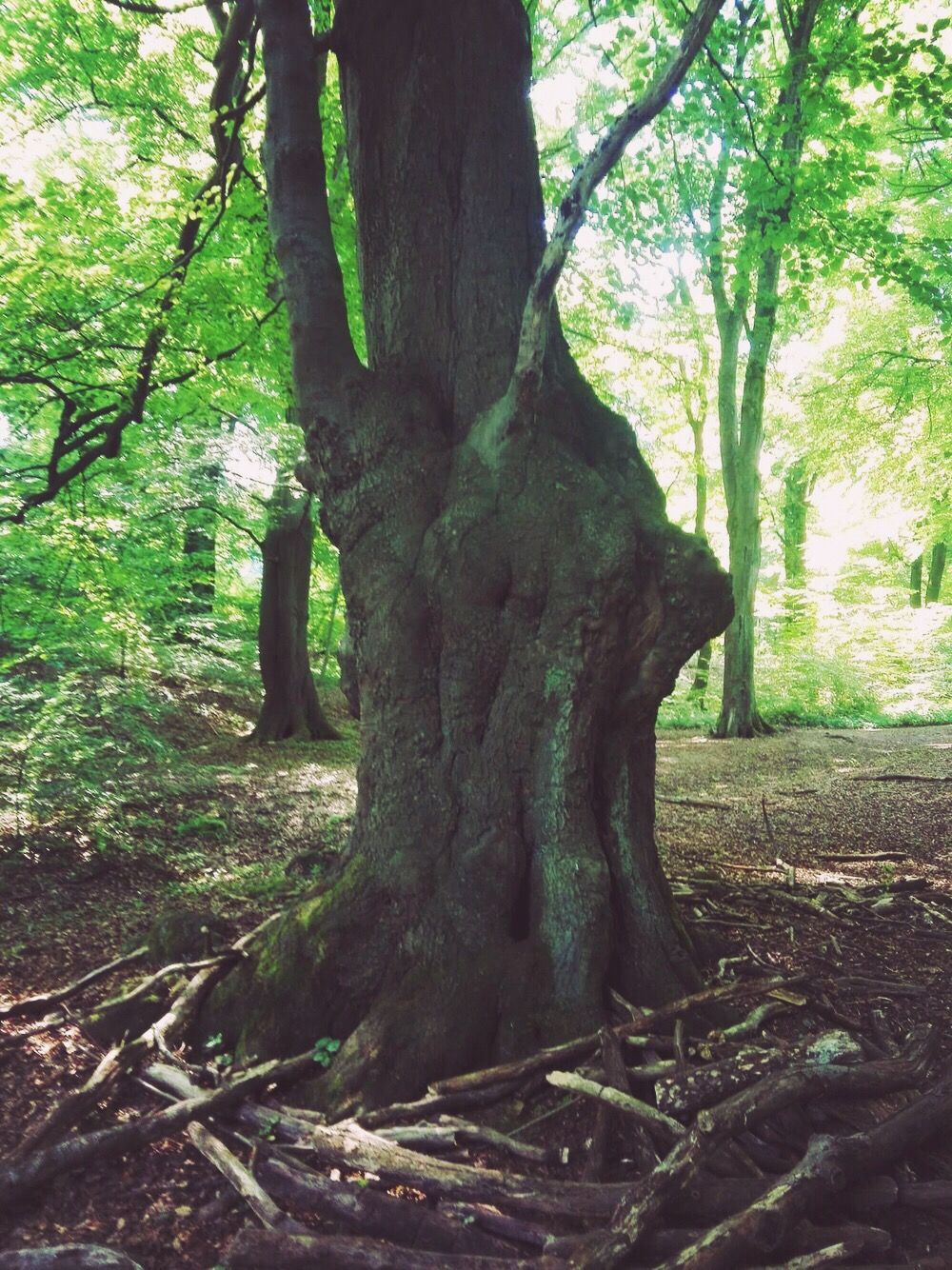 I am a girl who has plenty of dreams in my 50's. My hobby is squatting and hula dancing. Japan is now in summer and the beer has a delicious season.