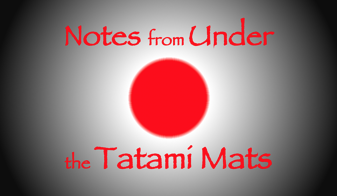 "Chilling revelations about what happens in the halls of power. ... Not for the faint of heart."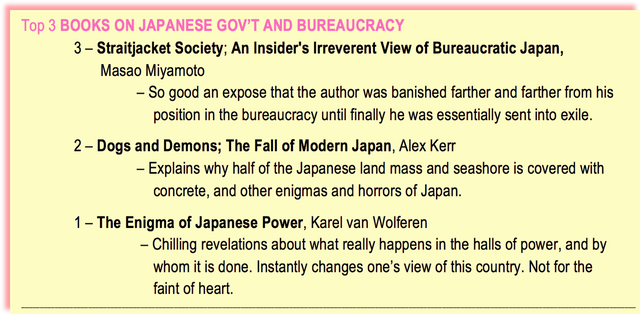 Straitjacket Society
Masao Miyamoto graduated from one of the finer universities in Japan, and later studied psychiatry and psychoanalysis at Yale University. After working in the US for several years as an assistant professor, he returned to Japan, and began to work with a government ministry.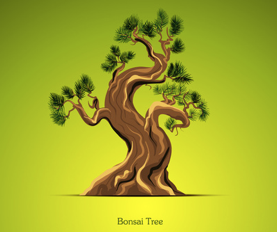 However, given his brains and his international perspective, he viewed the bureaucracy with a very critical eye. Soon, he started exposing the troubling idiosyncrasies of Japanese bureaucratic culture, first through newspaper articles and later in 2 books.  
The powers-that-be did not approve. But they could not stifle him, so they simply ostracized him, slowly demoting him to lower-ranking positions and banishing him farther and farther away from Tokyo. Eventually, they just fired him.    (Image source)

Dogs and Demons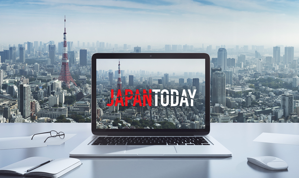 "Dogs and Demons" was written about 10 years after the bursting of the 1980s Japan, Inc bubble. In this book, Alex Kerr outlines many of the failures of modern Japan.
He revealed how the corruption, the horrible planning, the waste of resources, the destruction of the environment, and a refusal to open itself to outside influence have all put Japan into a very tenuous position. 
Now, over 15 years since Kerr wrote this book, it has proven truly prescient. Most of what he envisioned has occurred. Which makes it all the more scary.   (Image source)

The Enigma of Japanese Power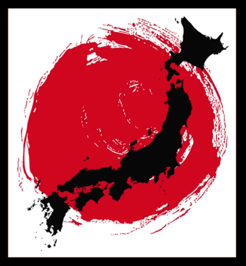 Karel van Wolferen's book was controversial when it first came out, and remains so even 30 years later. Today, more and more readers would accept his thesis that real power is not held by Japan's elected politicians, but rather by bureaucrats on a certain hidden level, and by an elusive coterie comprised of various unaccountable elites on an even deeper level.      
(Image source [@6:45])

3 signs that the end is near 
In certain ways, the original thesis of
"The Enigma of Japanese Power
" was later supported by
"Straitjacket Society,
" and then reinforced by
"Dogs and Demons
." If you're interested in either the byzantine workings of Japanese power or its egregious failings, you'll find plenty of dirt, and a healthy dose of clarity, in these 3 books.  


   Introduction to –
"Notes from Under the Tatami Mats"
 (right-click on title)


Top Book about Japanese Cooperatives
Top 8 Possible Titles for a Great Novel about Life in Japan
Bottom 2 Worst Foreign Columnists in The Japan Times
... and more

Links to my Other Series …

Introduction – "Intro to Vocab-ability"
(right-click on title)
Guide – "Guide to Entries"
(right-click on title)
Index– "Index" to all Chapters and Sections
(right-click on title)


Lou Reed – "Anthology of Memorable Lyrics, Part 1"
(right-click on title)
Lou Reed – "Anthology of Memorable Lyrics, Part 2"
(right-click on title)


Images sourced from Google Images, unless otherwise indicated or unless my own.