What's Up Steemians? We're Still Going Strong!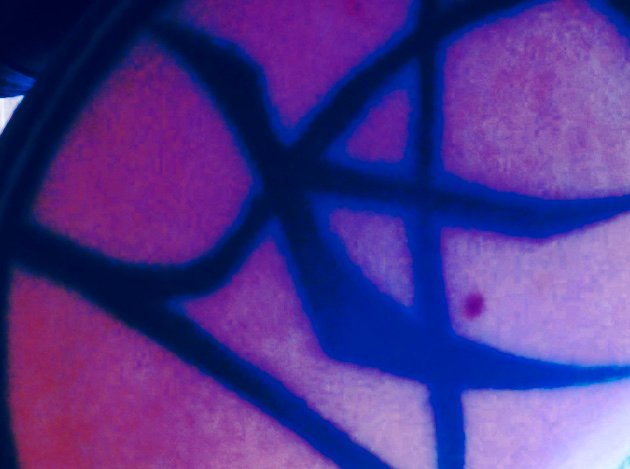 This jamming every day thing is finally becoming a habit, and we're getting excited with the writing happening on the Honeyman song. We didn't want to record our practicing last night and bore you to death with the same old song every time, so we did a cover of an old favourite of ours instead. But...
We kind of butchered it and then showed you our new part for the Honeyman song anyways LOL!
(Video 7:27)
What is the #jamchallenge? We've challenged ourselves to jam every day and record a bit of it to get ourselves back in the groove of playing music regularly. Record your practice or jam sessions and join us! You don't gotta be perfect, you only gotta be real.