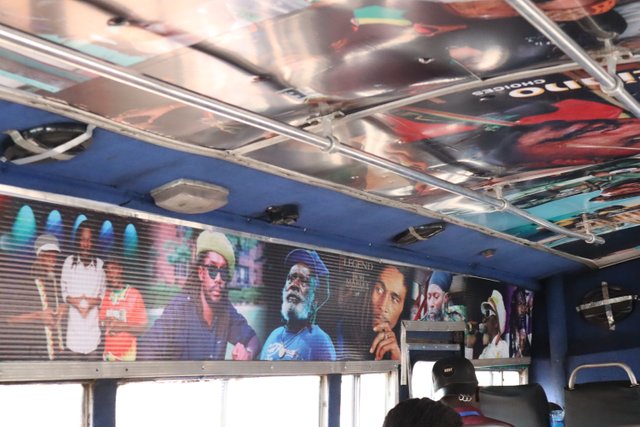 I just used this bus today to get into town & it was super cool! Like I have told you guys before, different buses out here have different themes depending on the owners and the drivers. Some are purely dancehall, rnb, local etc and this goes also for the kind of music they play.
Depending on the grafitti on a bus, you can almost tell on what kind of music to expect from that bus. Today I happened to board a purely themed reggea bus. I really wish I had captured the graffiti on the outside but I couldn't as they are most so fast and I had already got in when I noticed.
But here are some images I managed to capture from the inside..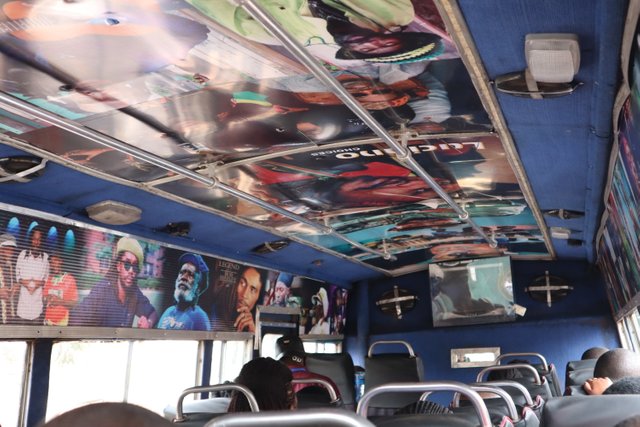 If you know your reggea artists name whom you can spot from this images shall you? :D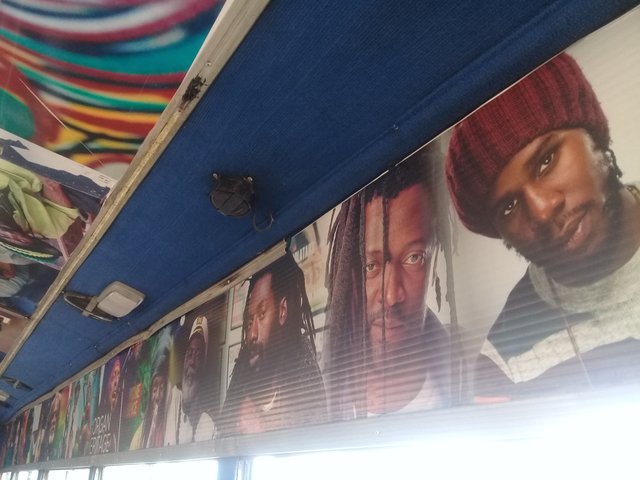 That one is a little blur as I was shaking all the way through trying to capture this images for you guys :D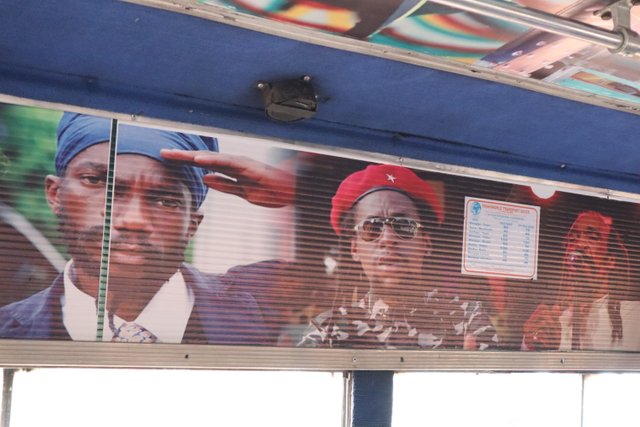 I'm sure if I stand at the bus stop long enough I might be able to spot the same bus, but it seems like a lot of hustle for just a single photo. I would rather be sited here, at this cafe creating more content and getting some other work done.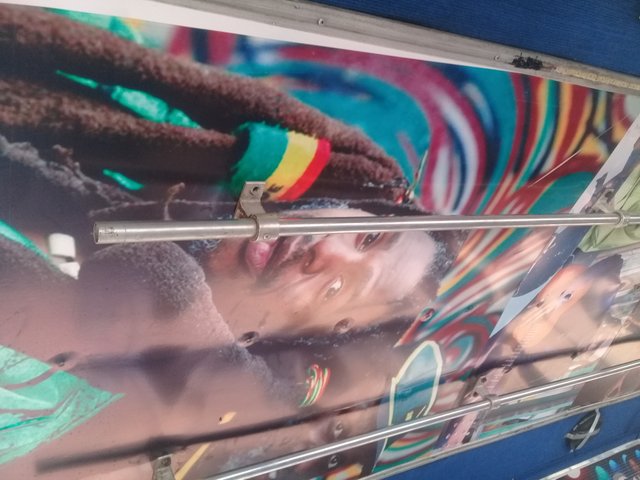 Whaaaaagwaaan!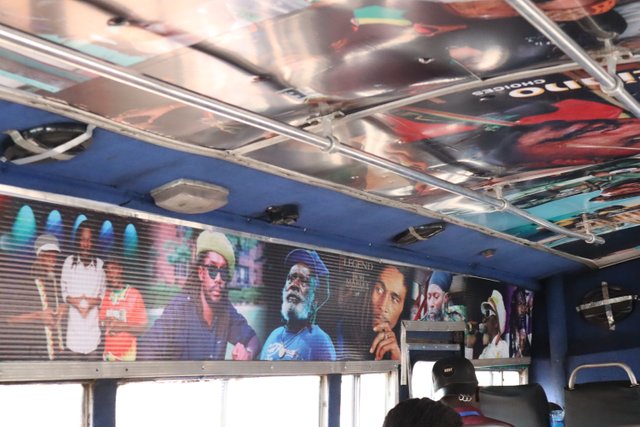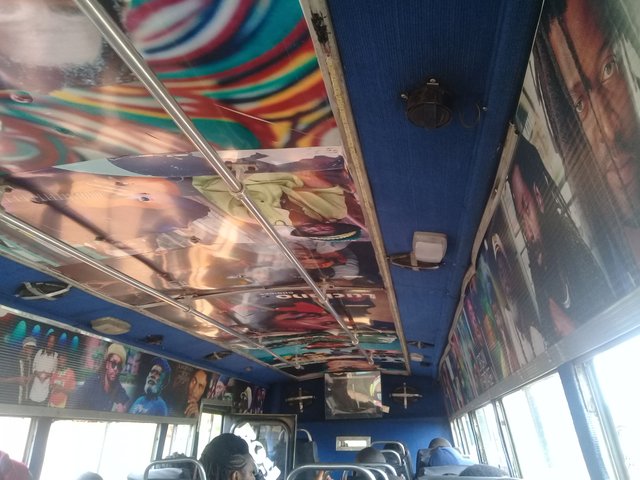 That's about it. I hope you guys are having a great Weekend so far. Certainly trying to make mine better.
XOXO
---
Posted via ReggaeSteem.io | Reggae Culture Rewarded