Cook diced onion, salt, red pepper flakes, olive oil with Italian sausage coil until the sausage is brown, take the sausage out and cut into bite size pieces and add back to the pan.
Optional* I added a little chicken broth until all the liquid was gone.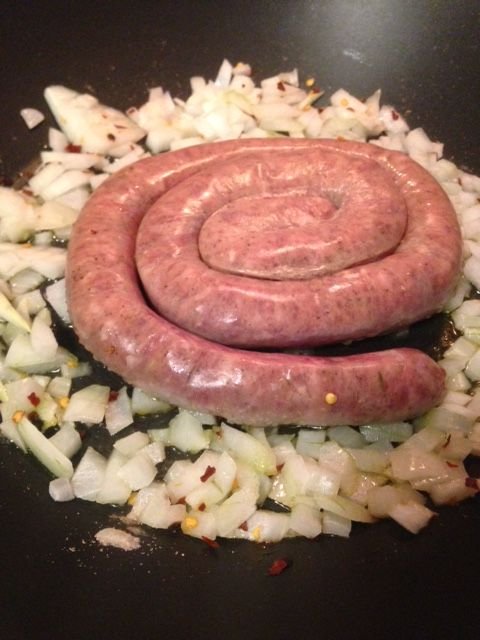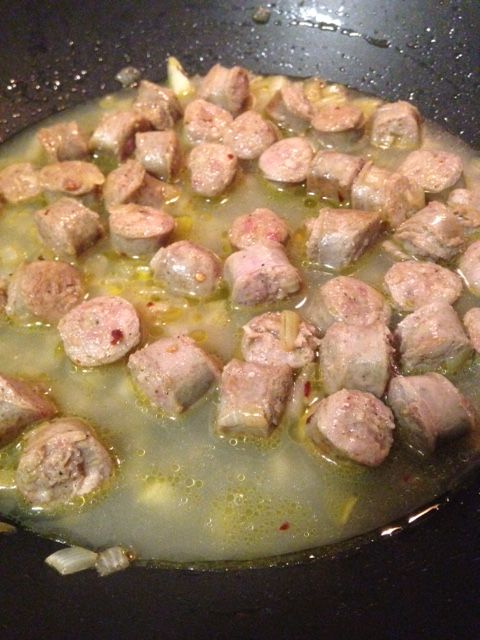 In another pan add cooked noodles, cream cheese and basil pesto sauce and mix.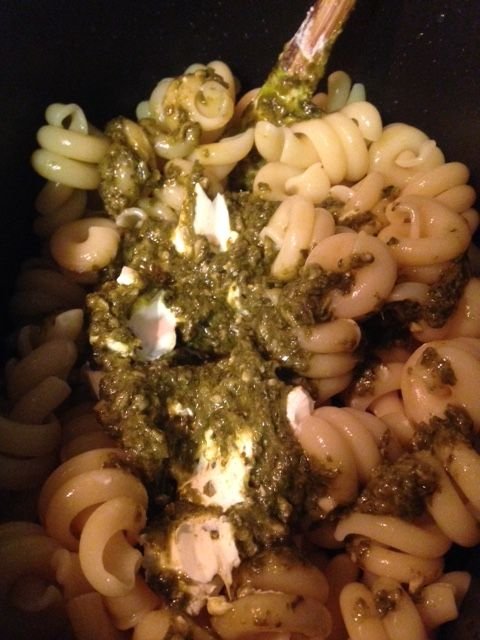 Preheat oven 350
Get out your favorite baking dish and put some marinara at the bottom.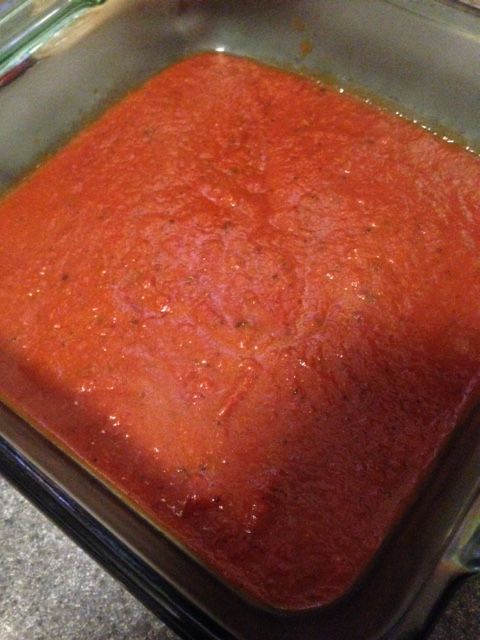 Then add the noodle mixture and top with a little sauce.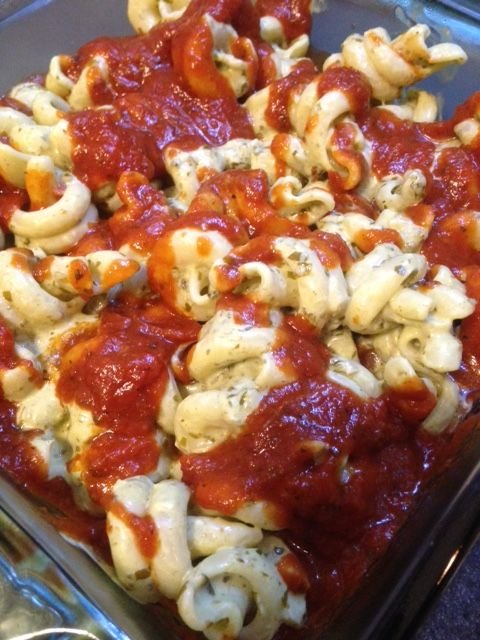 Then top with Italian cheese. I had slices, shredded also works. with a sprinkle of parsley.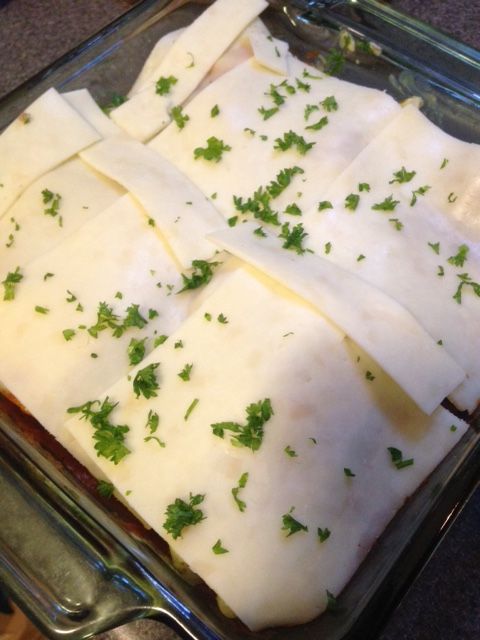 Then on the top layer I added the onion and sausage mixture.
Topped with some panko bread crumbs, shredded parmesan and parsley.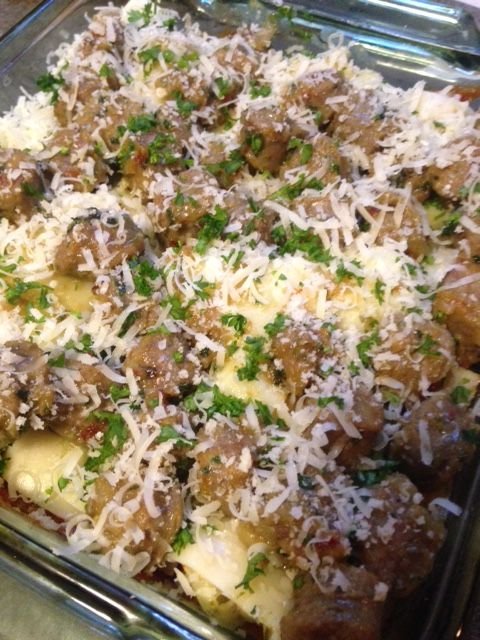 BAKE UNTIL HAPPY and cheese is melted.