Hi friends,

this is my entry for ⭐️ i-TALENT | ROUND 10 | Powered by: @gtg and @curie

and also this is my number 111 pinting :)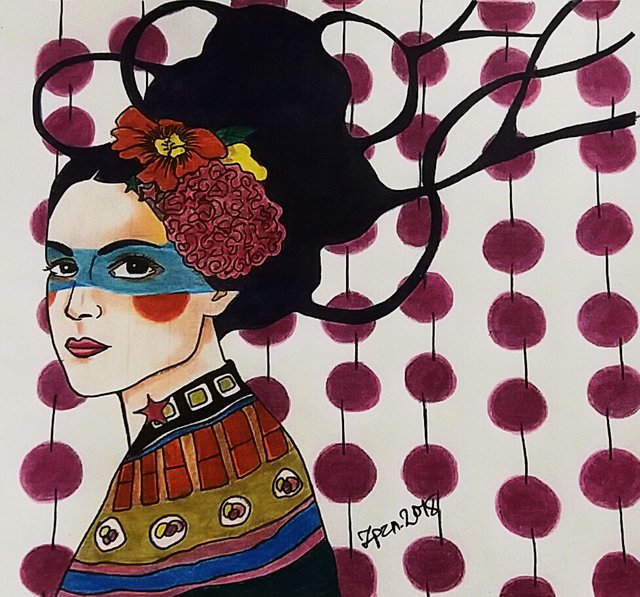 you can check the rules here... @ivan.atman

and steps of my painting: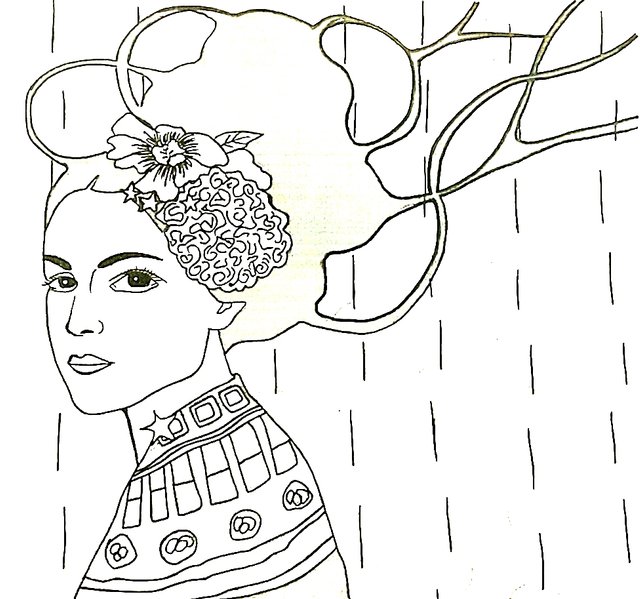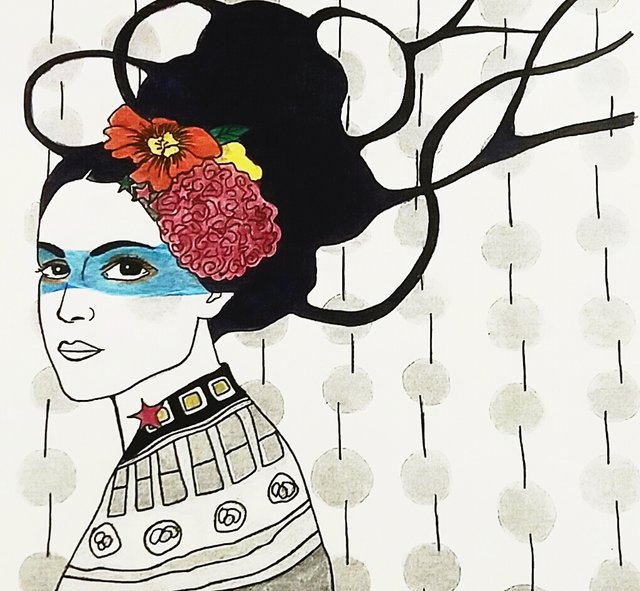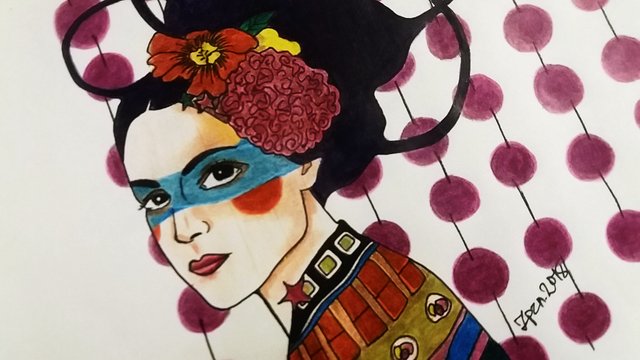 ★★★★★★★★★★

Color is a power which directly influences the soul.
"By Wassily Kandinsky"




A #2 pencil and a dream can take you anywhere.
"By Joyce Meyer"





This work is licensed under a Creative Commons Attribution 4.0 International License




THANK YOU for your attention.. 🙏

leave me a comment and tell me what is your opinion about my painting! It will make me happy to see your comments... :)

Enjoy your Life and Be Happy.. 🌹🍃