Hello dear steemians

for today I'm going to share my entry for a contest by @ivan.atman that you can check it here :
⭐️ i-TALENT | ROUND 10 - HAS BEGUN | All Talents Accepted | Submit until 11'th of September| Powered by: @gtg and @curie

here is my entry and after it some steps for you my friends :):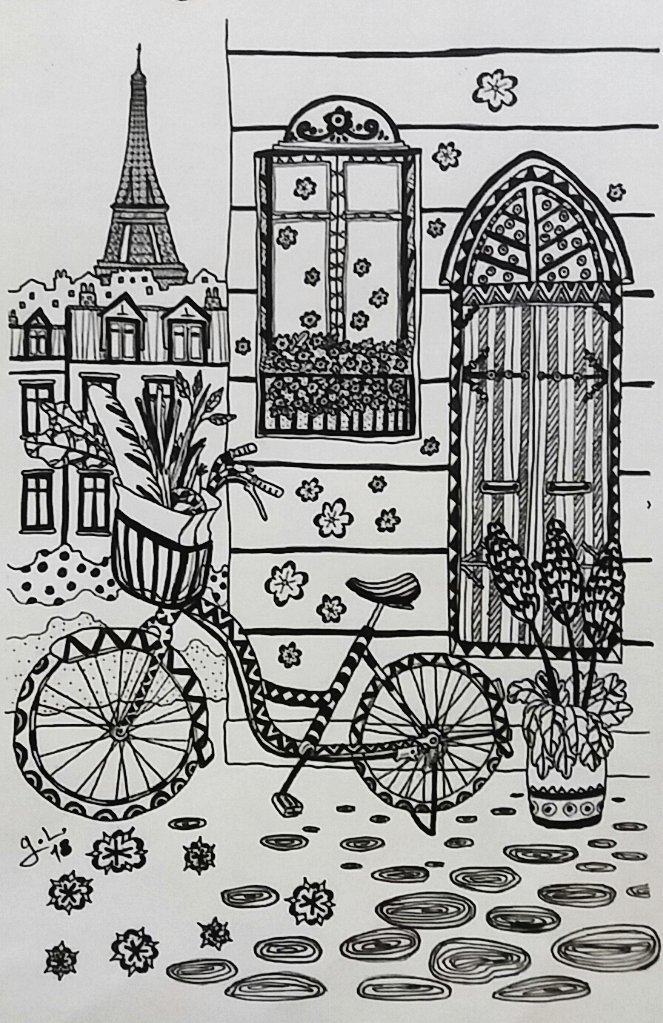 #########################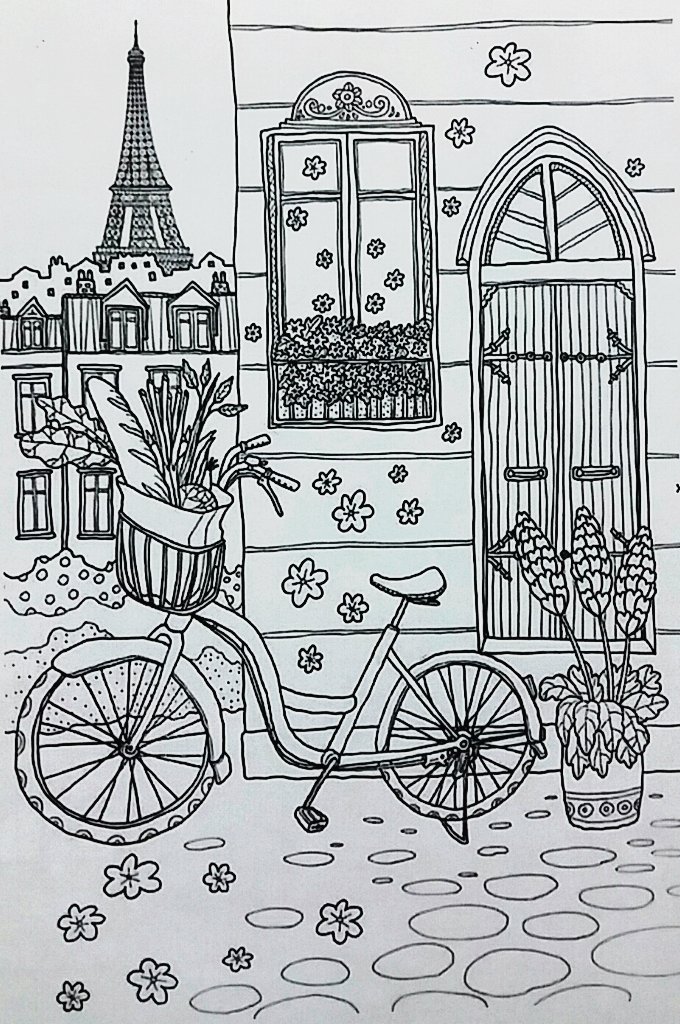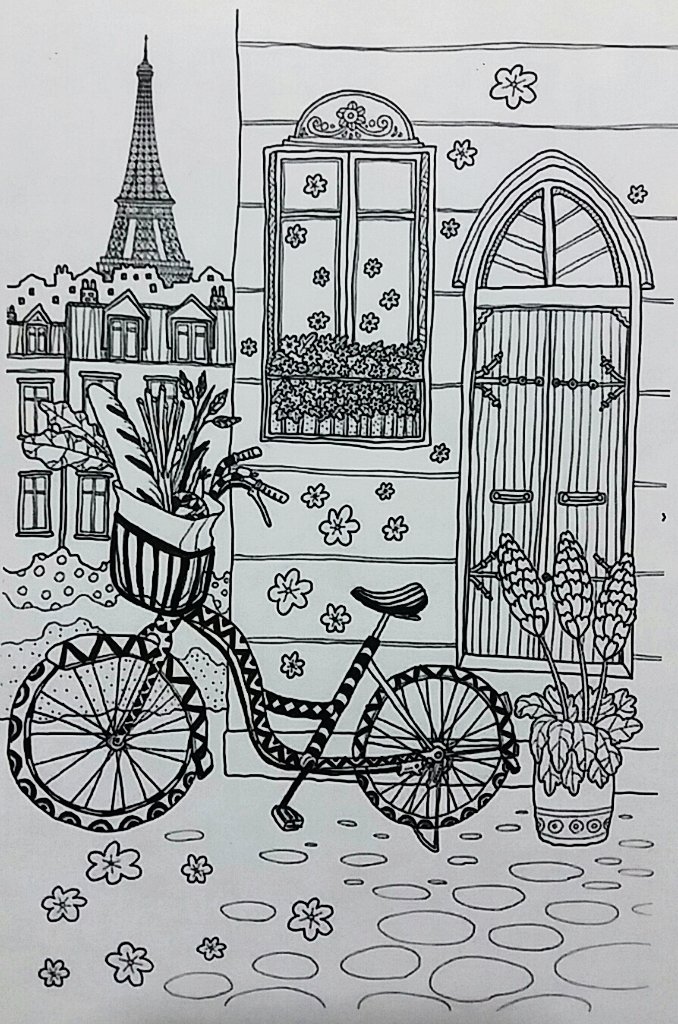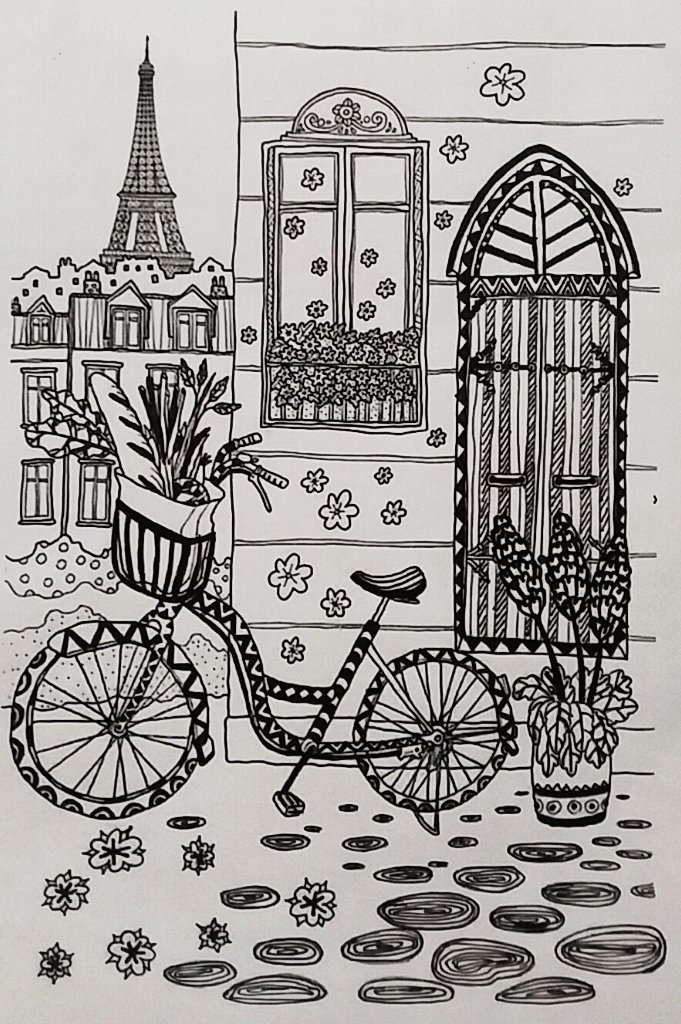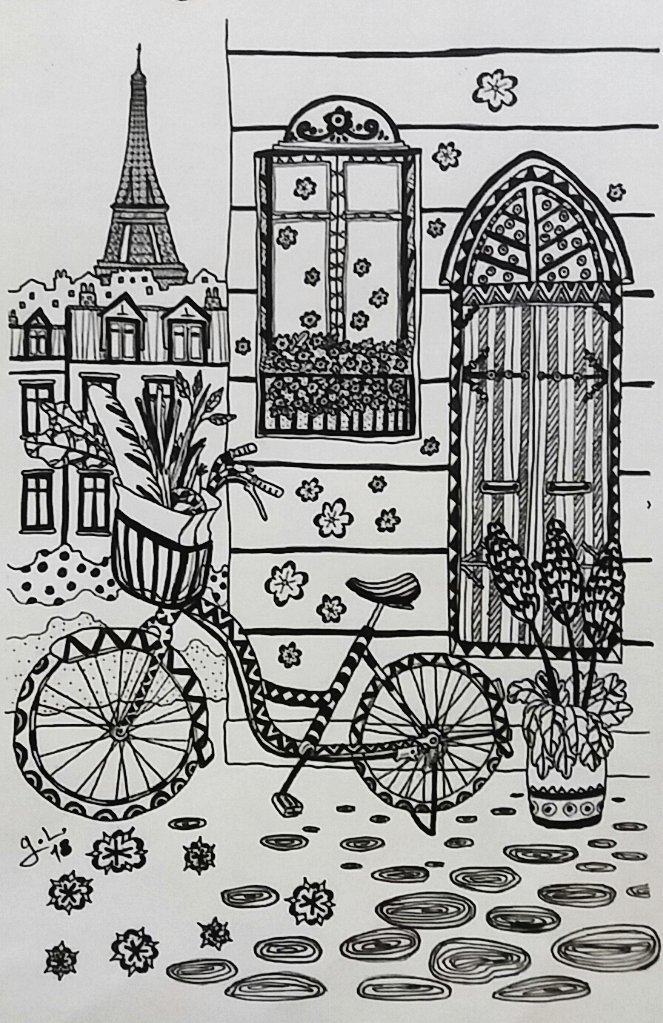 <<<Do you have hands? Excellent. That's a good start. Can you hold a pencil? Great. If you have a sketchbook, open it and start by making a line, a mark, wherever. Doodle. By Chris Riddell>>>







This work is licensed under a Creative Commons Attribution 4.0 International License

Thank You for watching my blog and please tell me about my drawing in comment, I will appreciate.
Have Green Days :x