Cryptocurrency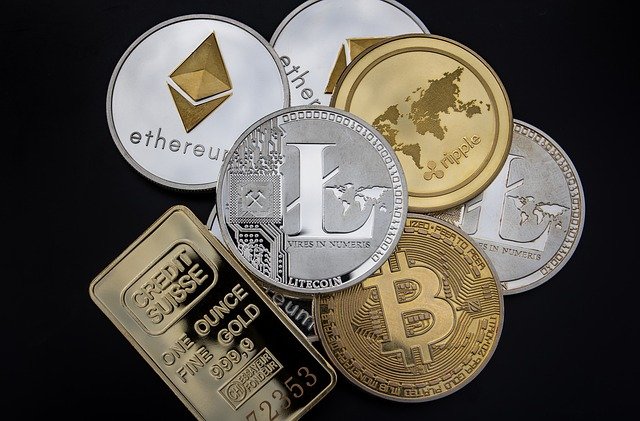 LITECOIN CHART 1D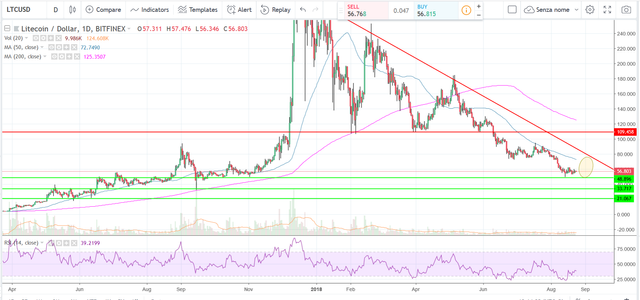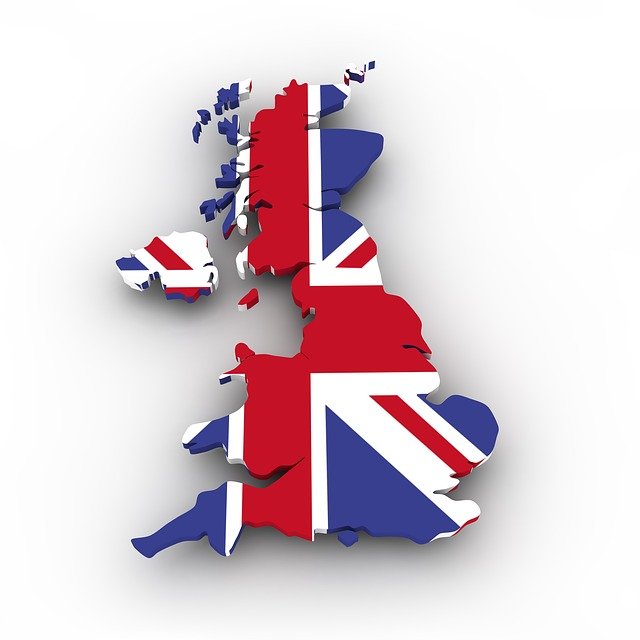 Every time I look at a chart like that of Monero I think that cryptocurrencies as we have seen them until now will never be like this again.
The real problem is that many investors are aware of this structural change but continue to be in the market even if the rules of the game have changed and new ones are not known.
Exactly one year ago, Monero was quoted at around $ 50 and was ready to make a huge leap like all the crypts.
From that price he arrived to make 950% in December and then start a slow and painful descent.
The trend is clearly lowered but the price does not move in a downward channel but in a descending wedge.
This signifies that the volumes diminish as the days go by because the wedge becomes narrower and shorter and this reflects a decline in interest. Now we are on the levels of a year ago between the $ 80 support and the psychological resistance of $ 100.
The technical figure of the wedge is usually broken with the explosion of volumes in one direction. In my opinion there will be no such movement and the price will continue to be between $ 50 and $ 80 for a long time.
Many cryptocurrencies have already reached historical mimes and are facing the laterality phase, Monero unlike these is still in full bearish trend.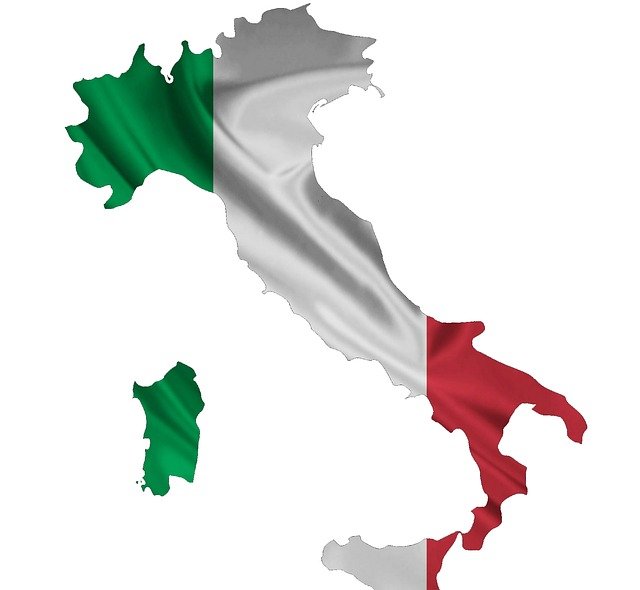 Litecoin come Monero ha il grafico che è un vero disastro. Dopo la grossa salita di dicembre e gennaio c'è stata la discesa lenta e perpetua.
Uno dei supporti , ormai resistenza, da notare è quello a 110$ che in passato ha fermato per ben due volte un forte impulso rialzista.
Purtroppo questo supporto è stato comunque rotto e ora la quotazione si aggira intorno ai 56$ dopo un piccolo rimbalzo su 48$.
Ci sono ben 3 fasce di supporto rappresentate dai minimi storici rilevanti, ovvero da quando è iniziato a crescere l'interesse un anno fa, che sono 48 $ , 33 $ e 21 $.
Ho segnato un ovale sul grafico perchè in quel punto può esserci l'incontro del prezzo con la media mobile a 50 periodi e quindi un ritorno giù dei prezzi.
Come si vede dal grafico, il prezzo è ancora lontano dagli 80/90$ ed io proprio per questo ho voluto sottolineare questa possibilità; perchè anche se il prezzo tentasse di avere una spinta in alto subito tornerebbe giù con una piccola resistenza dinamica.
Nei prossimi articoli scriverò alcune tecniche di trading a breve periodo che possono essere utili in questo momento di mercato in cui c'è tanta manipolazione e nessuna regola certa.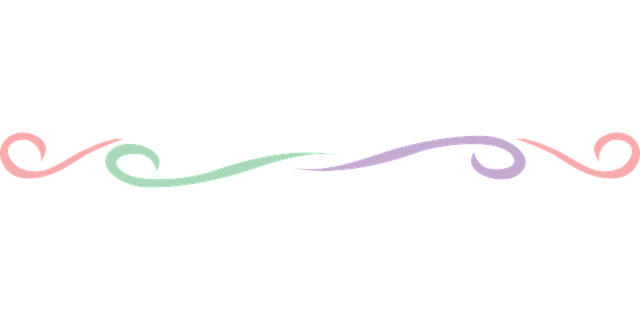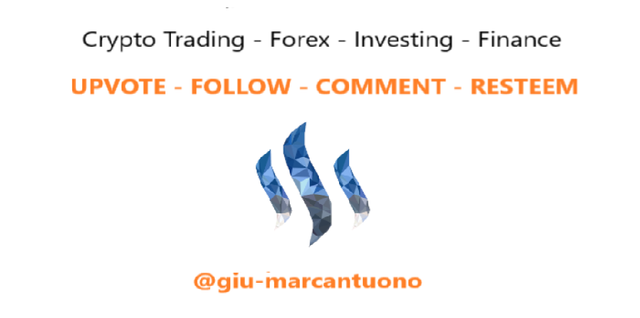 Fonte immagini:
Disclaimer : I am not a financial advisor and these are not financial advice. These are only my opinions and my analyzes, none of which is an incentive or an encouragement to invest.