ENG
Good evening, everybody.
I finally joined Steemit, this wonderful world that has thrilled and intrigued me ever since I met him!
I introduce myself, my name is Claudio I am 28 years old, and I am an Italian boy with a strong passion for computer science, videogames and Internet.
I approached the world of cryptocurrency a few years ago and I must say that steemit according to me is a very valid project that over time could revolutionize the world.
I'M sure that thanks to the community I will learn many new things and why not, maybe I can make some friends around the world!
For my part I hope I can share with you my experiences of travel, food, gaming and cryptocurrencies trying to bring to the community content interesting and quality! A virtual hug to all of you!
ITA
Buonasera a tutti.
Mi sono finalmente iscritto su steemit, questo meraviglioso mondo che mi ha entusiasmato ed incuriosito fin da quando l'ho conosciuto!
Mi presento, mi chiamo Claudio ho 28 anni, e sono un ragazzo italiano con una forte passione per l'informatica, i videogiochi ed internet.
Mi sono avvicinato al mondo delle cryptocurrency qualche anno fa e devo dire che steemit secondo me è un progetto molto valido che col passare del tempo potrebbe rivoluzionare il mondo.
Sono di sicuro che grazie alla community imparerò tante cose nuove e perché no, magari riuscirò a stringere qualche amicizia in giro per il mondo!
Da parte mia spero di poter condividere con voi le mie esperienze di viaggio, di cibo , di gaming e di cryptovalute cercando di portare alla community contenuti interessanti e di qualità! Un abbraccio virtuale a tutti voi!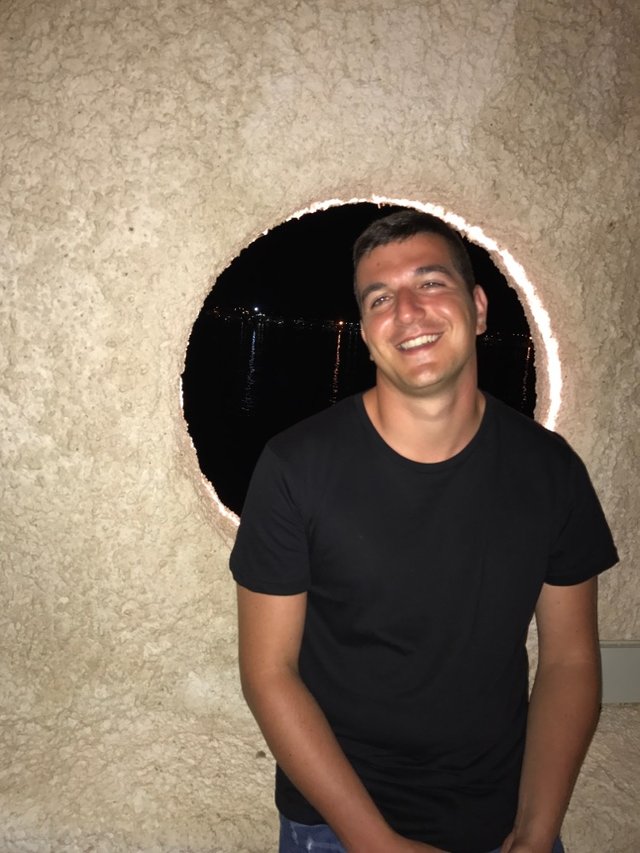 Posted using Partiko iOS