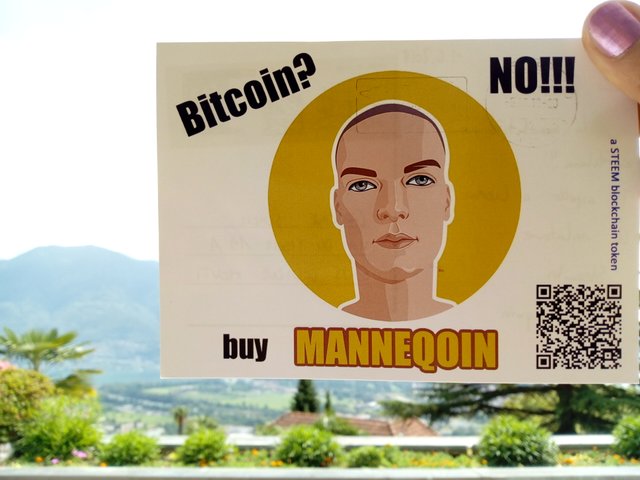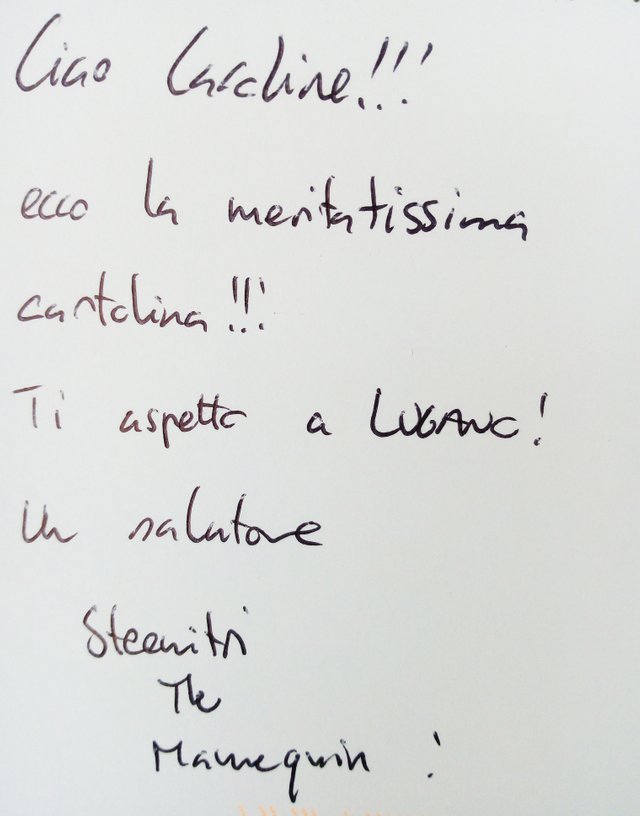 I' M A PROUD OWNER OF MANNEQOIN!!!!! :-))))
Hello, dear friends!!!
Look at that beautiful postcard I received from our dear mannequin @steemitri :-)
If you are not yet, become the owner of this exceptional currency: THE MANNEQOIN!
I have to admit that for a person like me who doesn't know about technology it wasn't the easiest thing to buy them, but if I did it, I know everyone can do it ;-D
I wish you a good Sunday and see you soon!
SONO UNA FIERA PROPRIETARIA DI MANNEQOIN!!!! :-))))
Ciao cari amici!!!
Guardate che bella cartolina ho ricevuto dal nostro caro manichino @steemitri :-)
Se non lo siete ancora, diventate anche voi proprietari di questa eccezionale valuta: I MANNEQOIN!
Devo ammettere che per una persona come me che non s' intende di tecnologia non é stata la cosa piú semplice aquistarli, ma se ce l' ho fatta io, so che puó riuscirci chiunque ;-D
Vi auguro una buona domenica e a presto!