BACK AFTER MY EXHIBITION :-D / DI RITORNO DOPO LA MOSTRA :-D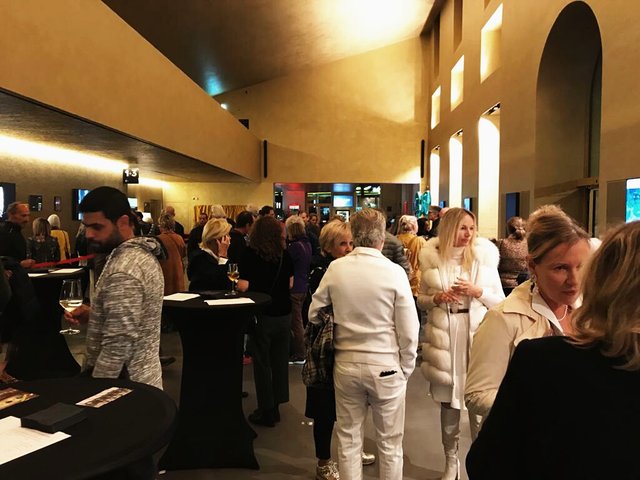 BACK AFTER MY EXHIBITION :-D
Hello dear friends!
How long I haven't been on Steemit!!!!
Preparing the exhibition I had so much to do, and as always there were a thousand unforeseen events.
I've been working on the exhibition for a whole year, and I'm finilly happy with it....
I also had the big pleasure of meeting the creator or "father" of Steemitri, who came with his wife.
Here you can see some picture of the Vernissage.
DI RITORNO DOPO LA MOSTRA :-D
Ciao cari amici!
Quanto tempo che non sono stata su Steemit!!!!
Preparando l' esposizione ho avuto cosí tanto da fare, e come sempre ci sono stati mille imprevisti.
Era un anno intero che lavoravo per l' evento, e sono contenta di com'é venuto infine....
Ho avuto anche il grande piacere di conoscere personalmente il creatore o "padre" di Steemitri, che é venuto con sua moglie.
Qui potete veder qualche foto del Vernissage.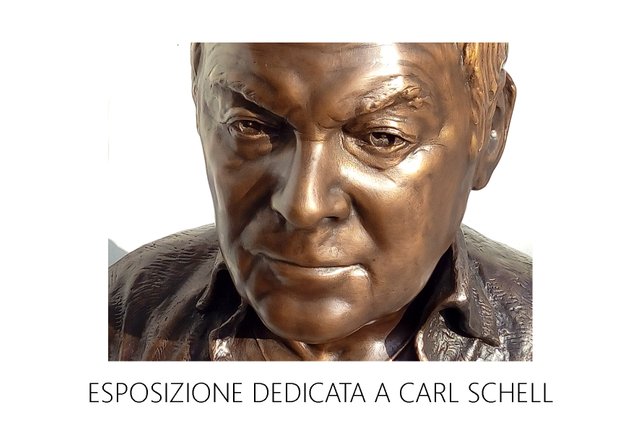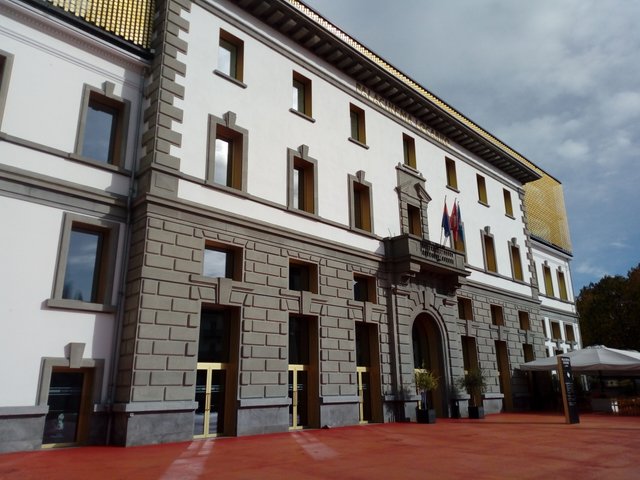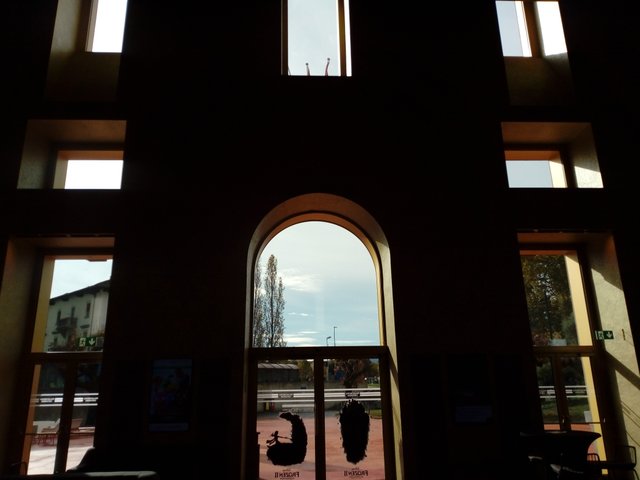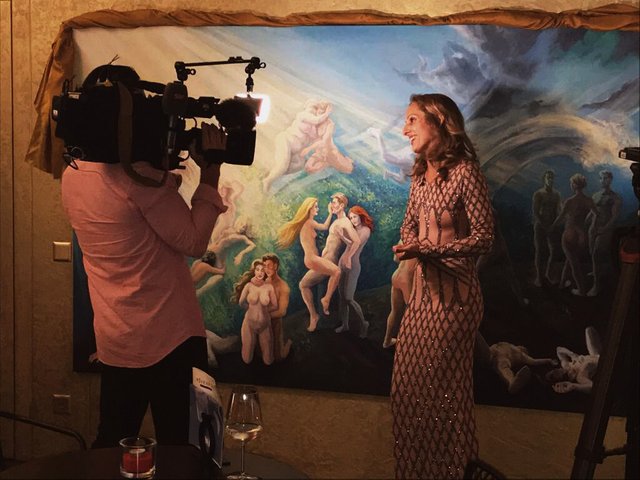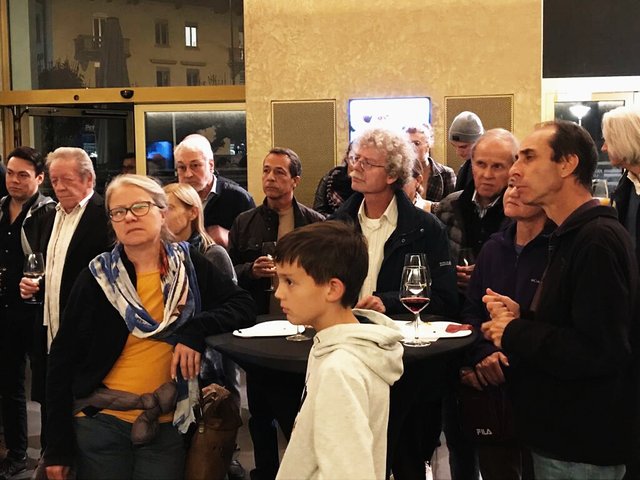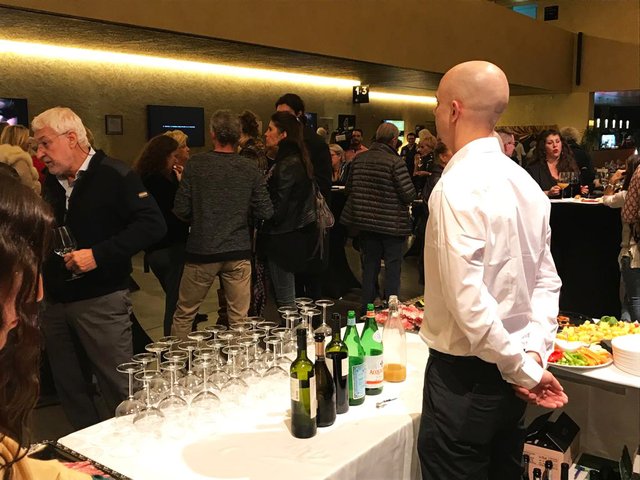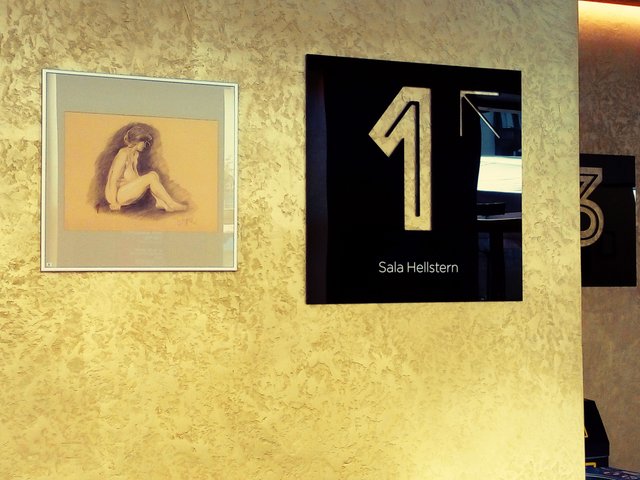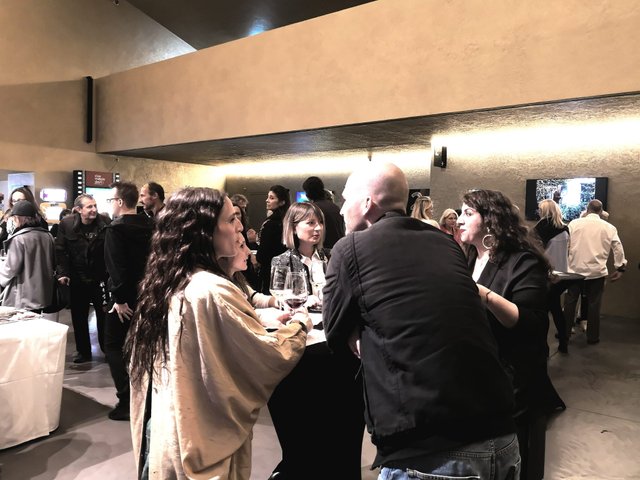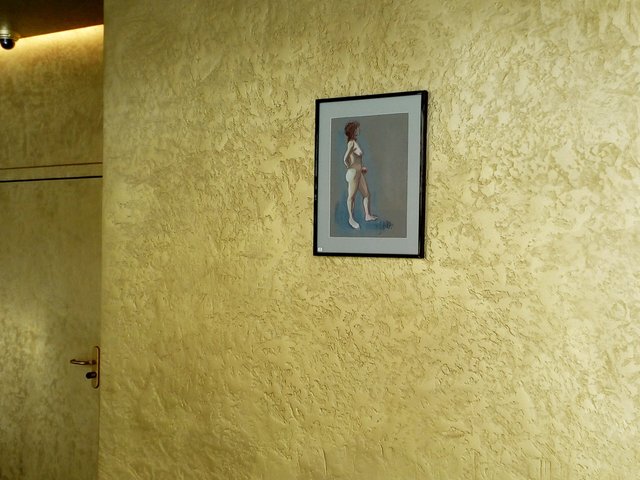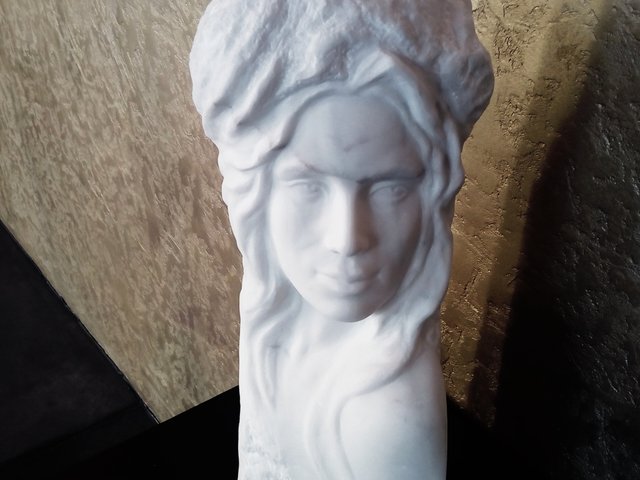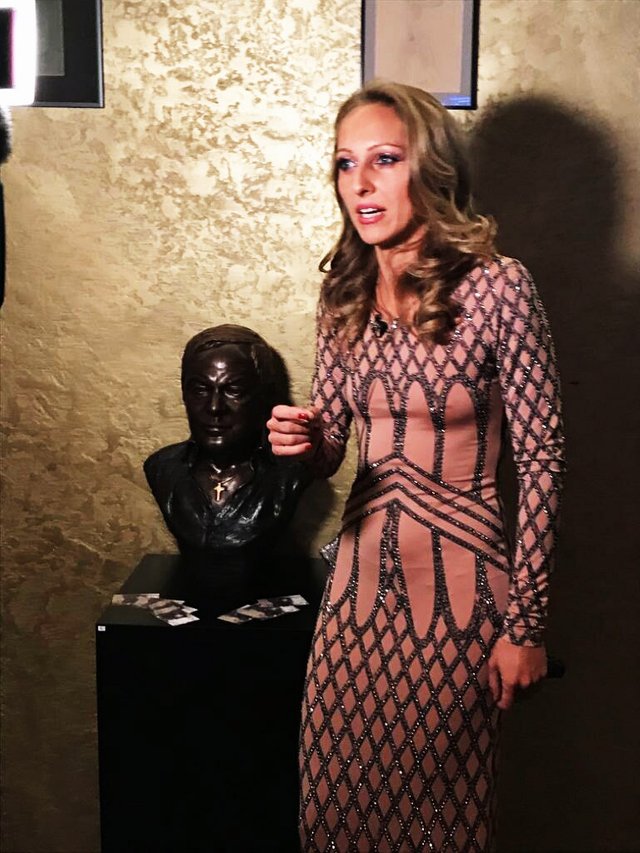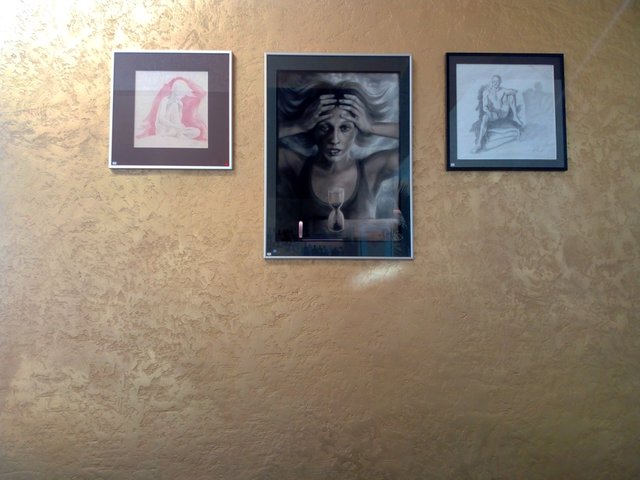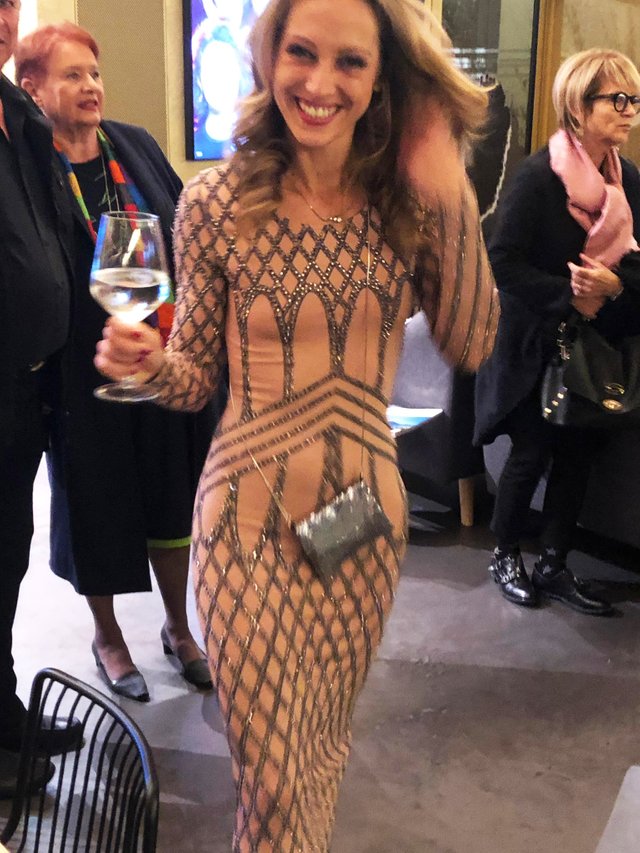 I'm glad to be back here with you and to be active on Steemit again.
Thank you all for following me:-D
Sono felice di esser di nuovo qui con voi e di essere di nuovo attiva su Steemit.
Grazie a tutti per segurmi:-D