Ciao 👋 everyone!
Time to change the cover picture with a professional, so what an idea to get some serious graphic's expert involved?💪
---
This post will be in Italian and English, in a layout I already tried. What do you think of it?
---
A huge thanks for his work goes to @zoras, which provided me an exceptional cover image and really on point, as I did request to him!.
---

New cover - standard version
---

New cover - stars version
---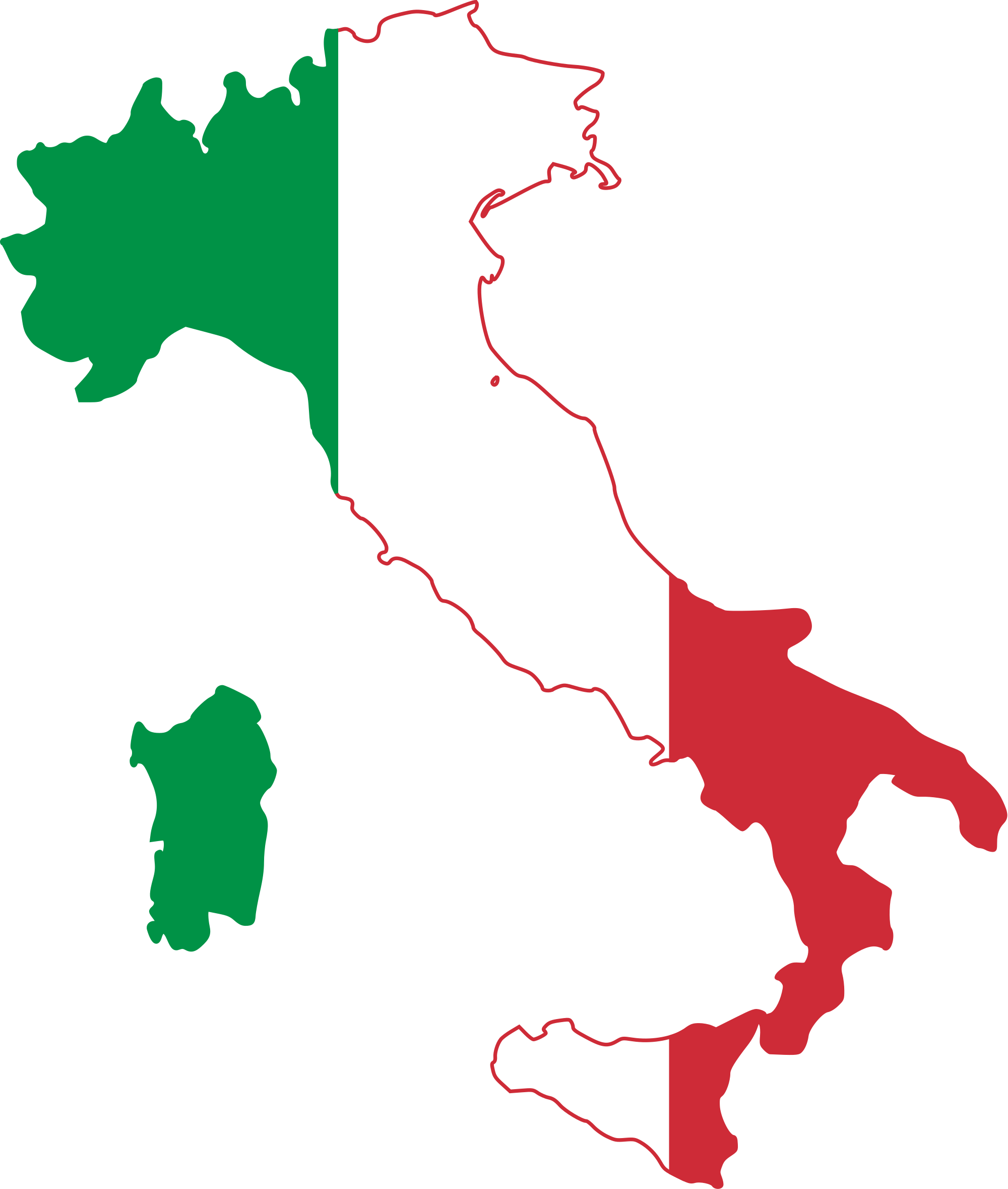 ---
Bentrovati!
Siamo nelle pesanti settimane di recupero dei ritmi, che fatica. Ci si mette anche il tempo estremamente instabile che ha portato una ventata di freddo (esatto, proprio di freddo), perlomeno a Bologna, dove le temperature si sono abbassate di colpo di 15 gradi. Passando ai cambiamenti; visto che ho tenuto per mesi la stessa cover image e volevo qualcosa di professionale, mi sono affidato al grafico @zoras che ho conosciuto tramite Discord.
A partire da sinistra c'è un Han Solo con una nuova tinta, un eroe che ho sempre ammirato. Sarà anche per la somiglianza fisica! In alto si vede il Millenium Falcon, la navicella spaziale per eccellenza, oggetto del desiderio di generazioni.
In basso con il tricolore, speculare, troviamo a sinistra Pac-Man, simbolo di videogiochi semplici ed estremamente divertenti, mentre a destra le moto, una mia grandissima passione. Infine l'X-Wing sulla destra ed il suo pilota, dei Ribelli completano l'immagine.
Le dimensioni migliori per l'immagine cover sono 1900 x 265, inoltre consiglio vivamente immagini con il centro vuoto in modo da avere una perfetta integrazione con le informazioni del profilo.
Voi quale delle due cover preferite? Quella con o senza stelle?
A presto! ✌️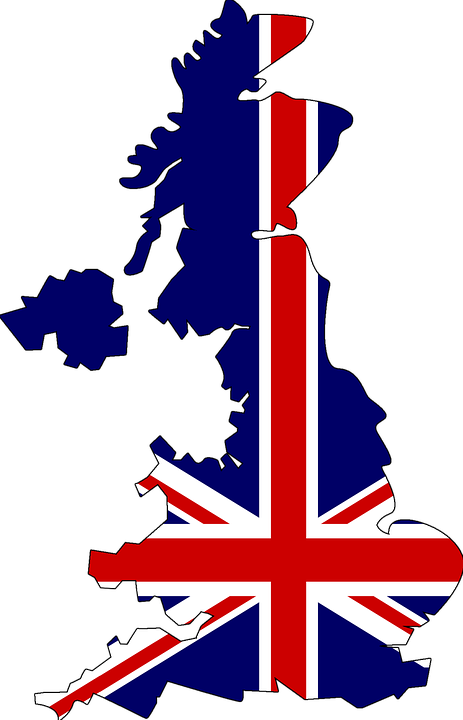 ---
Welcome!
We are in the recovering the day-life rhythm phase of summer, which is the hardest one. In Italy we are experiencing an extremely unstable weather as well, that brought an insane temperature drop (from 30°+ to under 18°). Talking about changes, given that I kept the same cover image for a long time and looking for something professional, I asked the graphic designer @zoras, which I met through Discord. From left to right we can see; Han Solo, with a new hair design which makes him a lot similar to my real aspect. He is a true hero which I've always admired. On the up-right side there is the Millenium Falcon, the masterpiece of spaceships, loved for generations. On the bottom side, with the Italian flag, a reference to Pac-Man, a symbol of real videogame, all about fun and simplicity; meanwhile on the right side, motorbikes, one of my biggest passion.
To complete the cover image, there is an X-Wing on the right (which I hope to build in a big LEGO version soon! Shall I crowdfund it? 🤔) and one of his pilot, a Rebel.
To set up the best cover image I use a 1900 x 265 resolution, leaving the middle area empty so all profile informations can be shown properly.
Which one of the 2 cover do you prefer?
The stars-full one or the stars-less?
See you soon! ✌️
---
This post has been sponsored by: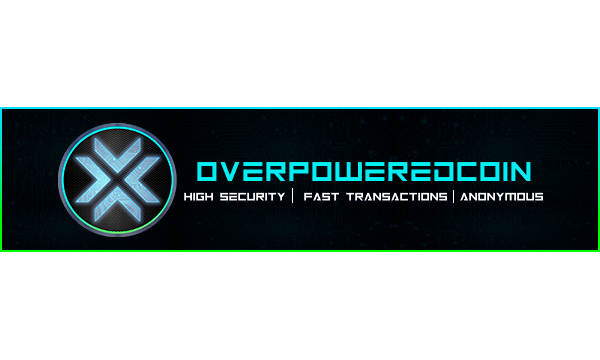 ---
---