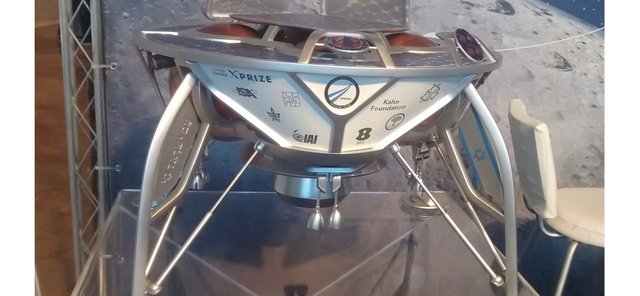 History was made early this morning (Israel time) when Israel's Beresheet successfully launched as a piggyback ride on a SpaceX Falcon 9 launch.
Named after the first word and book of the Bible and variously translated as "Genesis" or "In the beginning" or "with wisdom", this lunar lander is an extraordinary achievement on so many levels.
It's is the first privately funded mission to the moon, done for a tiny budget of less that $100 million, entirely on donations by a not for profit entity -SpaceIL.
In two months time, if it successfully lands on the moon, Israel will join a very exclusive club of nations who have soft landed on the moon. Only the US, Russia and very recently China have achieved this.
A privately funded and Israeli designed and built spacecraft will have beaten the European Space Agency and Japanese Space Agency, organizations with massive budgets and advanced economies more than a dozen times the size of Israel's.
Built by Israel Aircraft Industries, the lander will form the basis of the world's first lunar package delivery service, which will deliver scientific payloads to the moon on a commercial basis.
I have been a space nut all my life and today I am very proud to be Israeli.
https://spacenews.com/spacex-launches-satellites-moon-mission-on-falcon-9/
Posted using Partiko iOS