I've often driven past Galgorm Castle, but never ventured past the gates. This St Patrick's day I though I'd venture a bit closer and have a quick look.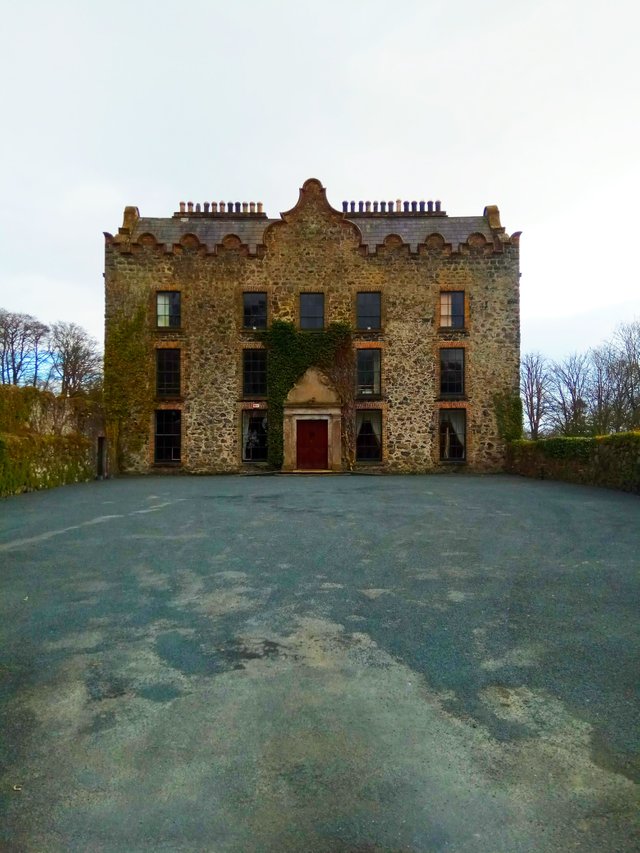 The castle is situated a mile outside the town of Ballymena in Northern Ireland. It's not a traditional defensive castle, more a stately home. The Castle was built in 1618 and is regarded as one of the finest examples of Jacobean architecture in Ireland.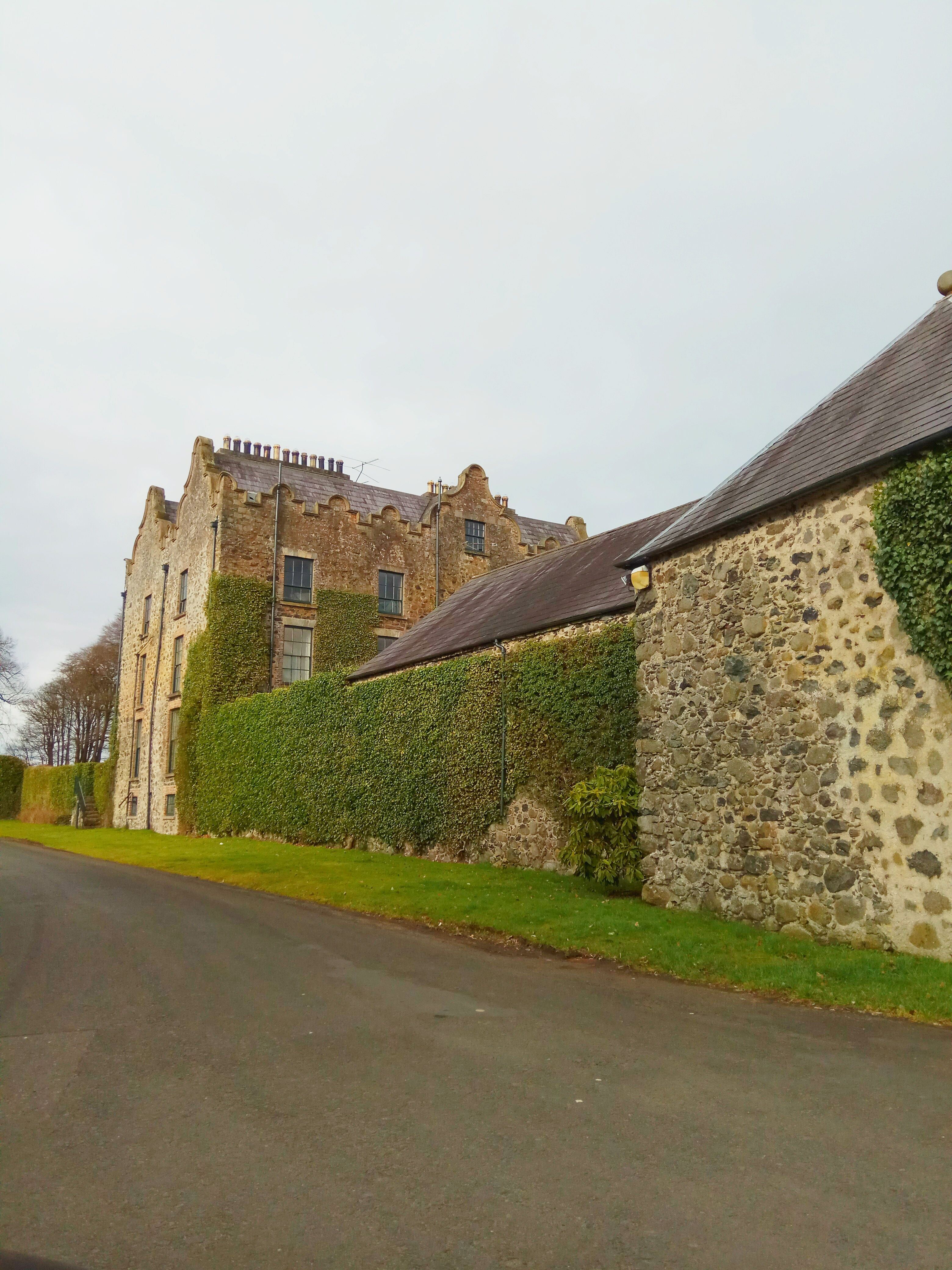 The castle was built by Sir Faithful Fortescue who at the time was Constable of Carrickfergus Castle. He turned out to be less than faithful when he negotiated with the royalist side before the Battle of Edgehill and swapped sides half way through the battle. Even with his treachery ending up on the losing side of the English Civil War, he survived into old age.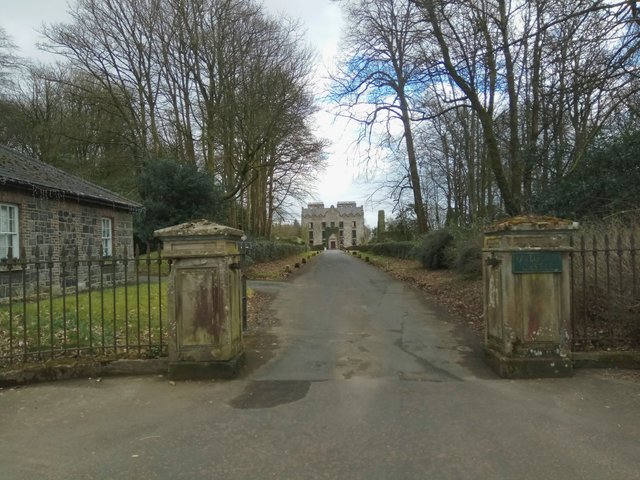 Fortescue sold the Castle to the notorious Dr Alexander Colville who, accord to legend was an alchemist who'd sold his soul to the devil for gold and knowledge. Colville's ghost is still supposed to stalk the corridors and passages of the house in the dark hours.
The grounds of the castle are now a well regarded golf couse home of the Northern Ireland golf tournament.