What is Iota? Advantages of the Tangle.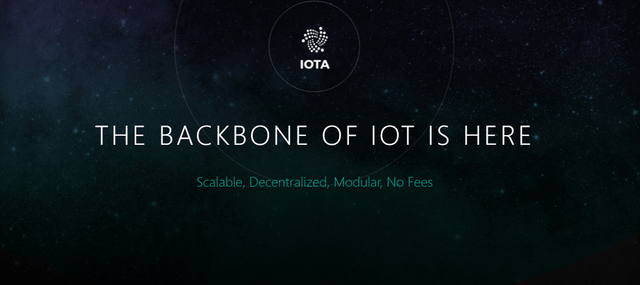 -"IOTA is a new distributed ledger technology to function as the backbone of the Internet of Things.
Established in 2014, it is the only technology of its kind that is able to function as the lightweight distributed ledger with scalability, quantum resistance and decentralization for all IoT devices"-
-"IOTA was created as a far related derivation of blockchain technology but is far more advanced and already recognized in the innovation-press like Forbes, Techcrunch, International Business Times and Huffington Post"- Tangleblog.com
What innovation does Iota bringt to the table?
The revolutionary innovation is called Tangle. Tangle is a directed acyclic graph (DAG)
What are some of the main characteristics of IOTA?
IOTA has no mining, no blocks, no difficulty
IOTA has no transaction fees
IOTA scales almost infinitely, unlike Blockchains
IOTA is not solely made as a currency but as an interoperability protocol that solves the problems of the IoT
IOTA wants to enable the machine economy
IOTA is lead by the IOTA Foundation, an NGO registered in Germany
Please follow & upvote. Check back for daily updates on everything IOTA
We accept Iota donations: NPFVTTDJC9UEZQG9EO9DRBJWSJBPDBFVLPTDFNVTEHBNHM9OGOS9MGNFSESUMTBRLRIIPFPEMOZUE9ZNSHNMDSEK9U