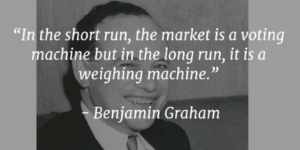 Hey Again, Steemitizens!
If you follow my fellow witness friend, @TimCliff, then you know he often posts about the importance of investors and large investments into the steem blockchain. He actively works to promote bringing investors and exchanges and their infrastructure into play for stronger investing options and methodologies.
And that's not a bad thing!
But I think it's premature right now, and off target for growth at the moment.
I'll explain what I mean and what I'd do differently with his influence and clout.
Tim and I have talked to each other a lot of times over the past year. In many ways, our fundamental love of the platform, our investment in time and energy and our involvement and engagement with new users is very very similar. We don't always agree, but we often aren't far from a compromise in our positions.
And this topic is similar.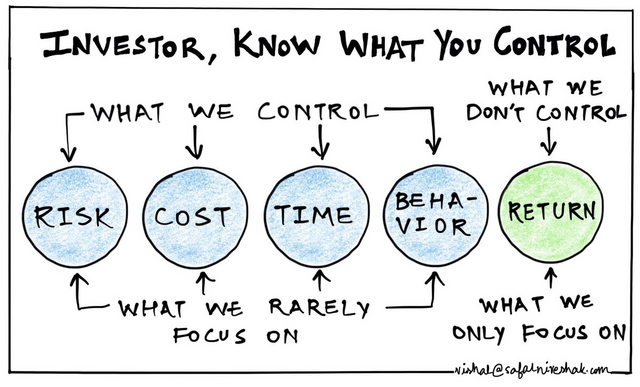 I don't disagree that investors in a platform like this are important. Of course they are. I disagree with focusing on them as the potential saviors right now. In fact, I feel like we should all have an entirely different focus which I will outline in this post as we go.
But with regards to investors, let's talk about how that looks for them and for us, right now, just for a minute, just to see how it feels.
Early investors have had a tumultuous two year ride.
The active investors have often been bad actors, and the inactive ones aren't doing much for anybody. market cap looking good or not. Circulation is not happening and that's going to be a key point of my recommendations here.
Investing means trying to get an ROI, which means that money needs to be doing something, working. So they can self-vote, manually curate for peanuts (which means "going to work every day"), delegate for peanuts, lease or rent to people or bid bots... none of this is making the platform much "better" by the way so far...
Investing here is risky based in steemit inc delivery date fails and systemic stability issues seen so far such as recent outages caused by simple spam attack vectors.
And really, have "investors" to date done more harm or good here overall? And conversely, from their perspective, have they experienced more harm or good for their investments than they could have elsewhere. Define harm and good however you want, that's kind of the point.
Here's what investors have done for me and most others, since @abh12345 tells me my chart is pretty darn typical, like everyone else's... (Thanks for the chart dude!)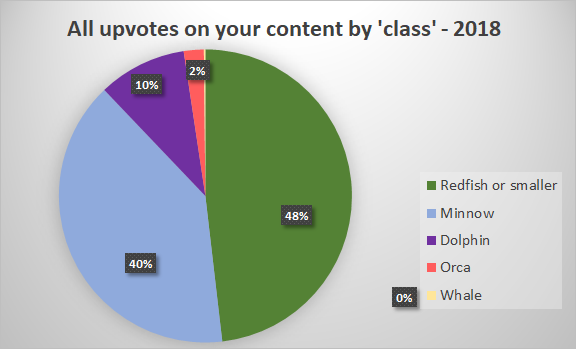 Here we see that the minnows and redfish are doing all the daily work on the platform in terms of engagement and that in turn drives retention, and OUR RETENTION FUCKING SUCKS! Ask @PaulaG who runs the numbers on that at about 20% of people who come here are still here a year later. Why? ALL the reasons, but if the money was useful, those conditions wouldn't matter as much, eh?
People put up with a lot of shit for money but the money... is the thing.
If you get some here, you still gotta go to fiat with it. For many the amount they make here never makes that cost or hassle worth it. Bye bye they say... Shameful of us really.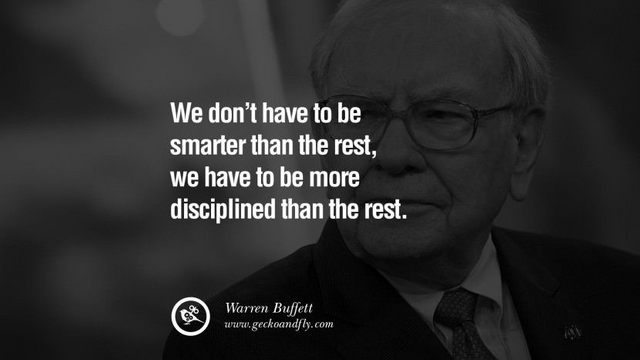 So okay cork, what SHOULD we focus on to make this place work?
Easy peasy...
Circulation and Utility
This is what we are friggin' REALLY good at!
3 second transaction times
functional utility coin, two years old
easily transacted with usernames, via multiple exchanges & wallet points of access, mobile and desktop
50 thousand daily global consumers using it already, and over a million alleged potential wallets (yeah, yeah, I know. but still a lot DO have humans who would use them...)
What do I mean by "circulation and utility?"
This phrase dawned on me as a "mantra" while at a meetup last weekend, and having an in depth one on one with prominent steemian, @instructor2121 which spilled over into discord chat when we got back home. We've met at a couple meetups, and this came up every time.
He and I share going back to the 90s in web dev and app dev and internet "stuff" and we were clicking hard on the whole steem utilization premise. That's when I knew I needed to make a post responding to @TimCliff's constant call for more investors now. I think that's premature, but if we do the right things, they WILL come anyway, organically and naturally, as they should for a healthy outcome for all.
So what I mean is...
I mean standing up ecommerce stores that take steem
I mean taking it in the local business you own and operate already - like the cafe owned by my friend @ProgressiveChef does.
Yes, DO keep making the sites like dsound, dlive, dtube, zappl, steepshots and on and on that provide compelling use cases to earn rewards, but make sure we also create sites and places to SPEND that money.
I mean making projects like @steemtipper by @followbtcnews and @crimsonclad, where you can tip people with steem on other social networks like twitter, pulling them in to our deviant steem world by extension!
I mean putting this thing out there into the world as the viable option it already is, and focusing on bigger goals like getting a fast food or retailer chain to accept it at the point of sale.
You want investors? THAT is how you get investors!
Paypal built services THEN got huge.
Bitcoin made an infrastructure, THEN got huge.
Shark Tank wants prior sales results to give you big investor money, not vaporous steemy ideas that maybe someday...
I mean, how do you get investors on spec? You end up only getting HIGH risk investors, the hardest kind to convince to part with big money, unless they really believe so much in the thing, hard to do right now, or somehow have a dog in the race themselves, already.
or for the more sadistic, more of the power hungry, stake abusers we have now...
But if you have a solid, solvent, and widespread utilization and circulation going on, the investment decision becomes a lot easier to consider, almost a no brainer, and we get more conventional investors as a result, who aren't so... impactful on the users, rewards pool, or social vibe or whatever.
So, yeah, sorry Tim, but screw investors.
We need to concentrate on making more places and things to spend on, to even have something to invest IN!
Our witness team is doing this with our projects, giving steem real world purpose in book publishing, charity operations, and some upcoming new things we can't quite announce yet, but hey, come to SteemCreatives in Toronto, and find out when my witness team mate @Rhondak takes the stage as a speaker, with partner @Gmuxx in attendance as well!
Go make a way to take steem in your business. Maybe plan for an SMT in your business along the way? My jury is still out on those, IF we ever get them (see above about missed dates and trying to convince investors, lol)
Or go spend some steem!
All my love,
@SirCork
Member - @NobleWitness team with @RhondaK, @Gmuxx & @Anarcho-Andrei
[edits after the post]
PS:
I keep thinking of places that do take steem already now..
Like
@Privex, the hosting company owned by @Someguy123
or this post that I just found
https://steemit.com/comics/@steevc/comics-in-the-mail-paid-for-with-steem-cfdcb22a7e3daest
List any others below in the comments please!