Record Amount of Gold imported by the US from Switserland!
My fellow Steemians,
The US imported 111.7 tonnes of physical gold in April, the biggest total on record.
The high gold prices on the Comex spurred shipments to New York.
Normally the US imports less than a tonne of gold a month from Switserland. Now it accounted for 85% of the total export!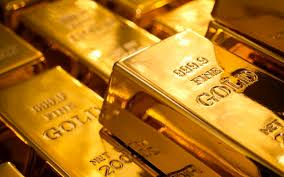 Thank you for reading!
GATA