Have you ever wondered what it is like to own companies? Would you like to own large companies without going through the process of building one up from scratch, coming up with a ground breaking idea, and risking spending years with the possibility that your company just fails? What if you where a owner in a company like Apple or Google? Let me tell you how to do just that.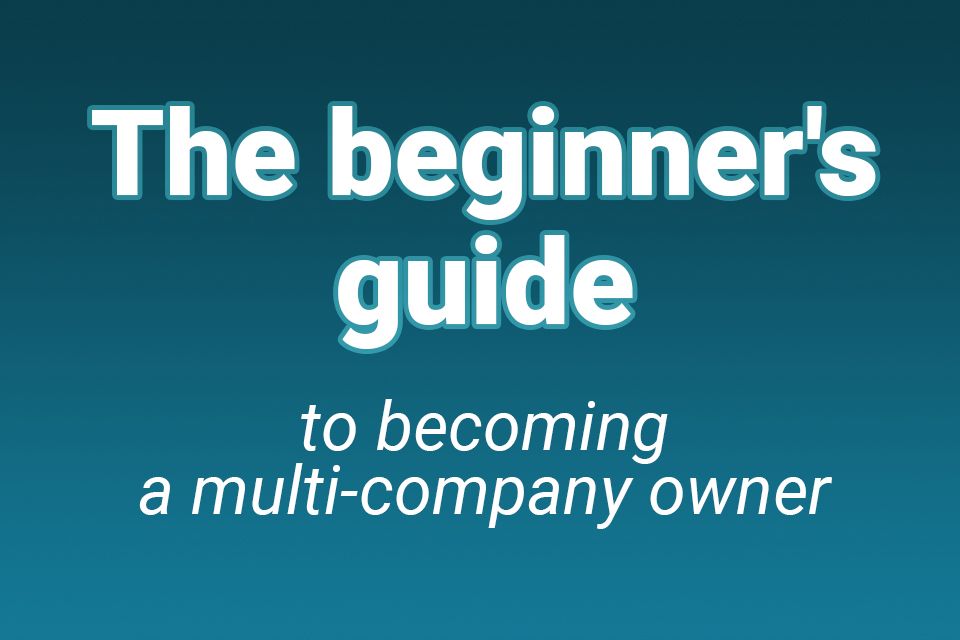 Stock market investing is your fast lane to ownership of successful companies
"Huh?" You might be saying. Well let me explain. What people often disregard is that the stock market is actually a tool with which you, a normal person, can buy a piece of a company that is publicly traded. You don't need to spend years in building up a company, you can become an owner of an established company literally with a few clicks of a button.
"Yeah haha, I can own 0.0001% of the company" is the next thing one often hears when explaining the concept. Well, that might be true, but that is still a part of the company. How much of the company does the person who never buys it own of it? Nothing. "You can't even influence anything", someone might try to argue, but that is actually not true. Depending on the size of your part of the company, your chances to influence the company can either be theoretical or more concrete. Every shareholder can have their vote on things that are decided by the owners of the company. In practice, almost no small shareholder ever practices their right, but it is possible. Your chances of influencing would actually be better than influencing an election and most people still go to vote in elections. Do you feel that your vote in an election means nothing, that you are not part of the country, because you as an individual are so meaningless? Something to think about.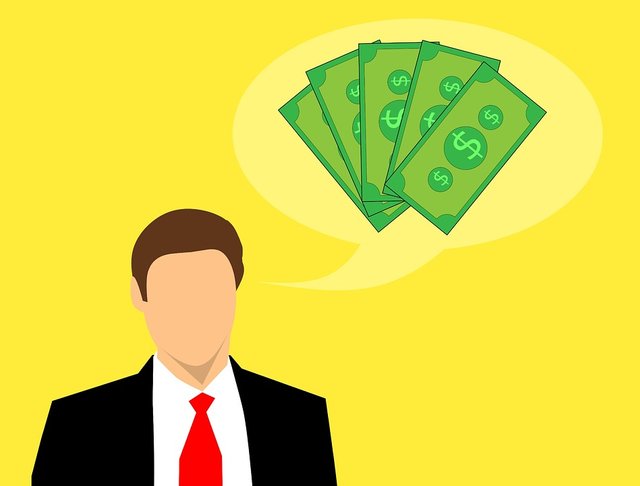 Why own companies?
Ok so now we've established that by buying stocks of a company, you become an owner of that company. So why would you want to do that? Money, for the most obvious reason. Money is what businesses generate, money is what owners get. Most companies these days even pay dividends. Meaning that you get a part of the yearly profit of the company, divided to the owners based on the amount of shares they hold. So if the company makes a profit of 100 million dollars and it shares 30% of that in dividends, your share of the yearly profit with a 0.0001% share of the company will be $3000. Of course to own that much of a company making so much yearly, you would probably need to own at least $60 000 worth of shares. But you get the point.
Dividends however are not the only way to make money with stocks, actually that is generally not even that good. The better way is just to have your shares go up in price, unless you want to use the dividends, which you shouldn't do until you can make your yearly income in dividends. Well, of course this is all depends on how you view money, but I'm mostly talking about generating passive income in a long run. You could also just want to use 5% of your money each year without loosing any of it.
Apart from money, owning shares is also awesome. You literally become a owner of big companies. You even get bragging rights (just kidding, people hate that because they envy you). Now, stock market investing is a lot of fun, the same way as cryptocurrency investing is with the added benefit that you are not setting such a high risk on your capital, because stocks tend not to die like 80% of cryptocurrencies. Of course, with less risk, comes less profits, but stock market investing is what I personally like to think of as a relatively risk free way to make your money work (Disclaimer: I'm not giving investment advice).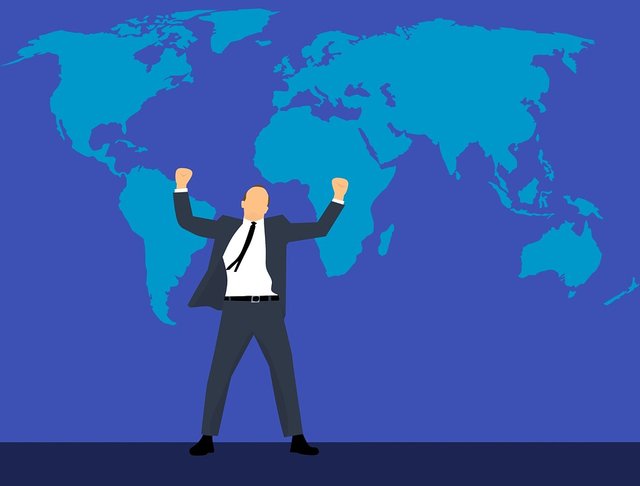 Owning businesses feels nice if you let yourself take it for what it is, ownership
Even most people who invest don't actually let themselves believe that they are owning a part of a business. They regard stocks as something trade-able, as they are, but without any real meaning other than making money. By making yourself realize that stocks are actual pieces of companies, you actually own a business when you own a stock, you even start to make better decisions. When you understand that buying a stock means owning a business, you think about the business more. What I personally do is think: "Is this a business I would like to own". Most people just buy stocks because they think that the price will go up, this in my opinion isn't too smart. The reason the stock will or will not go up, is because of the business. If the business is good, the price will go up. If the business is bad or is doing bad, the price will probably go down.
I like owning businesses and will continue to buy more and more of businesses I own and maybe become a owner of other businesses in the future. What about you? Do you own businesses?