The traditional banking struggle is real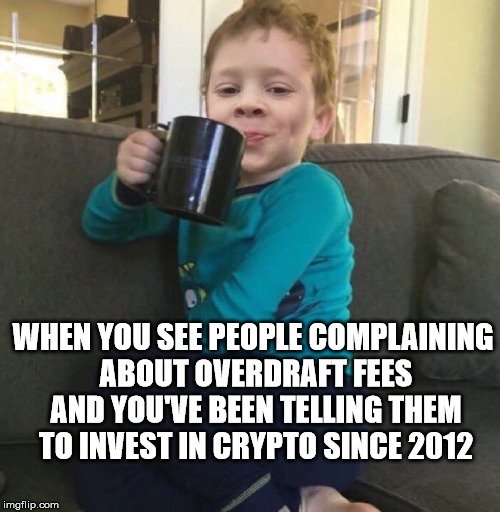 I don't like being right, but I don't dislike it either.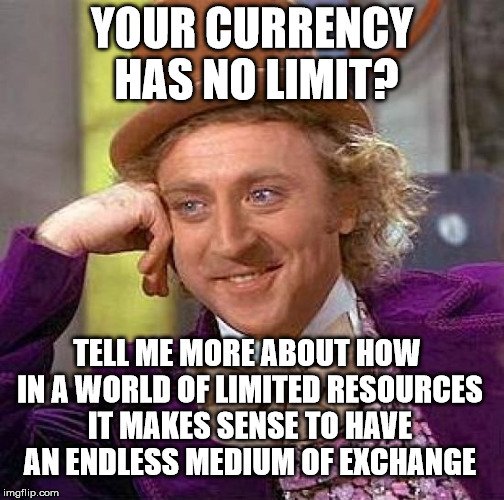 ---
Now:

---
Wanna buy Dash with debit?
Trading Dash for cash?
Banking in the US?
Don't have a wallet yet? This one's dummie proof!
---

Authors get paid when people like you upvote their post.
Join our amazing community to comment and reward others.