Delays for the Tesla Model 3 may be more significant than previously thought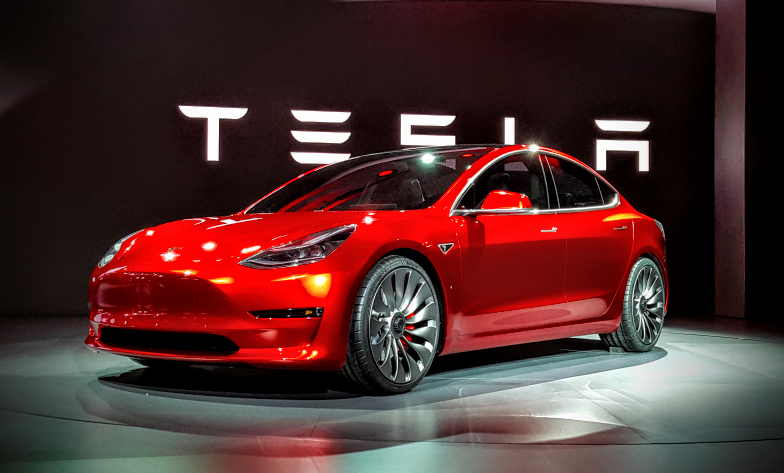 Credit:CNBC/Motor Trend
Long before the new Tesla 3 model began rolling off the assembly line, Tesla CEO Elon Musk made it clear that producing its first mass-market vehicle would be a challenge.
He even went so far as to say that the first stage would be "production hell."
But while Musk also claimed production would ramp up rapidly, by the end of 2017, Model 3s were still being built at a much slower pace than promised. If the latest report is accurate, that's at least partly because the Tesla Gigafactory is having problems meeting higher battery demand.
However, Tesla firmly refutes many claims,that it cannot stay on schedule for 2018 mass release.
CNBC reports that according to several present and ex Tesla employees, battery production issues were much worse than had been previously reported.
Those problems also allege both building some of the batteries by hand and borrowing workers from Panasonic to the alleviate the issue. At the end of 3rd Quarter (17),Tesla placed some of the blame for lower than expected Model 3 production on their own Gigafactory but didn't explain on what was specifically causing the delays.
If CNBC's sources are accurate, while Tesla continues to ramp up production for the Model 3, it will be a while before they can assemble batteries quickly enough to meet demand for mass release.