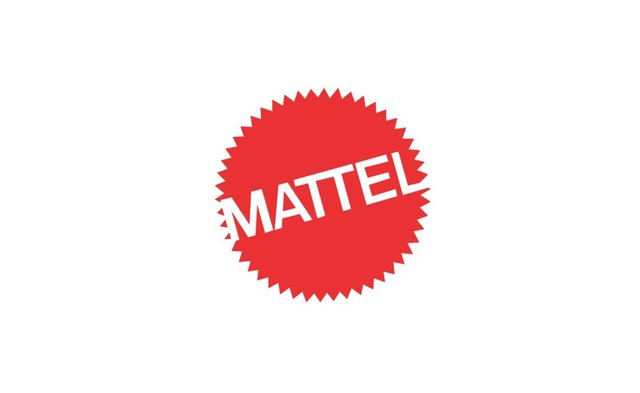 Mattel, Inc. designs, manufactures, and markets a range of toy products worldwide including, but not limited to: Barbie dolls, Matchbox vehicles, WWE Wrestling, Minecraft, Toy Story, Fisher-Price, Mickey Mouse Clubhouse, Power Wheels and America Girl products.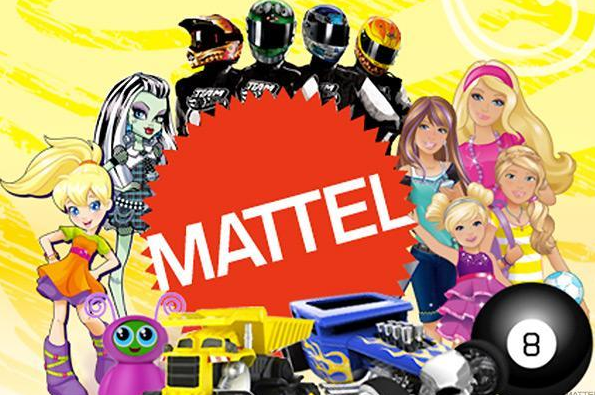 Oh and my wife and daughter would kill me if I knew and didn't mention Mattel announced earlier this year that it had reached a worldwide licensing agreement with South Korean boy band BTS where Mattel will produce dolls, collectible figures, games, etc. BTS hasn't penetrated the US yet, but in South Korean, its fan club has a waiting list and those wishing to join are required to buy a certain amount of merchandise before they are permitted entry.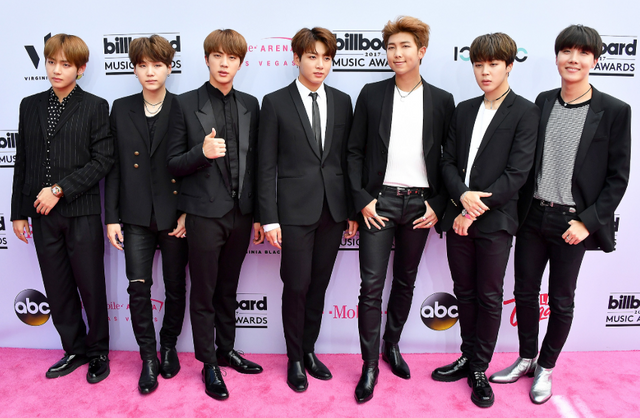 When Toys R Us closed up their last store last year, it directly hurt Mattel. Although Mattel sells online, in departments, etc., they lost a major ally when Toys R Us when under. In 2018, Mattel's stock declined about 33% in 2018. However, investors are upbeat about the company in 2019. So upbeat that the Smart Money is buying up a tons of the February 8th, $12 - $13 strike call options before the company announces earnings on February 7th.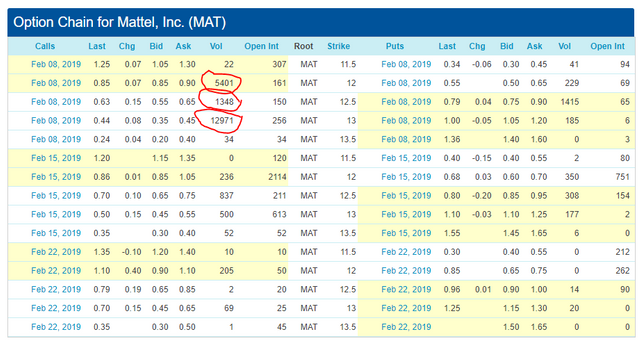 And this is despite Mattel missing earnings' expectations the last four quarters.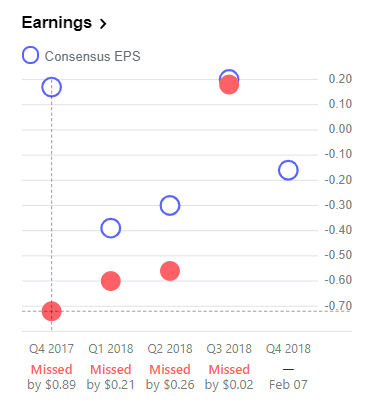 Maybe the Smart Money is expecting a small profit or a smaller than expected lost for the holiday quarter. Maybe they are dipping their feet in the water because Mattel's stock price is at a level where buyers have stepped in on two other occasions.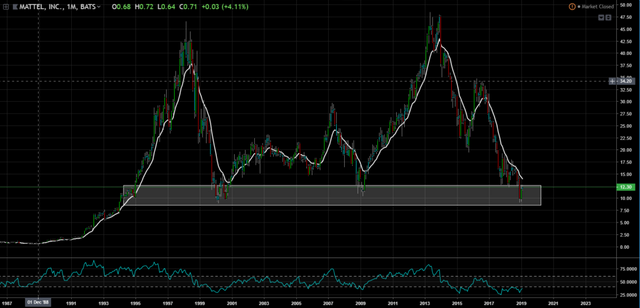 I guess this is why they are called the Smart Money because they have information that we retail investors aren't privy to.
This post is my personal opinion. I'm not a financial advisor, this isn't financial advise. Do your own research before making investment decisions.

---
Published by Rolland Thomas
on

with SteemPress
https://mentormarket.io/rolland/unusual-options-activity-in-mattel/
---