I haven't posted in a while, but this is clearly a great opportunity to do so. We are all aware of exchange meta happening. Exchanges are having their own tokens integrated into their economy as a way of value growth. Some exchanges like binance, kucoin, cobinhood and coss are already using this model. But we have a new competitor!
BIBOX
AI ENHANCED ENCRYPTED DIGITAL ASSET EXCHANGE
I don't like beating around the bush and sweet talking. There are few reasons I like this exchange.
Reason 1 - DAI pairs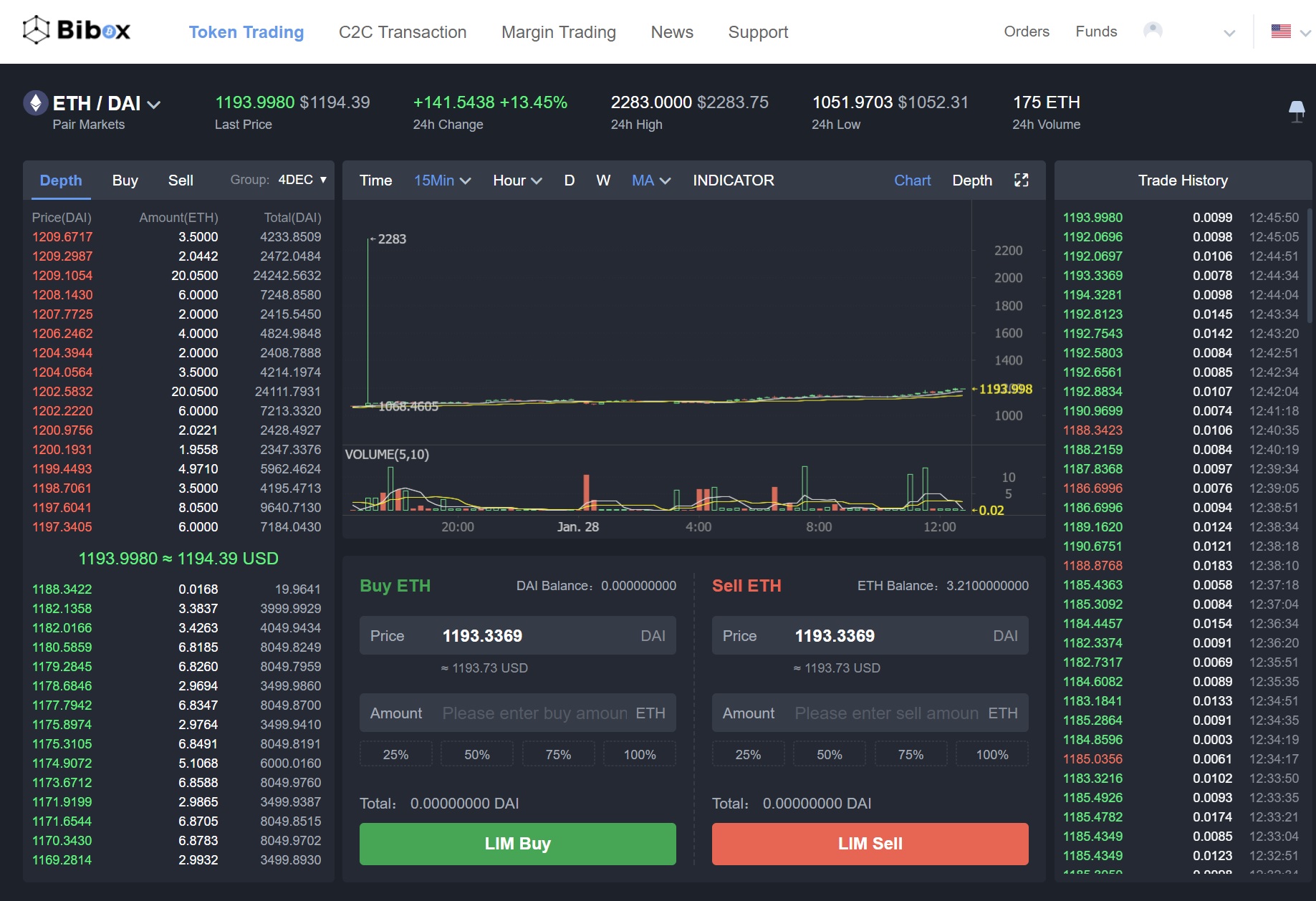 DAI/MAKER is a stable coin. Forget about endlessly printed shady USDT.
Reason 2 - everything else is very similar to binance, an exchange I'm already familiar with.
This includes :
BIX being exactly the same as BNB in terms of trading fee discount.
Circulating Supply
105,253,066 BIX
Total Supply
271,520,349 BIX
vs
Circulating Supply
99,014,000 BNB
Total Supply
197,192,382 BNB
Only difference is, BIX is ten times cheaper today.
If you ever had "why didn't I buy more BNB when it was cheaper" moment, this is your second chance.
Interface is very similar to binance, I dare to say cloned.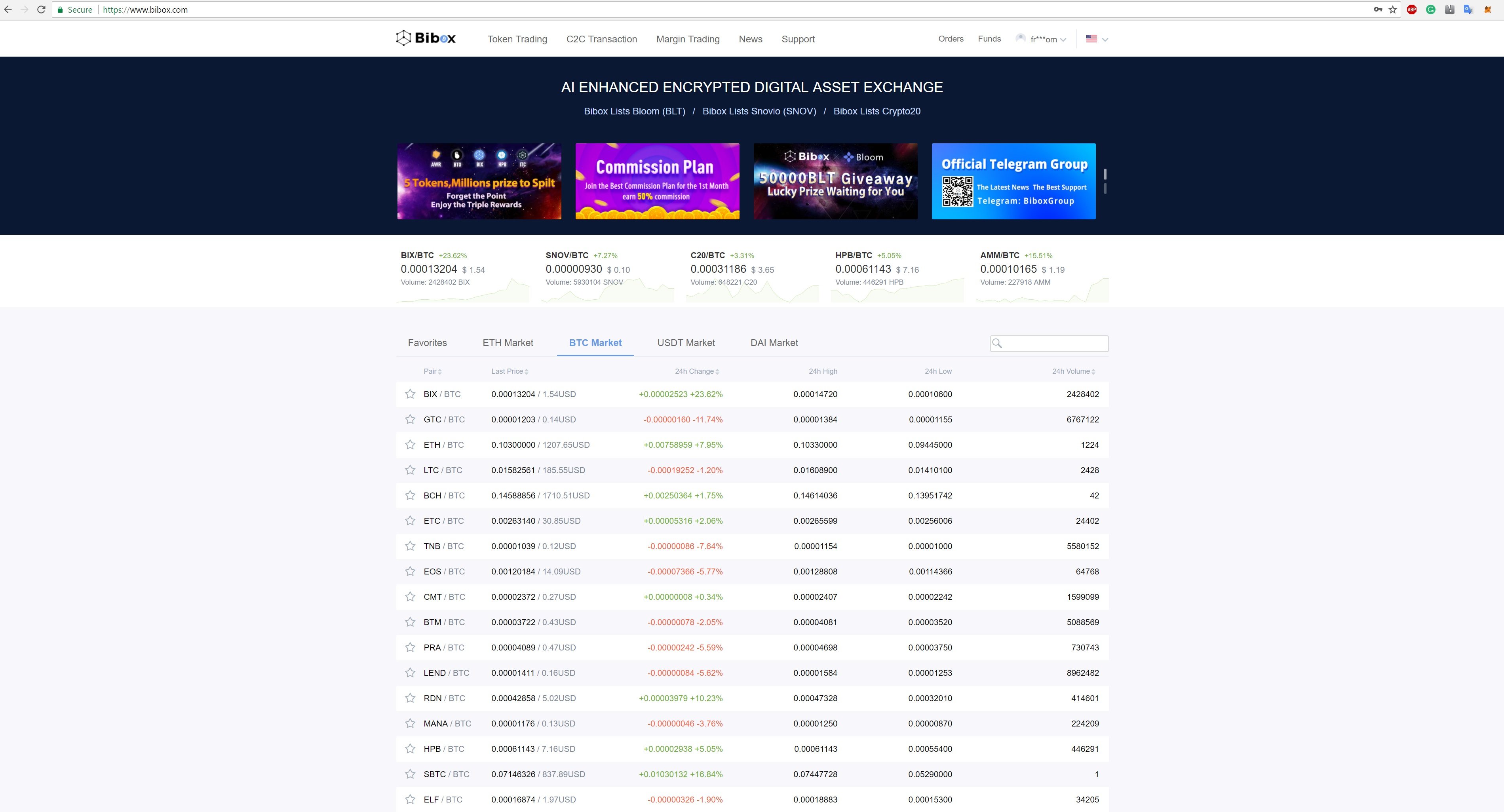 Reason 3 - affiliate program
Bibox offers affiliate bonus similar to binance and kucoin. You get a portion of trading fees.
Shameless plug time!
If you want to support me, DAI, and BIBOX in the long run, use my link :
https://www.bibox.com/login/register?id=11150794&lang=en
If not, thats fine, you don't have to:
https://www.bibox.com/
Have a nice day everyone :)