Hello #STEEMIANS
First of all thanks to all of you for making me part of this wonderfull family... I am really feeling awsome around you.
Okay little bit of my background I am aniyanta. I live in #INDIA.
I am here just to talk about life. Everyone has one but only few knows how to live it , rest just glide to the other end of it without even wondering about it ever. They always care about the what society , familys , friends and government wants out of them. They suffered their whole life for the things like ego, power, prestige, fame , fortune etc which gives no meaning to them. The life is the most important thing we all have... infact we are life in pure form. And we deserves our own maximum attention so that we can derive out what we needs to make it beautiful and fullfilling.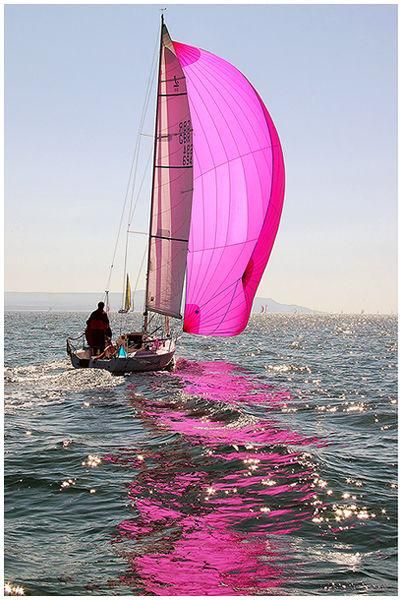 I believe that life is a depthless ocean the more you dive in the more you will be adventurous and blissful. Every one should live their life like you are in the middle of the ocean detached from every kind of expectations of society even from your own mindless hopes. So that one would able to sail their boat without caring for direction to reach any destination, just sailing it for fun and enjoying this oceanic life moment to moment. Getting laid with every waves, smelling its silence, giving all its attentions and care to whatever around it. Just enjoying all its depthness and fragrance without any complain and regret.
So if you have any complains, expectations and hopes, just drop it in the comment section and move on. Unleash your boat which held captive by the society and sail it into your #OCEANIC LIFE.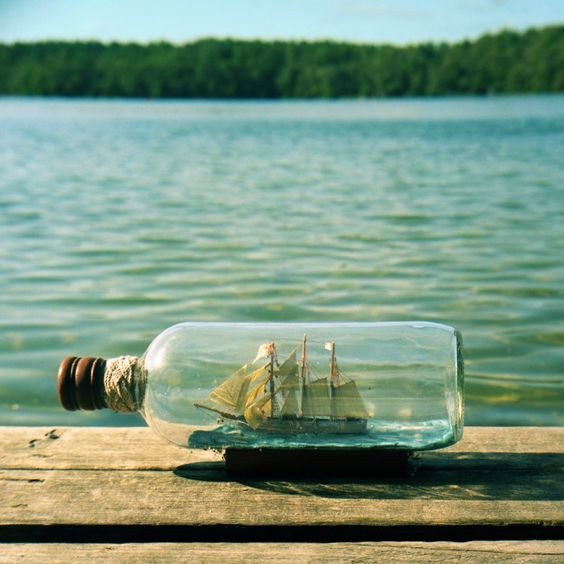 We will talk through winds of #OCEANICLIFE.
Thanks....