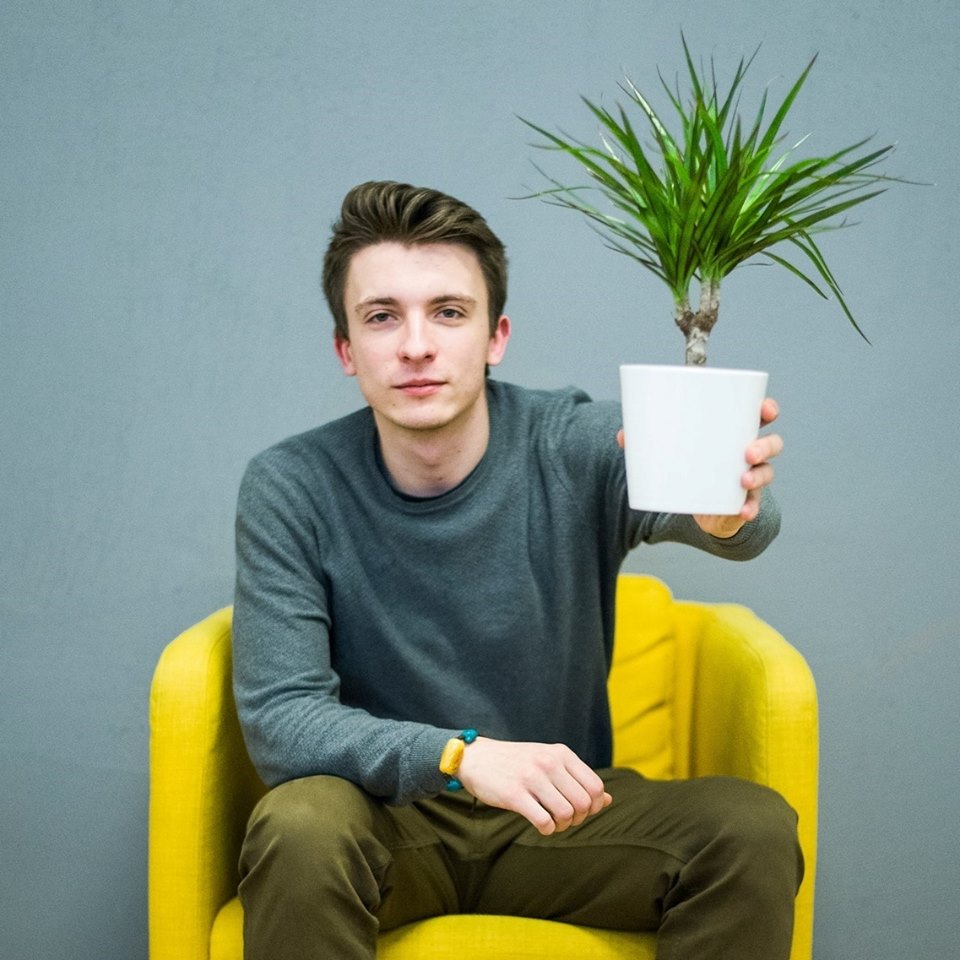 Hello to you!
I've been trying to reach out earlier but whenever I thought I had what to say, I looked at my plant for approval and it was pure silence, no movement, nothing.
Usually, I have more to write than to say because I'm kind of introvert who works in a creative advertising agency as a copywriter. Only recently, got dragged into the hole of the blockchain. Investing, figuring out what is going on, when does it stops and where it begins. During my daily work in the agency, all I do is solving logical puzzles, making it easier for others to understand what I already know or been told by our strategist during the briefing.
My personal brief on #steemit is to find the dirty gems of information in the blockchain world and puke out information in the shape of unicorns – one message at the time.
An introductory message is:
Ask after giving.
My rewards are 0% for this post. I enjoy it after you follow.