I fully believe that at some point in life, everyone imagines that their life is somehow not, in fact, real. More often than not this comes in the form of a passing thought, a weird dream, or just a slight temporary anxiety. For me, none of this is true. I am fully convinced that my life is just a cartoon on someones television. I Know this is supposed to be an introduction blog, debuting myself to the Steemit Community... But for you to get any idea of who or why I am, you first need to learn the perspective from which I operate.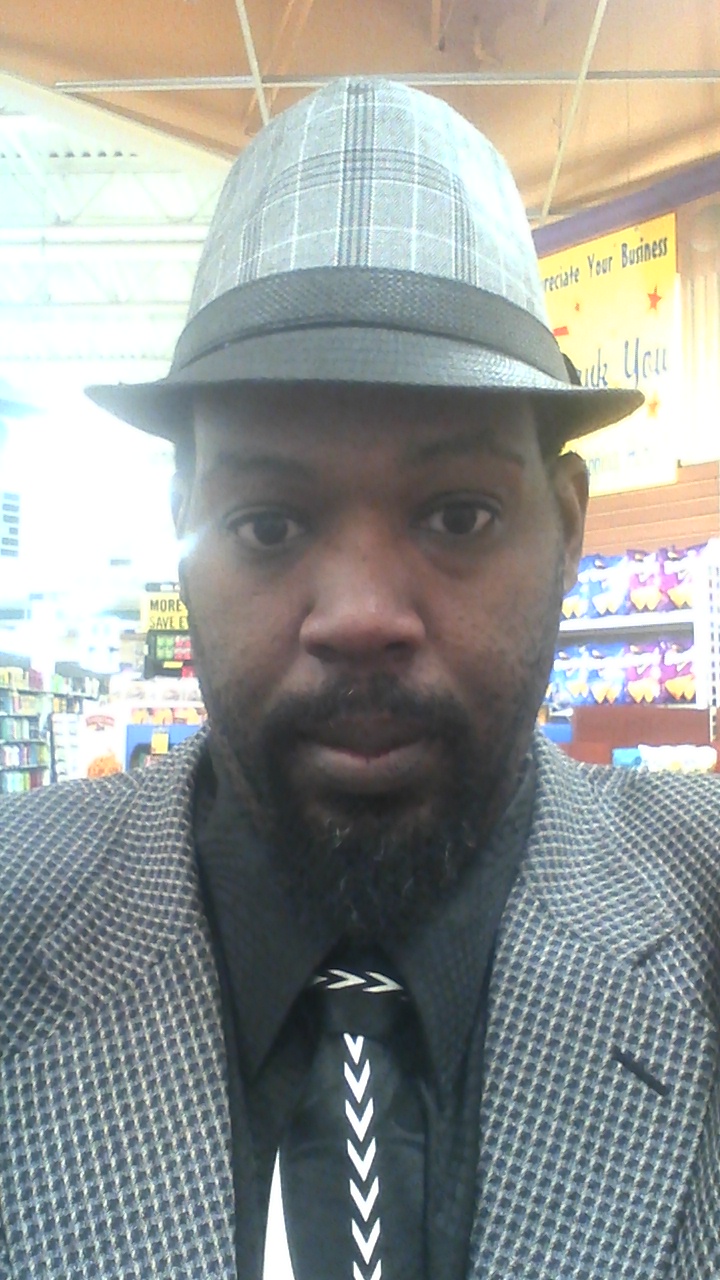 When @katjalynn introduced me to Steemit, (I'd like to thank God, my mom and dad for bringing me into this world, and @customnature, whos influence got me here) and told me what it was all about, I had a little bit of difficulty settling on a format for my blog. There is so much I am into and getting into, but i wanted to do something lighter, more entertaining here. Now, I know I'm not really a cartoon on the Dj show, or a figment of some crazy writers imagination. Things just happen in my life that i have a hard time believing. Literally as I typed that sentence at 1:05 am, in a Wilmington hotel, the TV did an emergency broadcast noise, but all the writing was in Spanish. I am a little worried, because I can't think of an emergency that only applies to Latino.

A gummy H in my Haribo gummy peaches!!!
Over the course of however long my weird life can hold your interest, I hope to provide you with the much needed comic relief, a few tales of a life lived different from most, and perhaps sprinkle in some road scholar wisdom along the way. I work in a position that put me out in the public all the time. i talk to an average of 150 people a day. at least once a week, i come across someone I'll never forget... Tomorrow, im going to share with you the real value or a styrofoam cup.