Hello friends.
I am Aadi from Andhra Pradesh , India. I am a banker. Just started my career in this sector. I am fluent in English and Telugu. As I am from India, I am Hindu and loves nature.
I was introduced to this beautiful community by @hungryharish. I don't know I have to my introducing post. But today he said to do this so community here welcomes me. He also said he will tell more good things about Steem.
I am amazed to regarding cryptocurrency and block chain technology.
I like to write about maths and banking sector. I will share important knowledge about this industry. I am a cool guy who likes to meet new people and make friends. I am also likes music and films. Hope you guys teach me more about this community and support me.
Thank you for reading .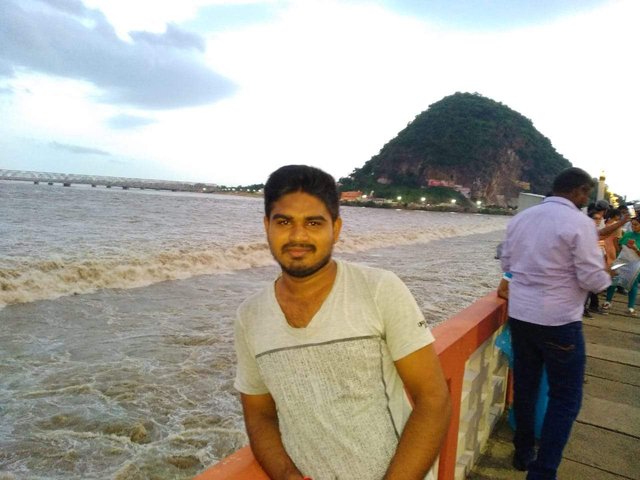 Posted using Partiko Android