I have made IT! I M POSSIBLE!!!
Hello Steemians, I am glad to be on this platform since 14th July. After observing for couple of days, I was so amazed with all the write ups and postings. I was thinking how could I make myself to contribute to this platform. I am an introvert, am not good in expressing myself either. 
Today, I have decided to take the courage to start writing. Oh gosh! Am struggling right now and freezing up! 
Well, let me start off by a simple introduction about myself. My name is Pink and I am from Kuala Lumpur, Malaysia. I love reading and enjoyed my country's local food. 
ME AND MY BELOVED FAMILY
Malaysia is situated in central South-East Asia. Malaysia weather benefits from tropical climate. The great thing about Malaysia is that, you can find beautiful beaches, fascinating history and culture, amazing wildlife and nature and delicious Cuisine.
MALAYSIA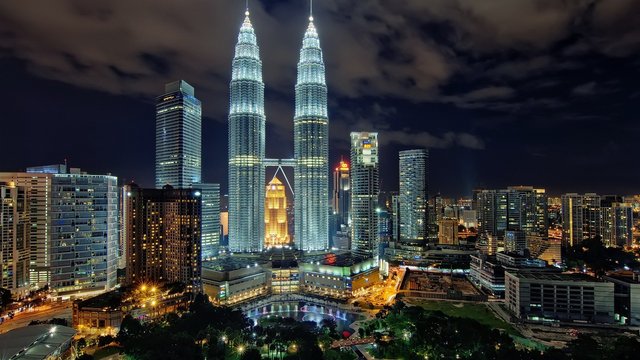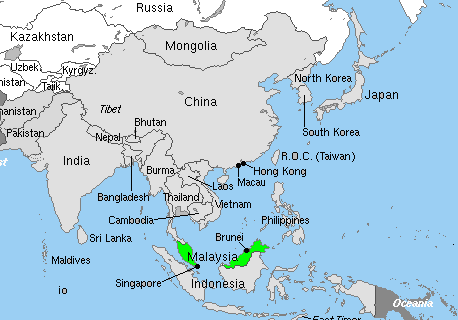 CAPITAL - KUALA LUMPUR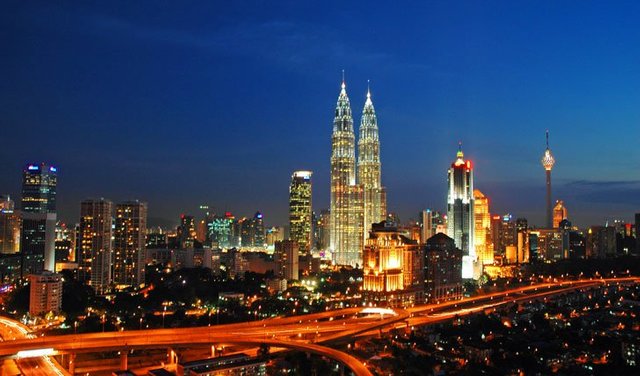 BEAUTIFUL BEACHES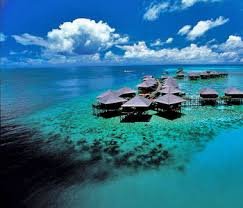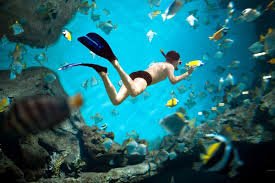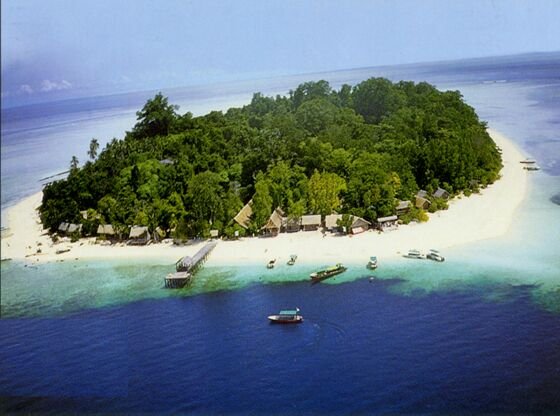 HISTORIC & MULTICULTURAL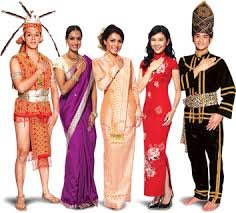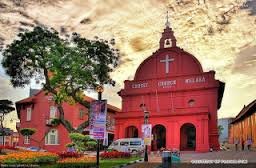 AMAZING WILDLIFE & NATURE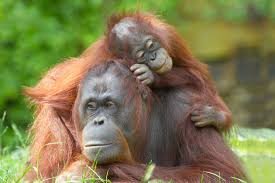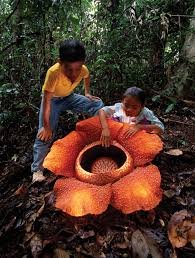 DECIOUS CUISINES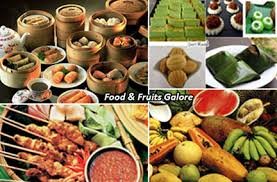 Steemit? What is that??? I actually came across Steemit while browsing about crypto currency which has been a hot topic lately! (perhaps just for me). I find this social media platform is providing a great opportunity for everyone. Be it from a housewife to a professional writer. 
Thank you for reading my short intro and am glad to be part of Steemit Community. Thank you for the wisdom and support from this family. 
IMPOSSIBLE = I M POSSIBLE!!!