COLIVING CLUB introduction
How is everyone doing? This is Kirill Sopot I'm one of the first founders of the project COLIVING CLUB. Coliving Club is a worldwide network of communities. Our users can freely travel around the world using a single subscription to access any colliving hub.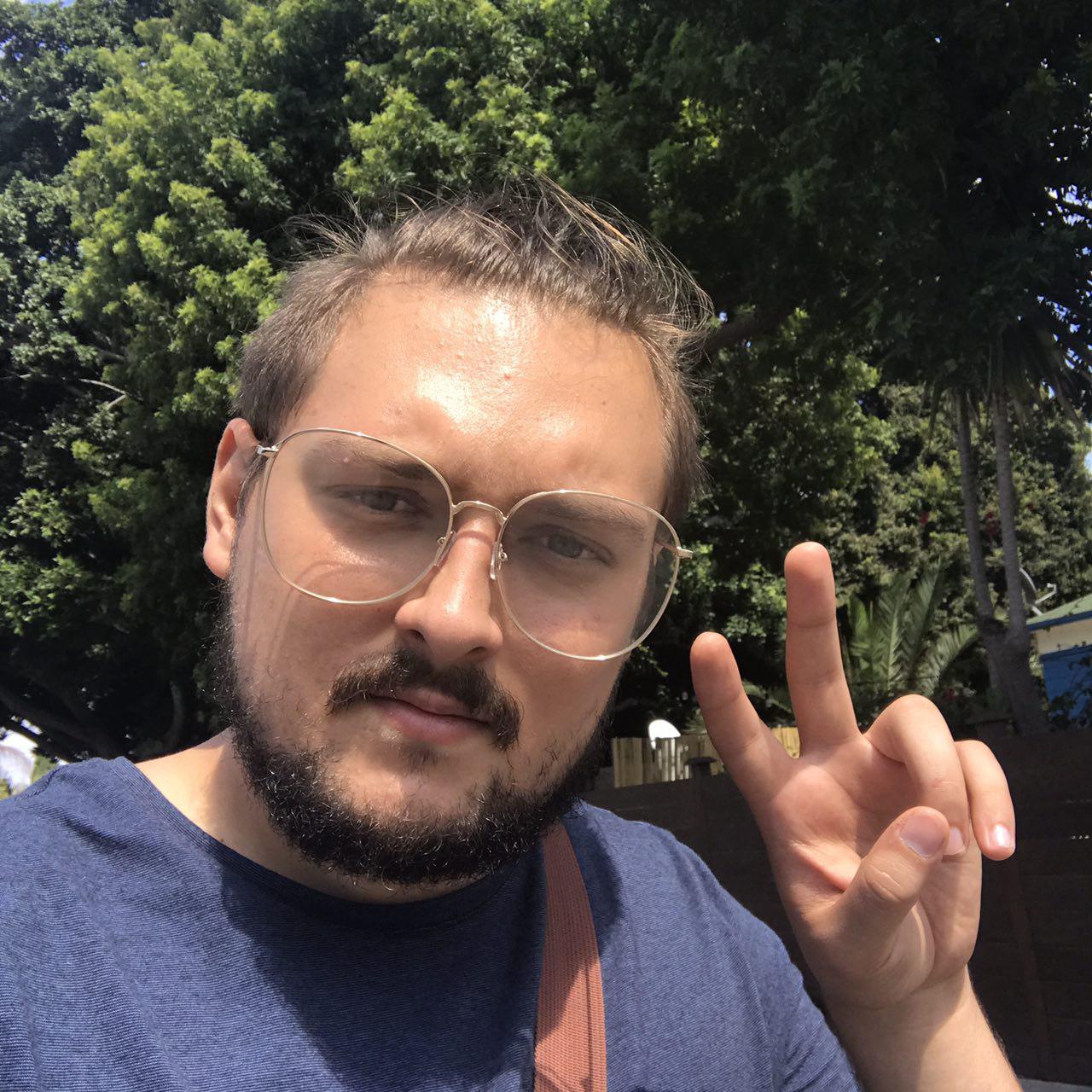 I haven't really been working on Coliving.club for quite a while due to some difficulties in the structure of the company.
Anyway, I started the Coliving Club project as a startup that would build a network of colivings and unify their membership cost structure. (talking about Bitcoin, right?) Which is essentially: "Pay one price to live anywhere in the world"
I have this tendency to fall in love with new Cultural movements. And Digital Nomadism + World Citizenship is just my jam, you know! I'm International AF!
I believe in it and I want to make my biggest dreams about the world with no borders a reality. Because I believe that every person has the right to work and live wherever they want on this Planet! Especially women!! Girls you've been out of discussion for far too long (Honestly, by that point nothing else matters as much!)
The first try with Coliving Club was a pretty poor attempt(I know) and the project quickly turned into a Hostel. (and Hostels are hard to manage. They require a lot of attention and a lot of customer support and logistics. Not my strenghs)
At some point I asked myself, why am I doing a Hostel out of a Startup idea that I originally had in mind. So, I decided to come back and make something new. Something from the future, guys!
So stay tuned and let me know if you have any questions🏻.
Peace and love my friends!
Kirill