Introduceyourself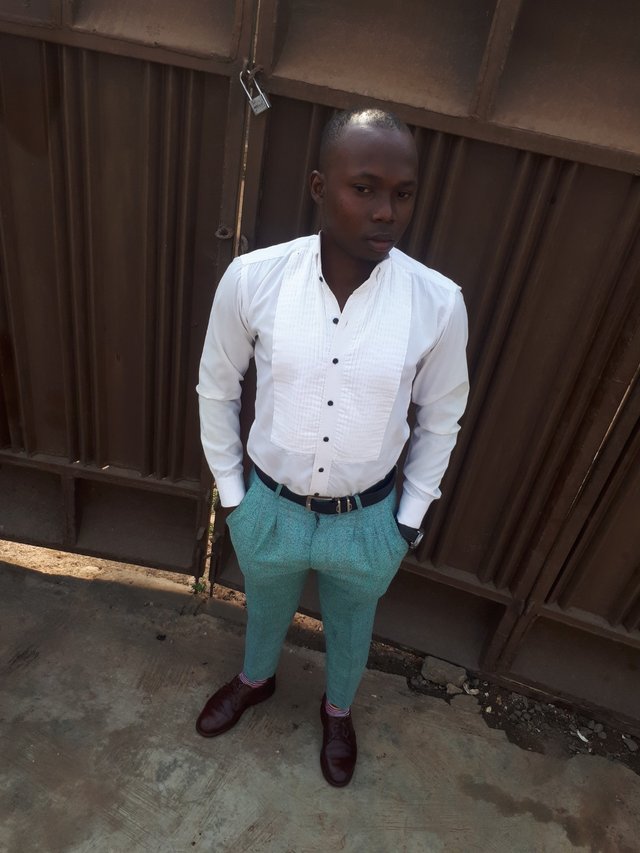 Hello everyone , I am ZealousStickz by name. I was introduced to Steemit late last year and choose to be part of this great community early this year. I have posted an intorduceyourself post but i felt their isn't icing in the post, so i decided to come up with another Intorduceyourself post.
In the way of introduction, I am an graduate of National Diploma in Statistics at one of the Federal Institution in Nigerian Africa late last year and planning in studying music as a course outside Nigeria, I am 23 years of age. I love to listen to music and i also do music, a drummer to say.
This is one of the pictures of where i was playing Tama drums with Sambian Cymbers.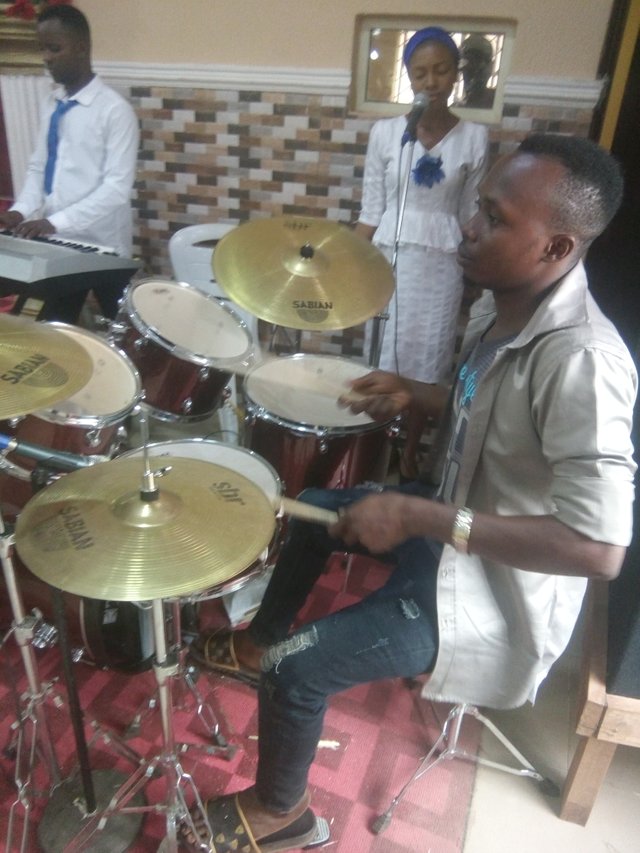 When in was still in school i play for a crew named D"Arrangers, we love each other, care and support regarding to music and every other aspects.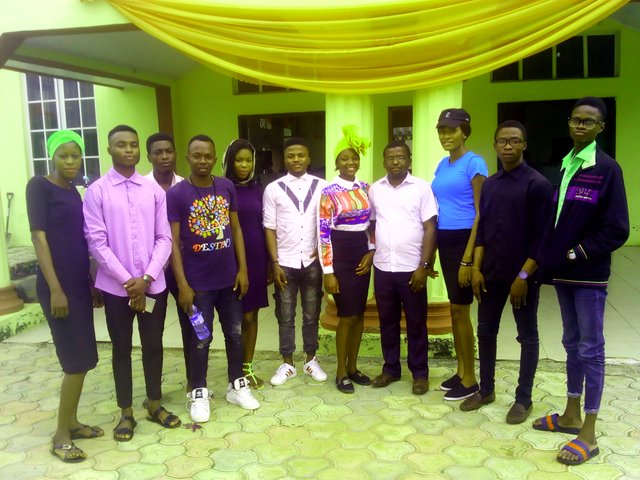 I also have little interest in reading, currently reading two books named "Gifted Hands" by Dr. BEn Carson a Black American and "Grace and Glory" by Pst. Niye Adegbemi who own Reconciliation World Outreach in Nigeria.
I am Cryptocurrency enthusiast, so far so good the journey as been wonderful. I love meeting new people, who are lovers of Music and Cryptocurrency
I will be regularly be sharing and posting views on music, life and other things am inspired about. Will be looking forward to meeting new people through this platform, will also be the voice of the people though these platform.
I look forward in making a meaningful and good impact on these platform
@illuminatus @jessvolcan @samsonike @shikika @toyimika