Hi everyone, I'm Yahtzee the German Shepherd!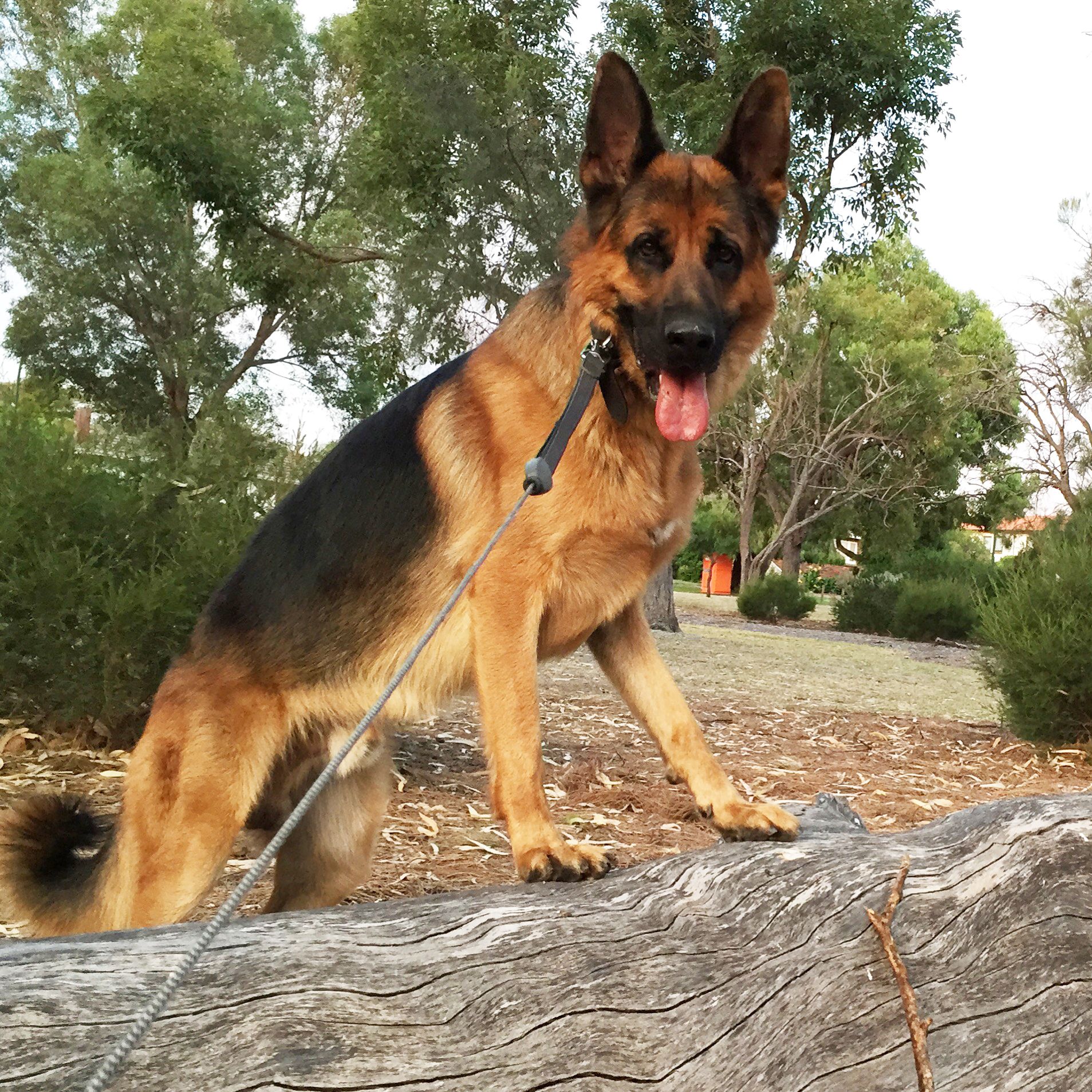 Some of you might know me from my Instagram Account - I don't mean to brag, but I kinda used to be a big deal over there, with almost 15,000 super-engaged followers before I stopped posting a year ago.
For those that don't know me, I'm a 4 and a half year old German Shepherd from Perth, Western Australia. My human, @RossDCurrie, adopted me 3 years ago and we've been going on all kinds of fun adventures, making new friends, and getting up to mischief ever since (although not too much mischief, because I'm a good boy!).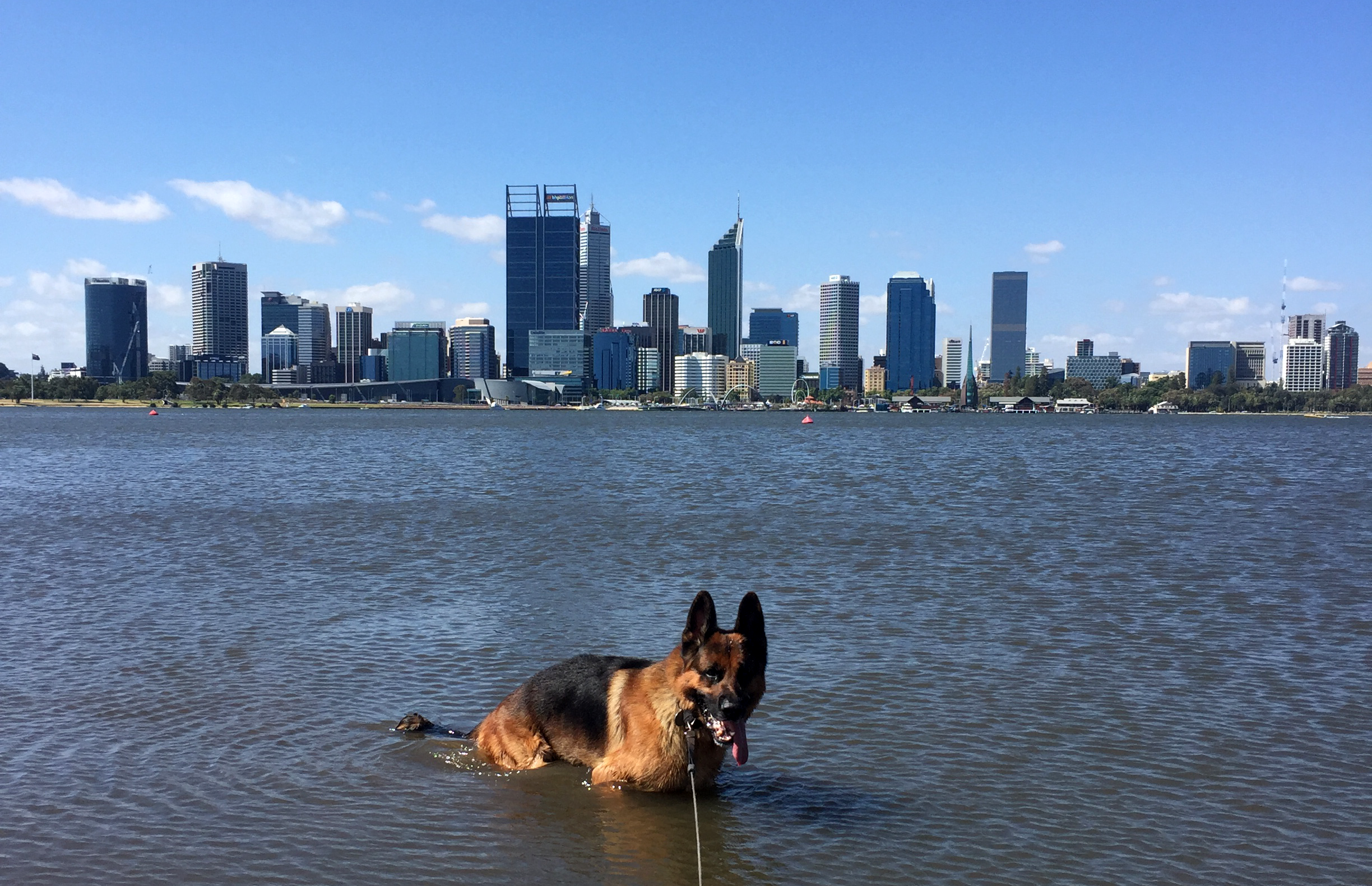 I really like to play fetch... I mean, REALLY like to play fetch. If I can pick it up, chances are I will bring it to you so you can throw it - this includes balls, sticks, leaves, and sometimes small children. Splashing in the water is also fun, and something I'm doing a lot of lately since it's summer here in Australia!
Oh, and did I mention I can fly?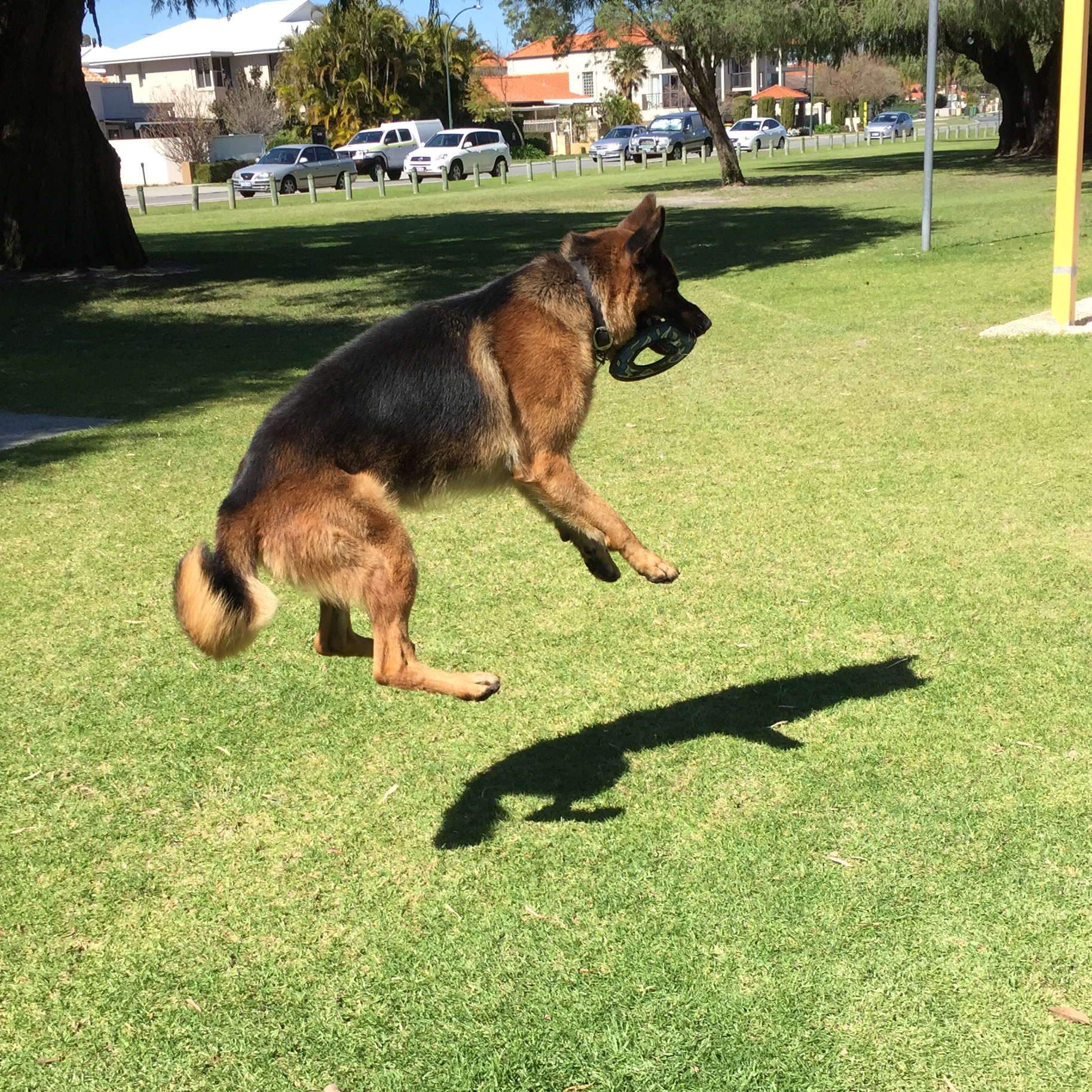 Just kidding! But, I do love frisbee!
I started my Instagram career back in 2014 but after almost 2 years of posting photos I decided to take a break. Then, someone told me the other day that "everyone and their dog is getting on Steemit", and I decided it was about time I did, too!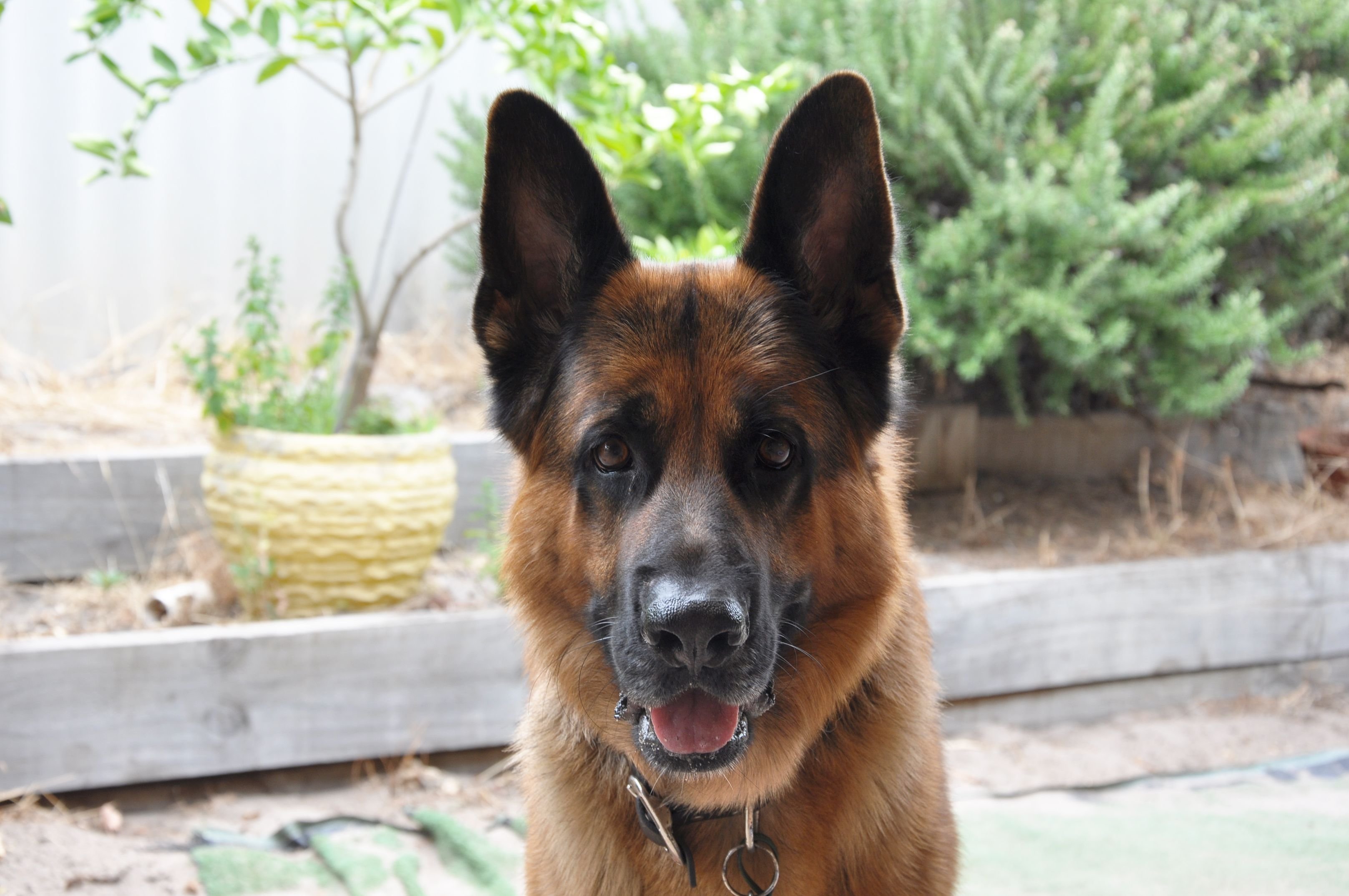 I can't wait to share all of my photos and videos with you awesome Steemians! I hope you all follow me and give me lots of upvotes so I can buy more toys to play with! Thanks!!