I was born in a family of fishermen with a mediocre economy did not make the spirit of Clarissa to go to school. Although often gets a scorn about his intention to continue his education in college, Manila-born girl, 24 years ago was able to prove his achievement after being accepted at a prominent university in the Philippines. Despite his acceptance in continuing his studies with a variety of reasons and struggles, amid difficult economic conditions.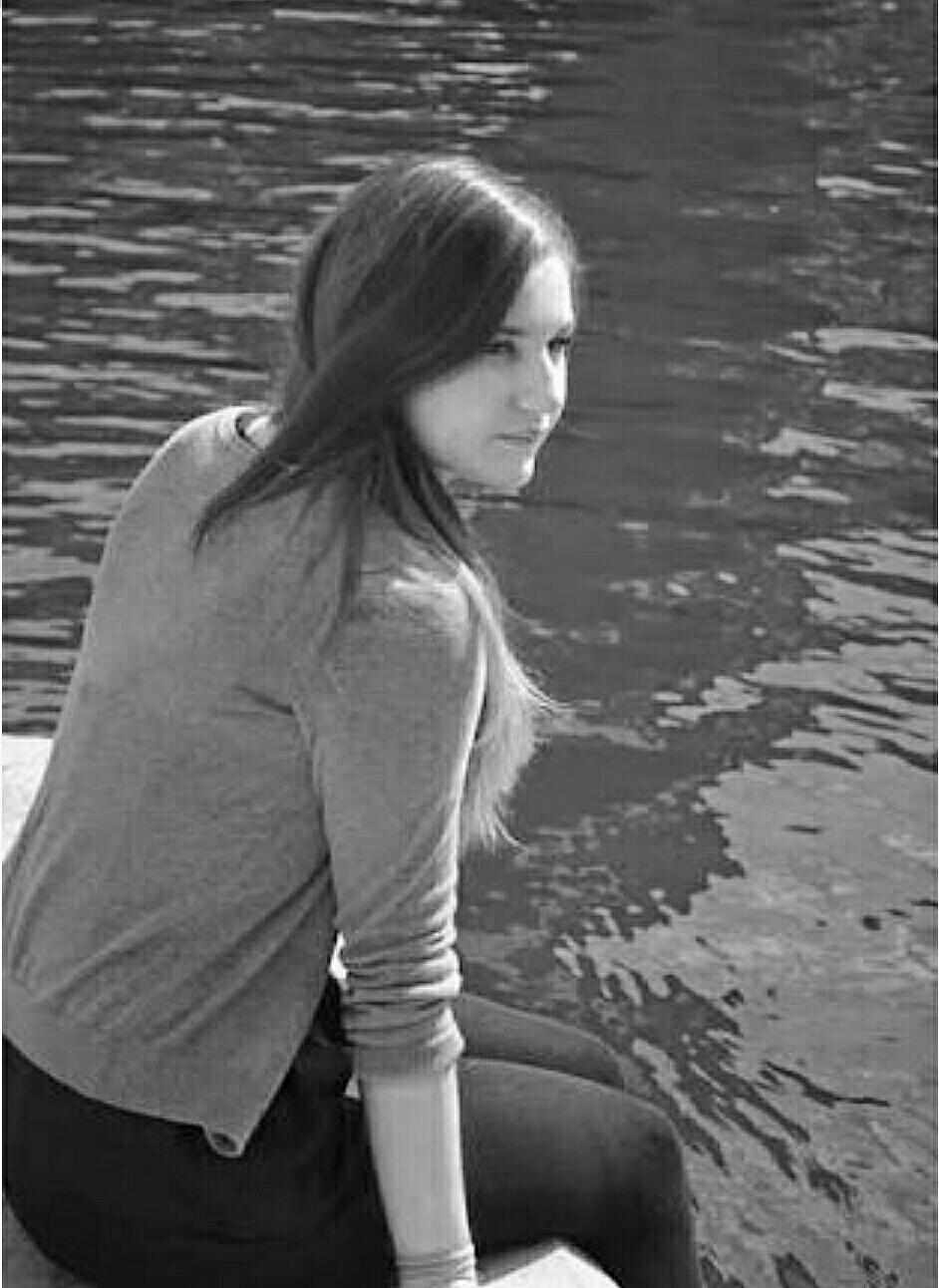 With a long process, Clarissa's parents then called on the school to discuss Clarissa's wishes. The result of the meeting made Clarissa's mother actually forbade her to go to college. Clarissa, however, was not broken. He continues to persuade his parents to give their blessing.
On the other hand, Clarissa had previously secretly enrolled a scholarship from the government for outstanding, economically disadvantaged students. Hopefully, Clarissa could go to college without burdening her parents.
The twists and turns he faces in order to take care of the scholarship. Until one day he must meet with the Rector because there is a mistake in the name. The error made his name unlisted on the online announcement.
Nevertheless, the test of the firstborn of the three siblings is not yet over. Many people are surprised and underestimate the majors he took. 'Want to be a fisherman really have to go to college?' or 'What do you want tomorrow, what are you doing?' are some grapevine that he often heard and much other scorn that made him repeatedly had to stroke the chest.
Insinuations, insults, and insults make Clarissa unmoved. The desire to change the self-esteem and the dignity of his family has been great. For Clarissa, sitting in college and becoming a scholar can cure the pain of insults and scoldings thrown at her parents.
"The honor of my parents is on me, I am willing to sacrifice anything, they may insult me, but not for my family, I will prove that I as the eldest son can boast my parents in my own way.
best Regard,