Hey steem!
My name is Nick (Voltriph), and I'm making my first post the public sharing of something I've only shared privately with people up until this point! This is the preliminary handbook to my upcoming CCG called Spirit Clash. I wanted my first post to be something that's REALLY big for me!
I hope you guys find it as enjoyable to read and look into as it has been for me to make it! There will still be changes, as a card game takes a lot of work balance wise and art wise, but I want you guys to see this first.
I love what I've seen from the Steem community so far, and want to further get involved with it myself :)
https://issuu.com/nickparenti/docs/sc_handbook <--- THE LINK
I'm a graphic designer and gamer, and have been both of these things for a huge portion of my life! I'm a creator through and through, but also always do my best to get involved with new projects as well. (when I saw the Steem Monsters project, I got involved, and saw that it has a huge following already! so Steem likes card games ;) it seems)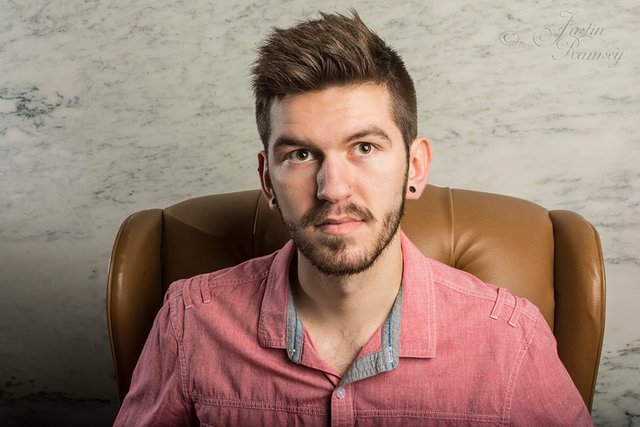 This is me, for those of you that are curious as to what's behind the V :P
You can also see some other random works of mine at https://www.nickparenti.com/
I look forward to hearing from the community on this one! This is a big post for me, and I am excited to see what you all think of it!