Some say i must tell you how i am, that's pretty hard because not even me knows it very well. What i can say is that i'm not a princess, and even less my blood is not all blue, it's also a little yellow and red, and surely since twenty years ago, more or less eight stars travel through my veins.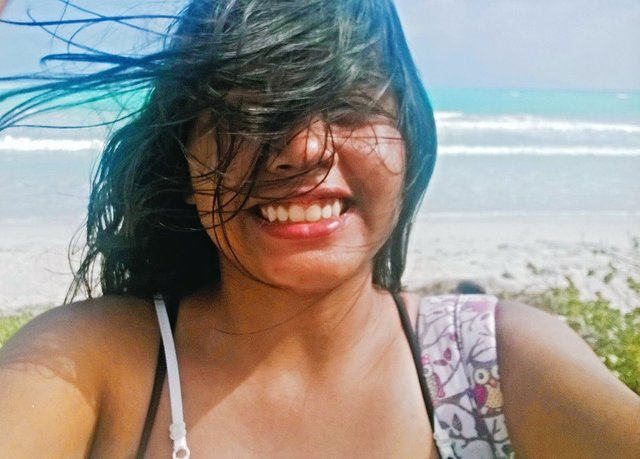 I'm like a grasshopper, running around from here to there and from there to somewhere else, always trying to see it alld to knows it alld, always trying to fullfill myself with good and new energys. Sometimes, unintentionally, a bit of my heart is anchored to one of these places, making me return again and again. I'm never quiet, my heart asks for its missing parts.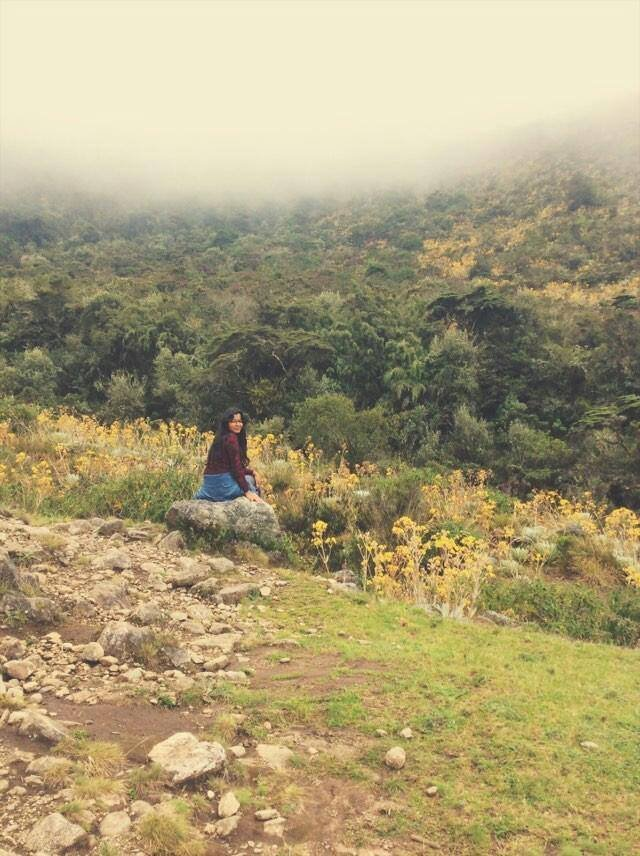 I live in a forest full of dreams, where the trees' roots are ingrained to my strenght and willing to improve. My work is to take care of them, anrich them and make them come true. Maybe in sometimes i'll build a little home in one of those trees. Who knows?, all i can say about my future it's that a some time it'll be past.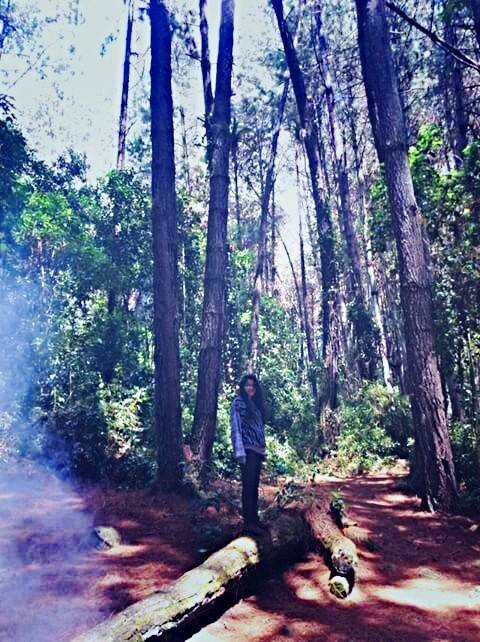 I was born with the ability of creating the saddest stories (well, not really), stories that some times i give away, stories that sometimes i paint and sing, sometimes i keep them for me, inside of me. A little ago i began a path that some say, will increase my stories' evolution so they're no longer stacked and boxed.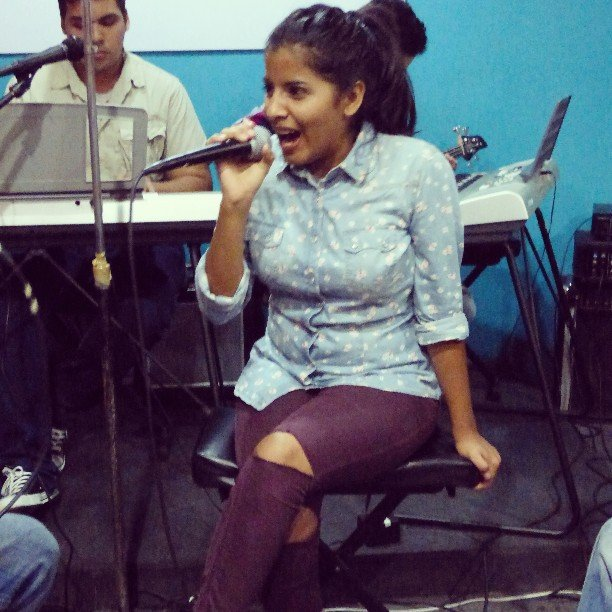 I wish, now that I've found you to share this that I'm telling you and teach you some other things. I also want to ask that you aprecciate it with the same entusiasm with which I'm showing this to you; if so, with not doubt, i would be really happy.
¡oh!, i almost forgot to tell you, my name is Veronica Gonzalez, but you, call me ask you want.