I am Esmeralda Sanchez, I am 15 years old and very soon 16! I am Venezuelan, born in San Cristóbal Táchira state, I dedicate myself to study and I have a great taste for social networks, I consider myself a social person, spontaneous and positive!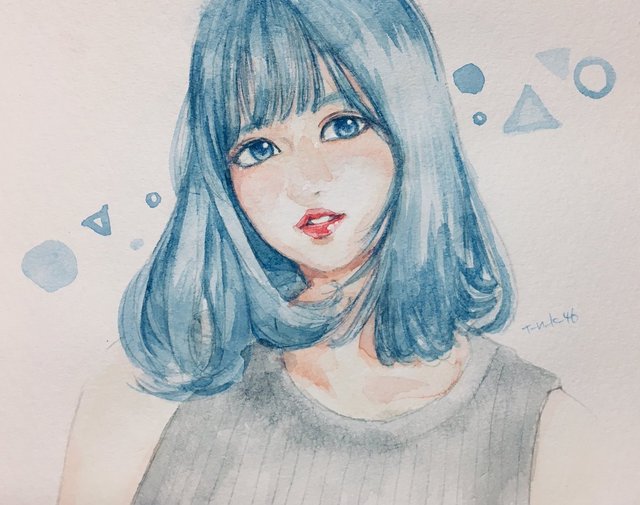 that is what I want and I am willing to contribute to steemit, post with my spontaneity, I will tell you things about my daily life that I find interesting and perhaps you too and maybe make you smile.
That is what I would like to contribute to this community full of diversity, I hope to like you and to be able to grow in this community.
I heard a lot about this platform that caught my attention, since I could do all the things I like on a single web page, like meeting people and telling stories, so it seemed great to be part of this great community. ! you will always be welcome in my posts, I hope to support you and that you support me.