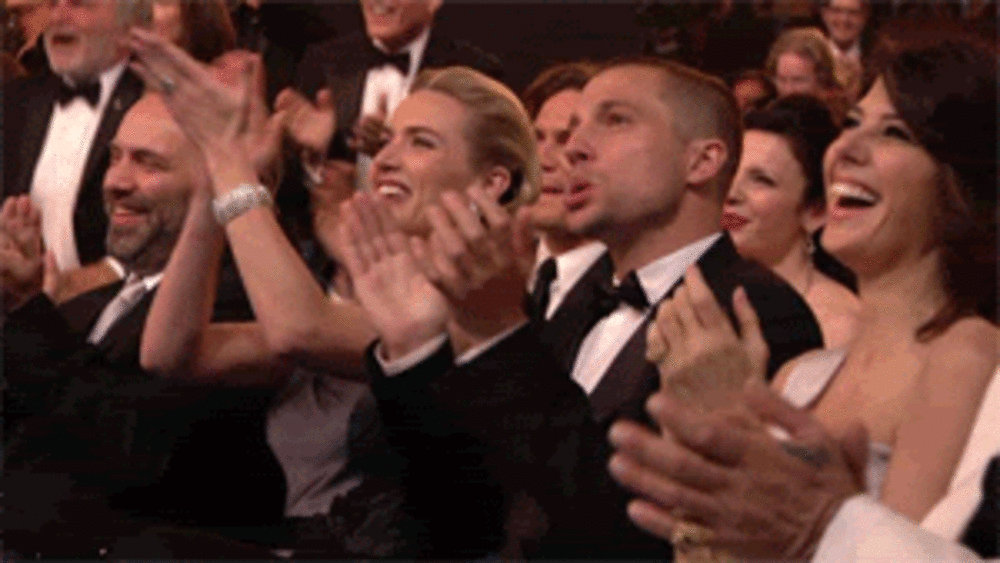 i
Hello Steemians and Steemit!
We are thrilled to be here and introduce our project @upvoteinvest to the Steemit users.
The purpose of this post is to present the main principles and objective of our work, which is to help anybody interested to get acquainted with basic rules of successful crypto trading and, most important, how to profit from that without investing your own money!
Perhaps, many of you are not new to investments. In fact, people invest all the time by buying stock, real estate, gold and diamonds, new ideas or antique things. The gustiest become crypto traders. They buy cryptocurrencies at night to wake up millionaires one day. Well, at least some of them:)
All those ways to invest have one common flaw or a disadvantage. You have to come up with some startup capital - your own or borrowed cash. How cool would that be though to earn interest without putting in a penny! Sounds unrealistic? We say - not at all! This is exactly what we are trying to do by starting our project @upvoteinvest on Steemit. Give everyone an opportunity to become an investor without actually investing much!
Let's see how it works.
The emerging blockchain technology has already started an era of new social media where not only you can communicate and stay in touch with others but also to profit from that. We are taking this idea even further! After we receive the author rewards for our posts on Steemit, we use them as a deposit for trading on crypto stock markets. Thus, generating more profit. Every three months we pay back 50% of the income in Steem tokens to our subscribers who contributed to the project by upvoting our posts, according to their contributions.
The higher your Steem Power is, as well as frequency and strength of your upvotes, the more you earn.
What our posts are going to be about? Obviously, about crypto trading! We use graphic analysis of price movements, explain patterns, and try to make predictions. We use our skills and the best of our knowledge to succeed in those assumptions. We always pay attention to related news and even gossip, and also discuss them in our posts.
Participating in our project would be beneficial for those who are just about to step into the world of crypto trading and would like to become more confident or savvy. In our posts we often go through some common mistakes, case studies and give our perspective on potential ways to benefit from different situations on the market.
Those who vote for our posts become our partners and investors automatically. If you upvote, you are already entitled to a share of our profit. Remember, the actual amount depends on the frequency of your upvotes, the Steem Power and the percentage you vote with. Don't miss this unique opportunity to become an investor without investing anything but the power of your upvote!
We wish you profitable trading!
Thank you for your attention!
The @upvoteinvest team
Follow us on Steemit, upvote and stay tuned.
A formal disclaimer
Some of the posts might contain our opinion on trading strategies based on our technical and fundamental knowledge. However, please, invest at your own risk. We can't be held responsible for any losses.