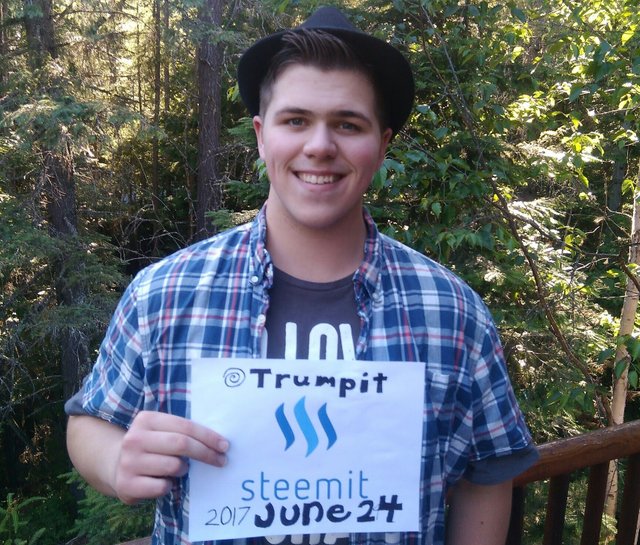 Hi I'm @Trumpit and I heard that this platform is AWESOME!!!! And, so is the community. And now to tell you something about myself, I love movies and everything to do with them. I enjoy talking about them and reviewing them and I also like to debate.
I'm also an avid gamer, and I love to talk about them too, and I'm not ashamed of it.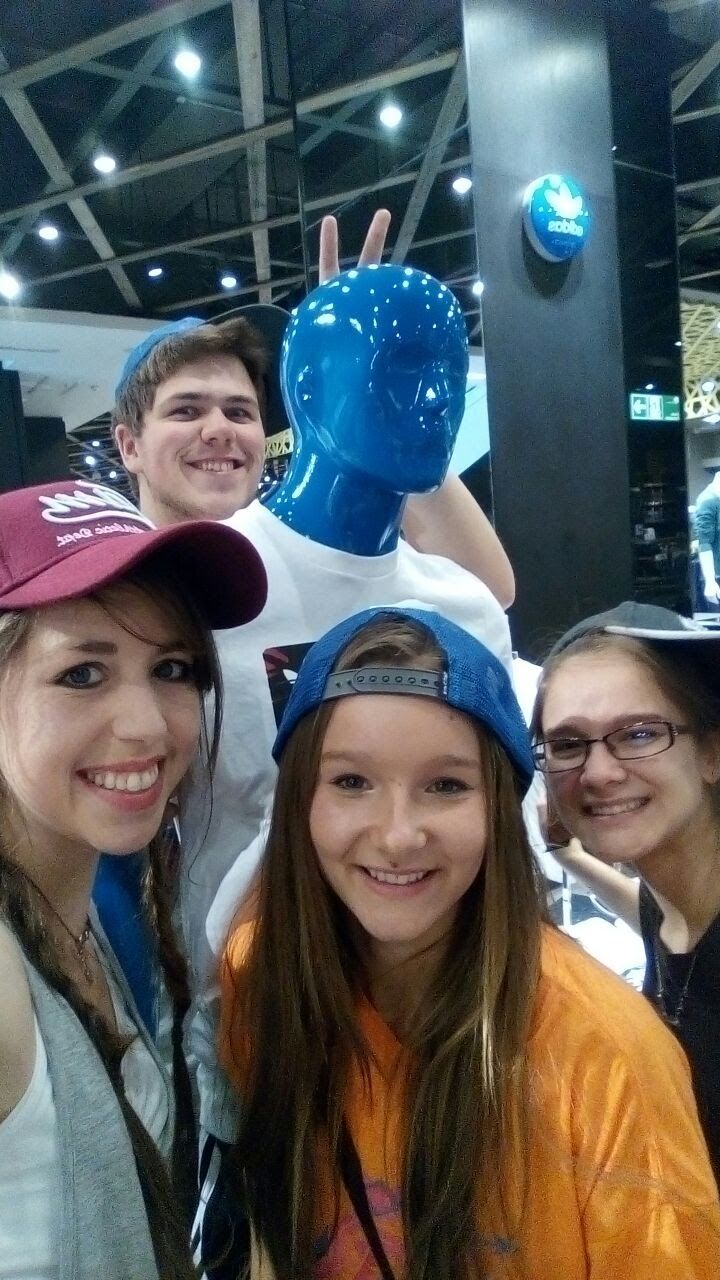 Thats me in the background, no not the blue one. and I'm joined by my wonderful lovely sisters, though Steemit knows them as @gringalicious @fullofhope @alovelymess
So, stay tuned for some great content and a great contribution to Steemit!