GREAT NEWS!!! Bitcoin is back in the form, above $7000 in 24hours
From so much time we are waiting that the market will grow up again. But it was not happening from such a long time. Everyone's money got stuck in the crypto market with no indication of returns. But on 17th July 2018, the market took a deep breath. The crypto market seems to be hungry for a run to high.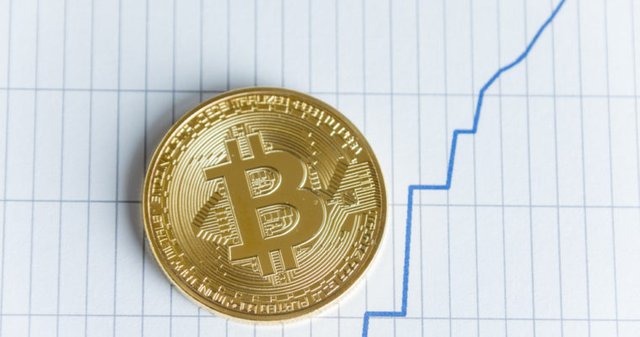 Bitcoin, which was around $5k-$6k took a sudden jump towards $7k in just under 10 hours. We don't know that this jump is real growth or any market manipulation done by market influencers to attract more money injections. So, guys please be aware of this growth. A sudden growth in anything is not beneficiary for the long-term perspective.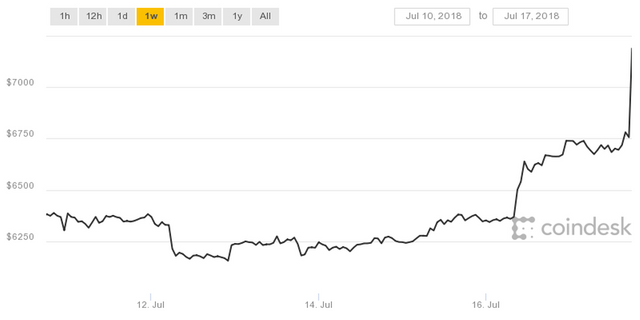 In this sudden spike in 17th July, the two big coins did the best and risen up themselves by around 10% in just 2 to 3 hours and those two coins are BITCOIN and EOS. If you guys remember the spike on 9th April was such similar. At that time also the bitcoin from $6.9k to around $8k spiked in just 30 minutes and that spike kept going upto $10k which was the game changer hike in the whole crypto world.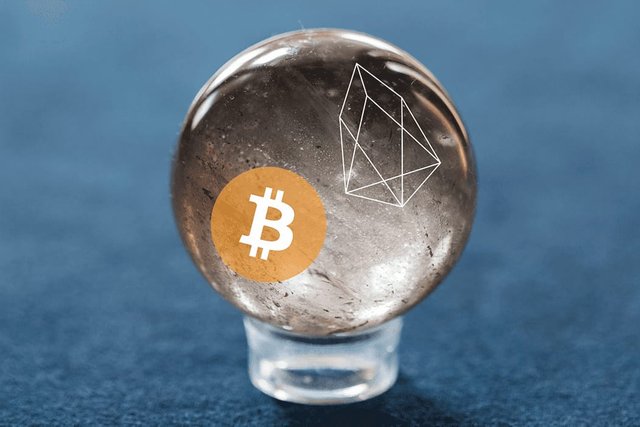 So, will this market now going to make a new history? Or it is just a small bubble to attract people to get their investment stuck in the crypto market.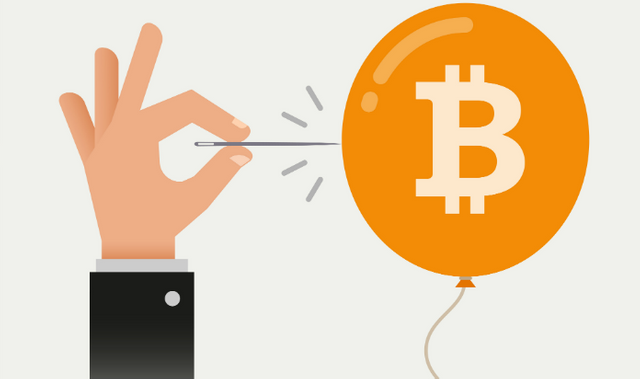 Comment your suggestions down below in comment section.
Follow @trendinglust and keep Upvoting us for more amazing posts.
Thanks for reading.
Have a nice day.