It's very difficult to write about yourself but in this post I will try to introduce myself :-)
My name is Tomasz. I'm from Poland, but at age 25 I decided to move to the UK. I'm a proud father of two cute girls - Karina (11) and Dalia (8).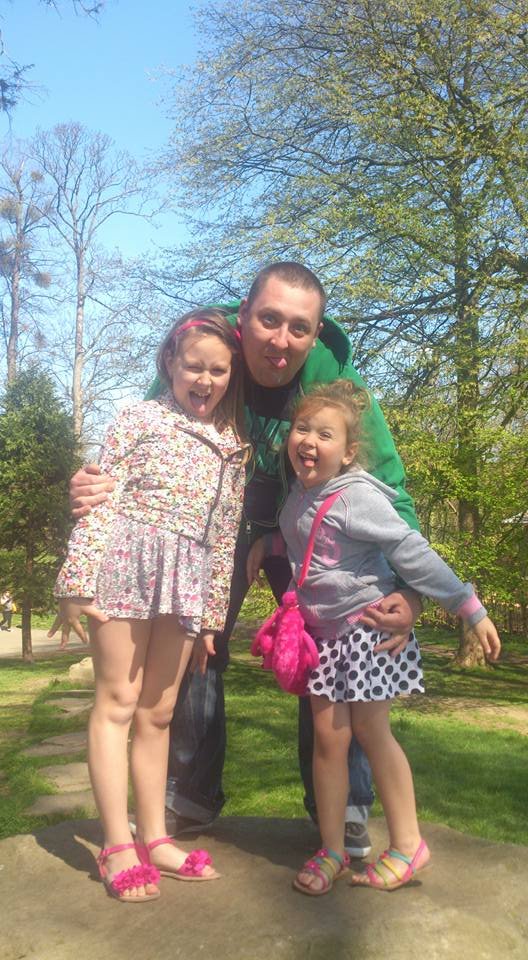 I'm passionate about new technologies, AI, blockchain and cryptocurrencies. I'm also mining bitcoin and few other coins, which I think soon will allow me to be completely free and I will be able to fullfill my dreams much faster than now :-)
I'm so excited to be a "newbie" to this great platform and hope to share some great content and stories, and also to enjoy the same from this community!
Have a Great Day all !