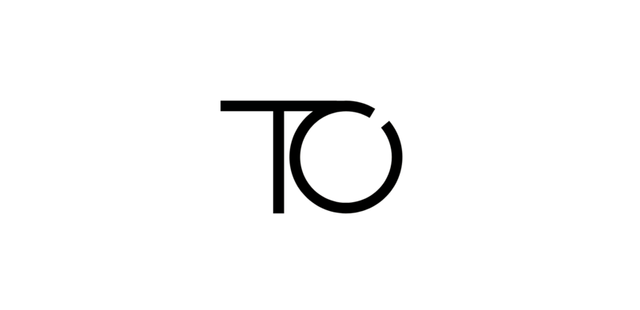 Welcome to Team Orbis!
We are a group of passionate individuals who are working on a project that aims to adapt blockchain technology in real world applications. Our goal is to create solution-oriented products and services that utilize the power of the blockchain to solve problems in a rapidly developing world. Team Orbis is based out of Frankfurt am Main and Berlin, Germany.
Who we are
Team Orbis began in 2016 with a phone call, when one of our founding members, Phuong, called his childhood friends Felix and Philipp to participate in an innovation challenge by Cisco. We had been toying with the idea of a startup for a while and it was decided to join the challenge as an experiment, mainly to see how we would operate as a team. After reaching the finals we decided the experiment had been successful and expanded our team by taking on Hendrik, another childhood friend, to round out our team with the necessary technical expertise. Since then we have been working on conceptualizing and developing our own products and building our brand.
As all of us have day jobs or courses of study, we are trying to operate our startup as lightweight as possible, with realistic goals, that are achievable within the constraints of everyday life.
What we are doing
Team Orbis is being developed to provide a top-level network that builds and supports blockchain applications. In future we hope Team Orbis will provide a network of developers to cooperate and share ideas and expertise. As we are only in the early stages right now, we have begun the development of our first product and hope to engage with interested partners in the future. In the interest of sharing our experience, networking and helping others like us, we decided to start this blog on Steemit.
What we are working on
Currently we are building our first blockchain application based on the Ethereum network. Our lead developer Hendrik has created a prototype showcasing the basic functionality and we are now working on expanding on that framework so we can begin alpha-testing. Additionally, we are building up our web presence and opening social media channels, so we can engage with other people interested in this new technology. We will be going into the details of our product in future posts and will be sharing the thought-process we go through during development. Additionally, we are currently working on expanding our team locally and establishing future partnerships.
The Team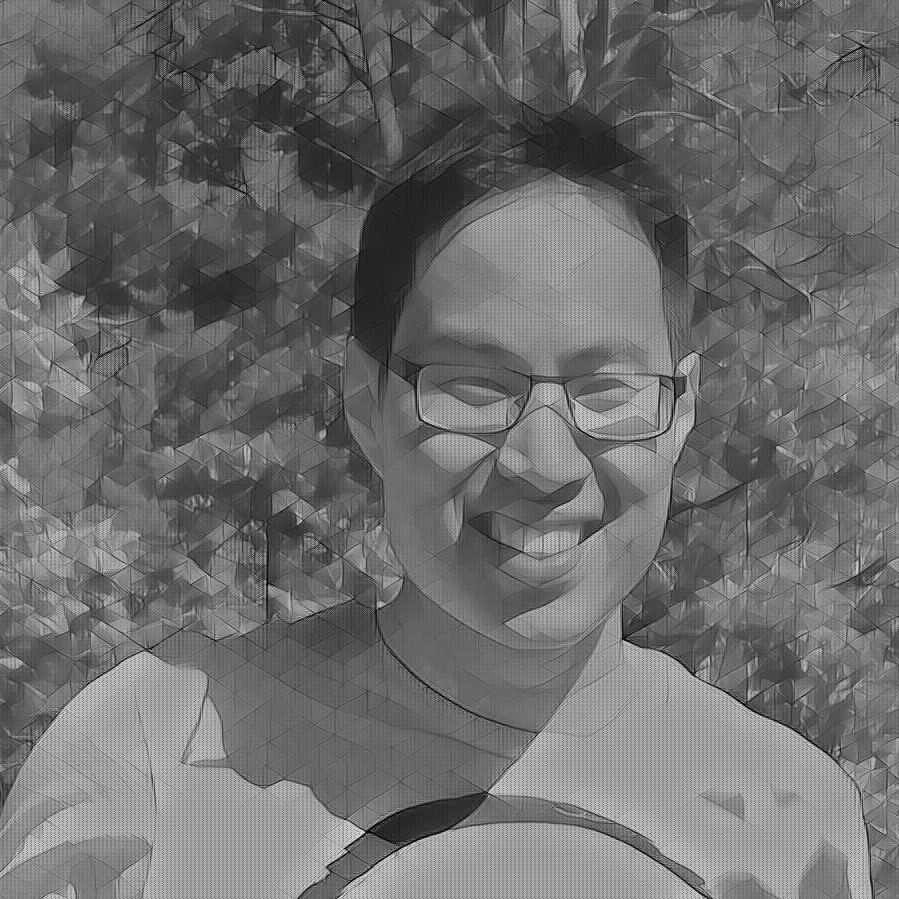 Phuong – Business Administration, Finances and Impact Analysis
I completed my masters-degree in Industrial Engineering, where I gained experience in the corporate and consultancy world. Within Team Orbis I explore the business potential of our ideas and analyze our market impact. Additionally, I am in charge of developing a financial strategy and budgeting our resources. My goal is to realize meaningful projects, with good planning and structure, whilst maintaining an enjoyable workflow and a high degree of innovation.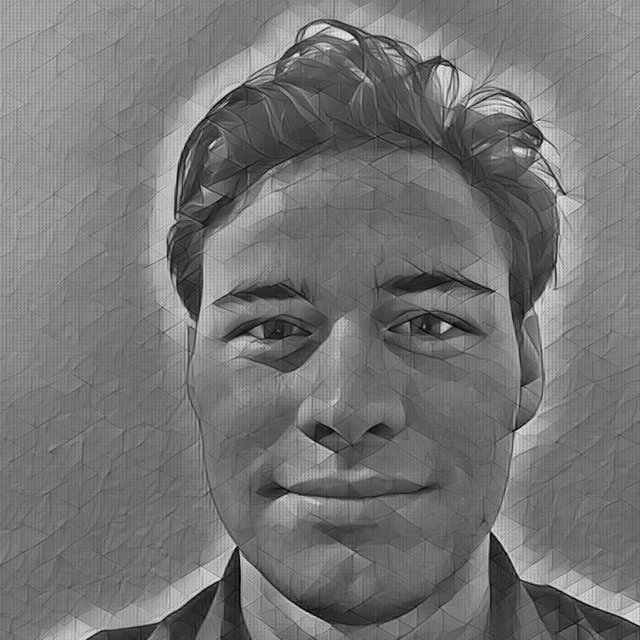 Felix – Strategy, Coordination and Networking
I have always been fascinated by technology and love getting my head around new concepts. As a blockchain enthusiast and investor, I spend a lot of my spare time researching projects and coming up with new ideas. Within Team Orbis I am focusing on developing strategies, setting the roadmap and building a network of people to grow our project. Additionally, I keep things running smoothly by coordinating the team, planning meetings and helping out wherever I can.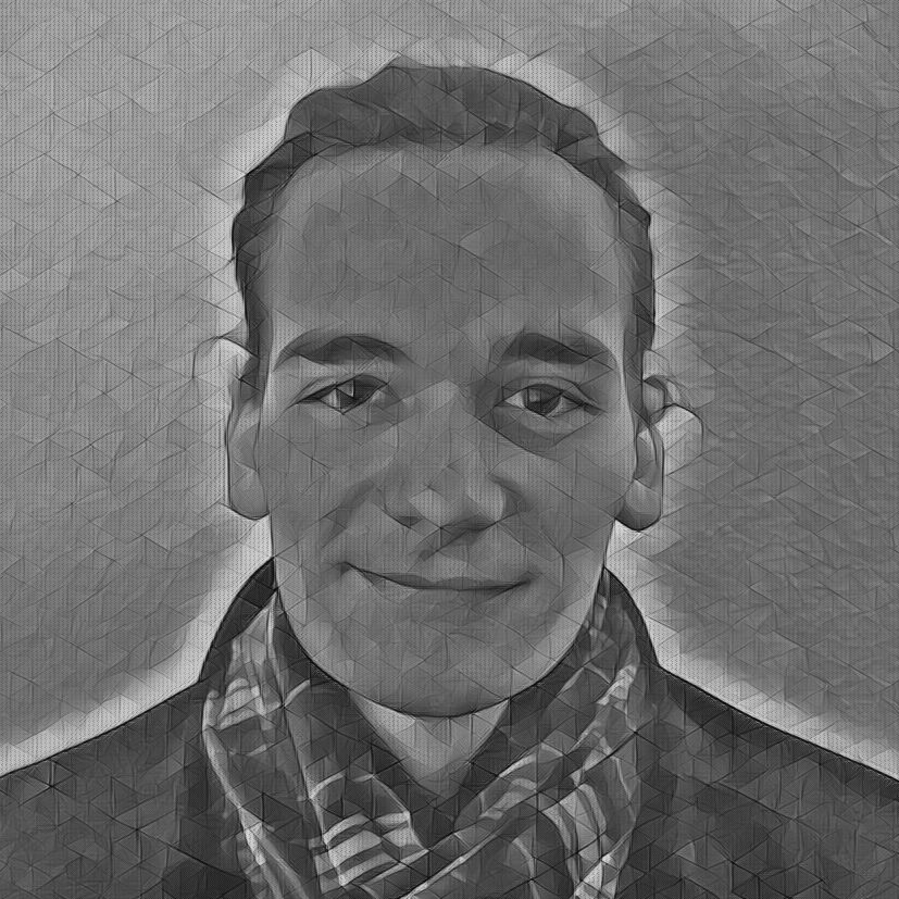 Philipp – Social Media, Feedback and Market Psychology
Hi, my name is Philipp and I am 26 years old and currently enrolled in a social sciences program at Otto-von-Guericke University in Magdeburg. Born in Frankfurt am Main, I enjoyed growing up with my three team members as close friends. I have always had a strong passion for supporting people and facilitating communication. My role within Team Orbis is to analyze market psychology and be the link between You and our team so feel free to ask questions. I will be staying in touch via our Team Orbis Twitter feed.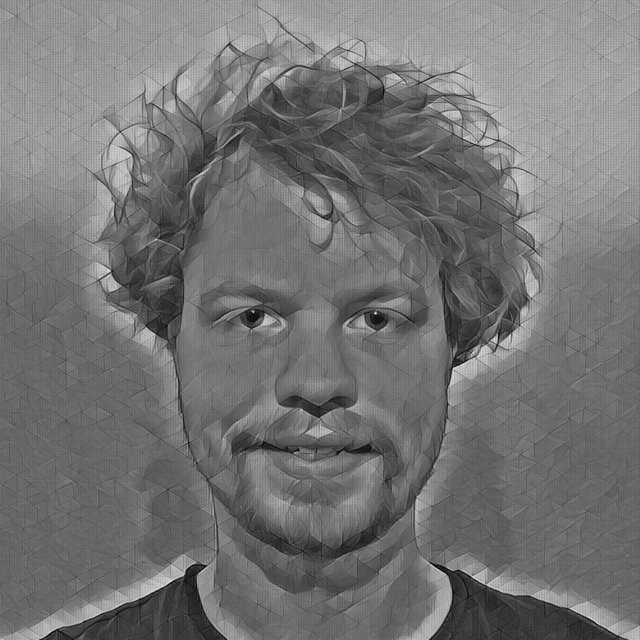 Hendrik – Technology and Development
I have recently completed my masters-degree as a computer scientist and am passionate about all kinds of frontier technologies. As a member of Team Orbis I hope to build software that explores the possibilities of blockchain technology. I get especially excited about projects trying to organize, create and make available the implicit knowledge of online communities. My role within Team Orbis is to keep the fantastic visions and ideas of the team in a technologically realistic realm and eventually translate them into code.
Connect with us
As a long-time group of friends, working together has always been a joy rather than a chore and we are fortunate to have this translate into both motivation and momentum. Above all else we have always valued our working environment and we make every effort to ensure the members of the team are up-to-date, motivated and happy. As we progress with our project, we are working on expanding our team and adding new members as needed.
We hope that our blog will allow others to share in our journey, our decision-making process and the methods we apply to develop and execute our ideas. Hopefully we can motivate some of you to connect with us, share your thoughts and maybe even launch a startup of your own.
Follow us on Steemit, Twitter and LinkedIn to join our journey in solving modern problems with real world applications of blockchain technology.